Rise Together Mentor Network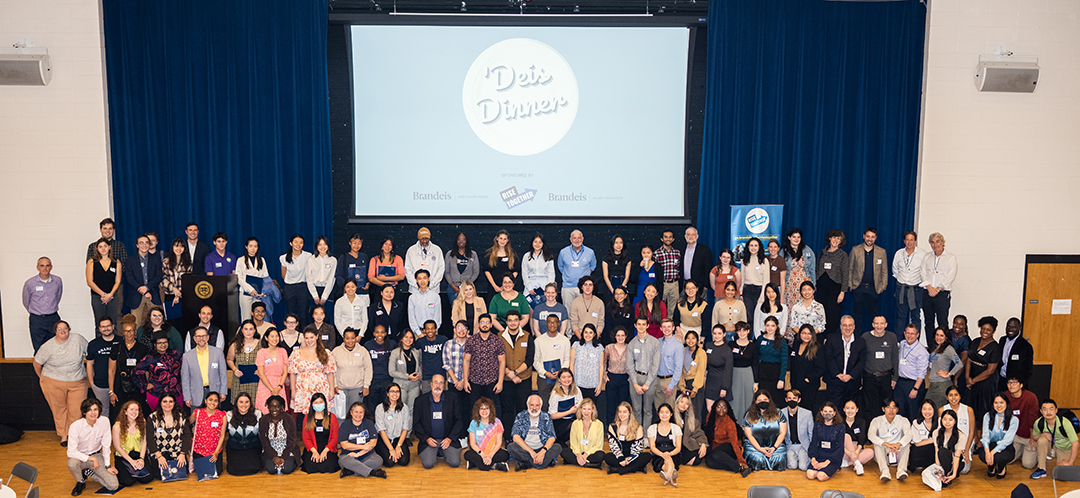 The Rise Together Mentor Network is a web-based platform connecting Brandeis alumni to their fellow graduates and current students. This university-wide initiative provides a place for Brandeisians all over the world to connect and have more robust interactions about careers, networking, professional development, the world of work and much more. 
Now more than ever, the Brandeis network is harnessing the power of community to help guide, support and encourage one another through the various stages of career development and beyond. Alumni that choose to participate have the option to engage as much as they wish. Whether it's answering questions in groups, establishing ongoing mentoring relationships with students or providing insights to a fellow alum.
Alumni that join Rise Together:
Serve as career mentors/advisors to students 
Connect with alumni in similar industries and/or geographic areas 
Participate in networking and career conversations
Offer expertise in niche areas and in community-based cohorts
Expand their own personal and professional networks
Gain exclusive access to Rise Together networking events and activities
Rise With Us: Join The Community 
Rise Together is hosted on the newly redesigned Brandeis community platform, B Connect. B Connect is a powerful networking and mentorship hub available exclusively to the Brandeis community. Sign up through the B Connect website to begin making connections.
New B Connect users will have the ability to opt-in to Rise Together during the account registration process.
Alumni that already have active B Connect accounts, can opt-in to the program by editing their profile and be automatically added to the Rise Together community. 
Platform Features:
The option to log in using LinkedIn, Google, Facebook or an existing email address
Dynamic discussion boards and groups for users to post and ask questions while receiving feedback
The ability to search for connections based on specific criteria like company, location, and major
A clean and easy to use interface for interaction and participation.
For additional information regarding the Rise Together program, contact Brenda Shively, the Rise Together program director.