Contact Us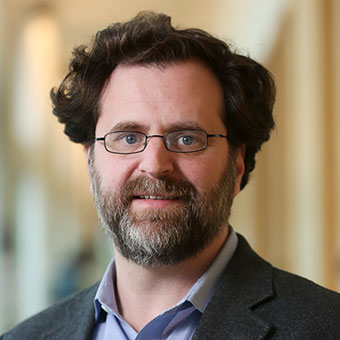 Jonathan P Decter
Head, Division of the Humanities
Edmond J. Safra Professor of Sephardic Studies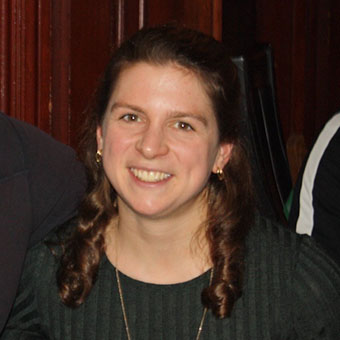 Sonja Catano
Administrator, Division of the Humanities
Event Manager, Center of German and European Studies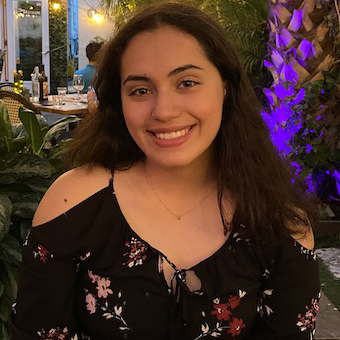 Jessica Morales
Humanities Division Lead UDR
Hi, everyone! My name is Jessica Morales, my pronouns are she/her :). I am a senior pursuing a BA in HSSP and a minor in LACLS. I am currently in the pre-nursing track. I am enthusiastic to join the Humanities UDR team and looking forward to make this academic year exciting for all of you! 
While not in school, I work at Mass Eye and Ear Infirmary as a Nursing Assistant. I am a double citizen of the United States and Colombia, letting me compete all over the world on Colombia's National Fencing team. I am a foodie for Cuban and Colombian food, my favorites being arroz congrí and sancocho, respectively. 
I am so excited to be your LACLS and Lead UDR and can't wait to see what we have in store for each other. If you have any questions about the department, the division, and/or the Spanish language, don't hesitate to reach out! 
Faculty Committee Representatives for the Humanities:
Faculty Representatives to the Board of Trustees:
Dan L. Perlman, Environmental Studies

Harleen Singh, German, Russian, and Asian Languages and Literature; and Women's, Gender and Sexuality Studies