Books, Recent Faculty Publications
Below are recent books published by faculty from the Division of Humanities. See the faculty pages in the Faculty Guide for complete lists publications.
2019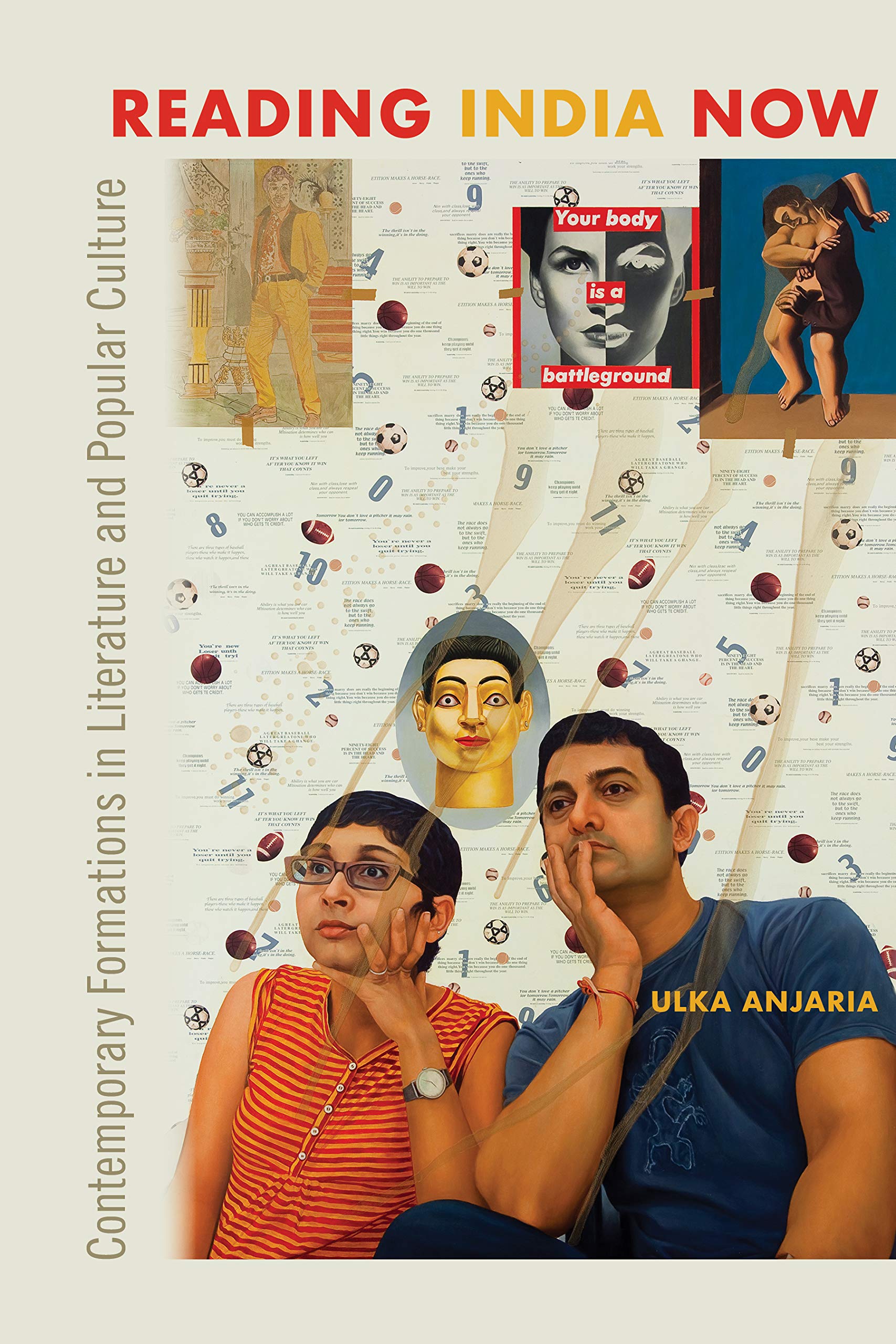 Ulka Anjaria (English/South Asian Studies) Reading India Now: Contemporary Formations in Literature and Popular Culture. Temple University Press, 2019.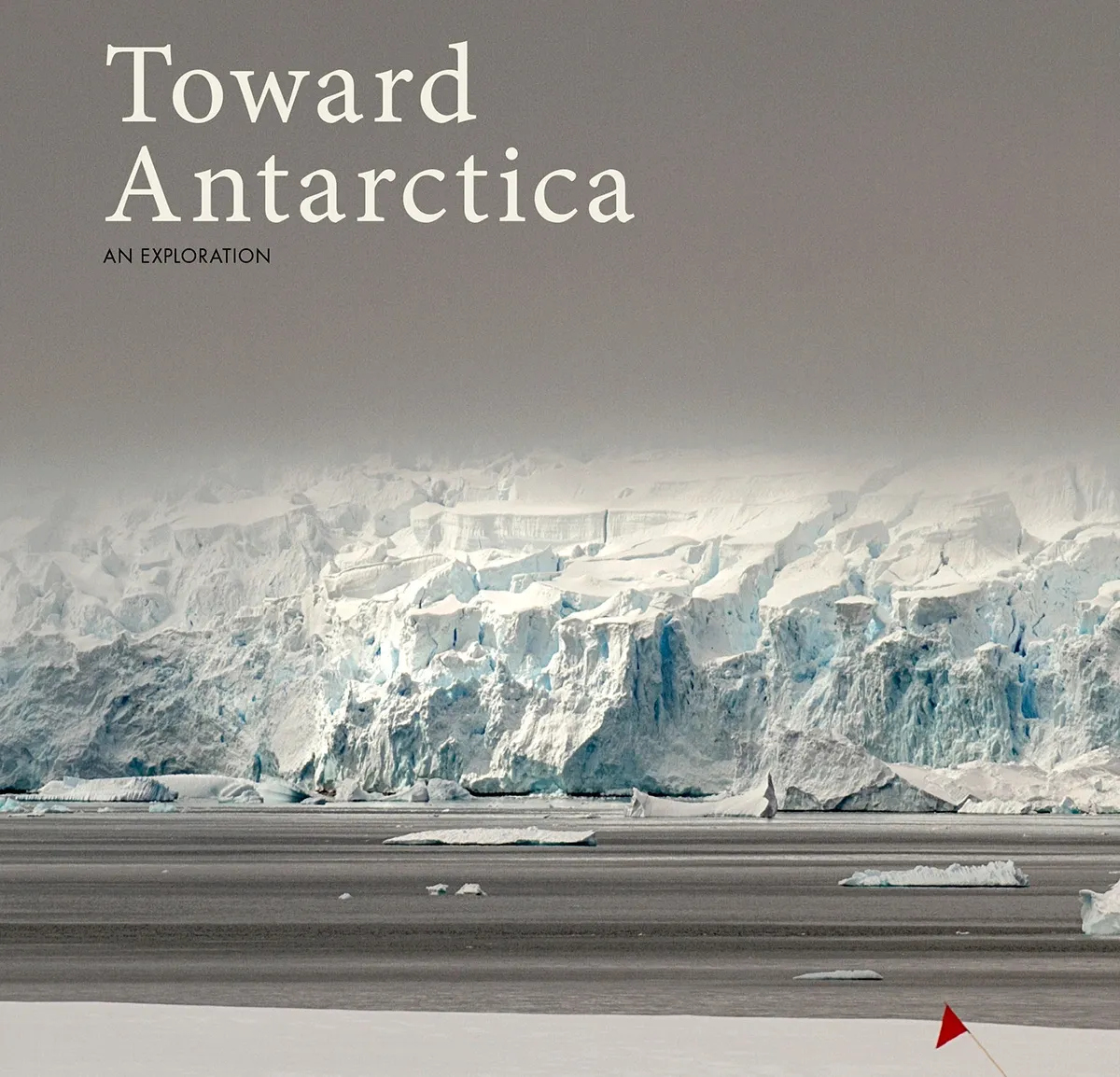 Elizabeth Bradfield (English/Creative Writing) Toward Antarctica. Red Hen Press/Boreal Books, 2019.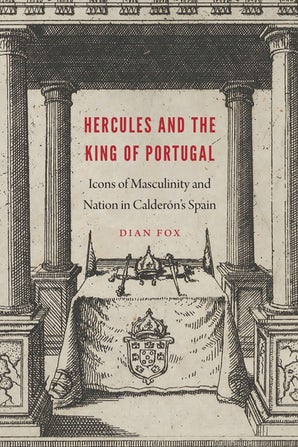 Dian Fox (Romance Studies/Women's, Gender, and Sexuality Studies) Hercules and the King of Portugal: Icons of Masculinity and Nation in Calderón's Spain. University of Nebraska Press, 2019.
Mark Hulliung (History/Politics/Romance Studies) Enlightenment in Scotland and France: Studies in Political Thought. Routledge, 2019.
Sarah Mead (Medieval and Renaissance Studies/Music) Editor, 14 Sonnetti Spirituali of Vittoria Colonna by Pietro Vinci. PRB Productions, 2019.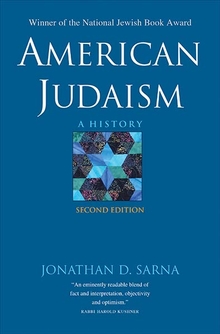 Jonathan Sarna (History/Near Eastern and Judaic Studies) American Judaism: A History (Second Edition Revised). Yale University Press, 2019.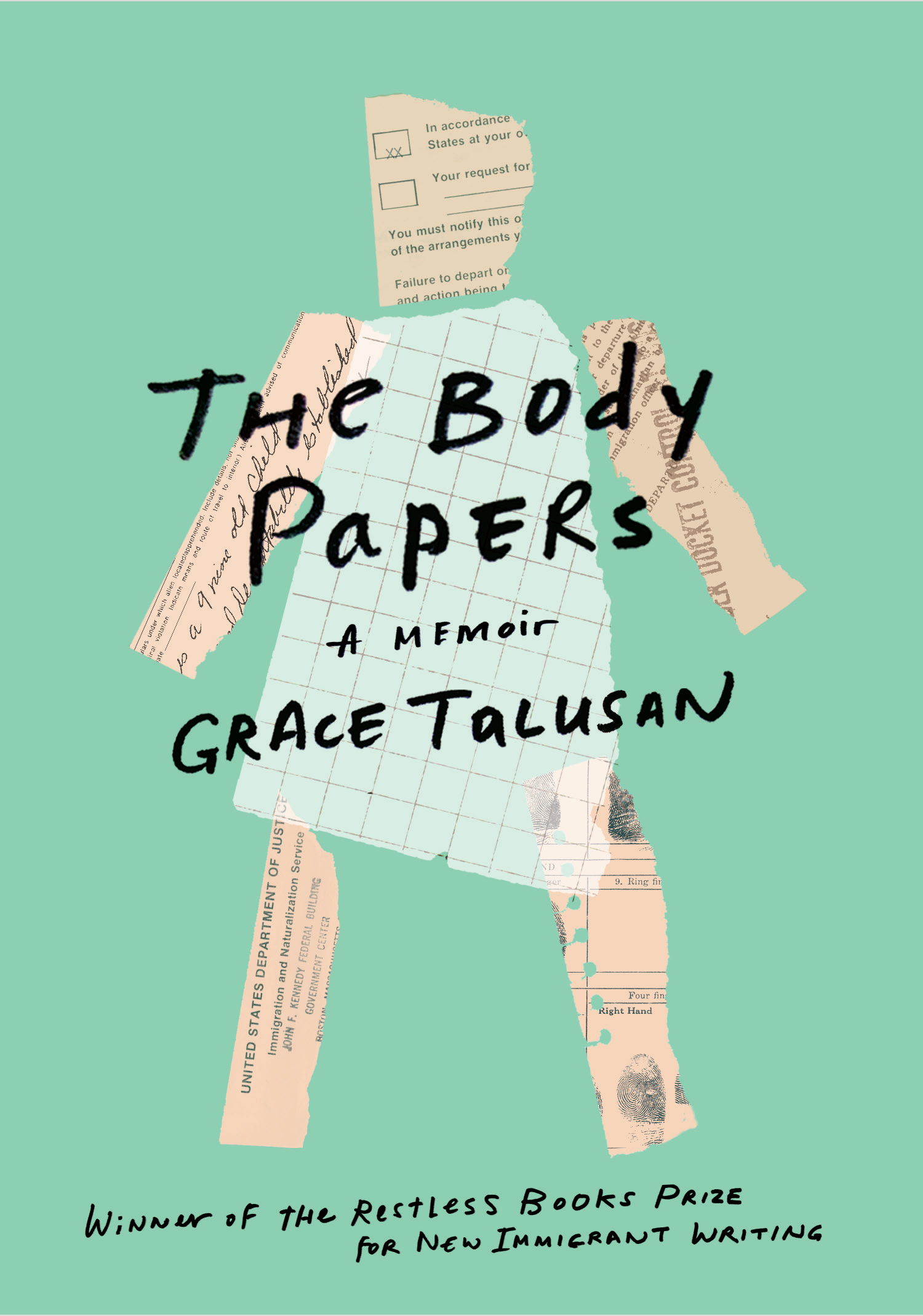 Grace Talusan (English) The Body Papers. Restless Books, 2019.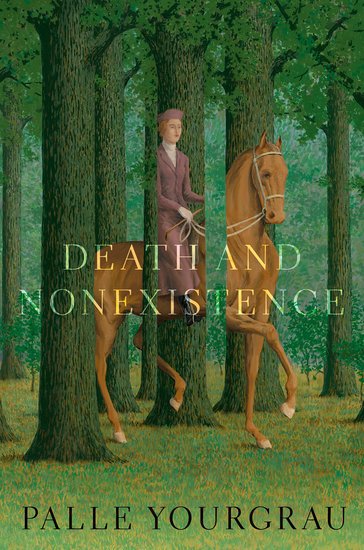 Palle Yourgrau (European Cultural Studies/Philosophy) Death and Nonexistence. Oxford University Press, 2019.
2018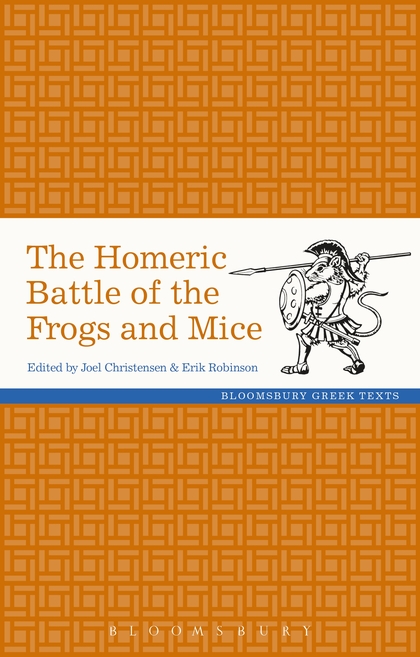 Joel Christensen ed. with Erik Robinson (Classics) The Homeric Battle of the Frogs and Mice. Bloomsbury Press, 2018.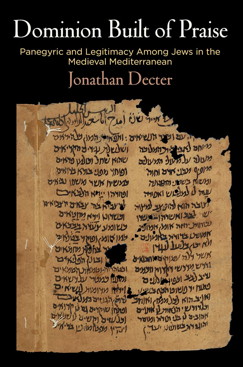 Jonathan Decter (Near Eastern and Judaic Studies) Dominion Built of Praise: Panegyric and Legitimacy Among Jews in the Medieval Mediterranean. University of Pennsylvania Press, 2018.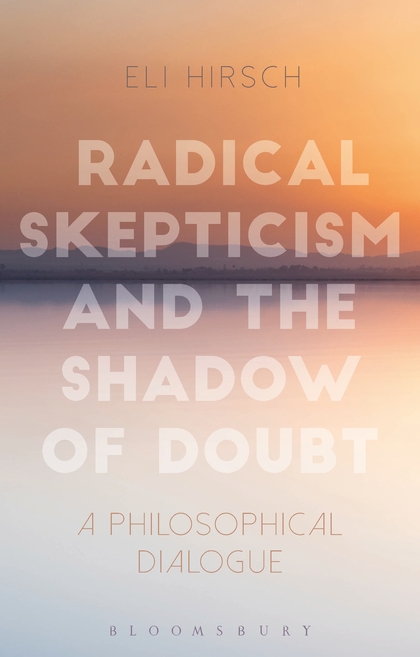 Eli Hirsch (Philosophy) Radical Skepticism and the Shadow of Doubt: A Philosophical Dialogue. Bloomsbury Press, 2018.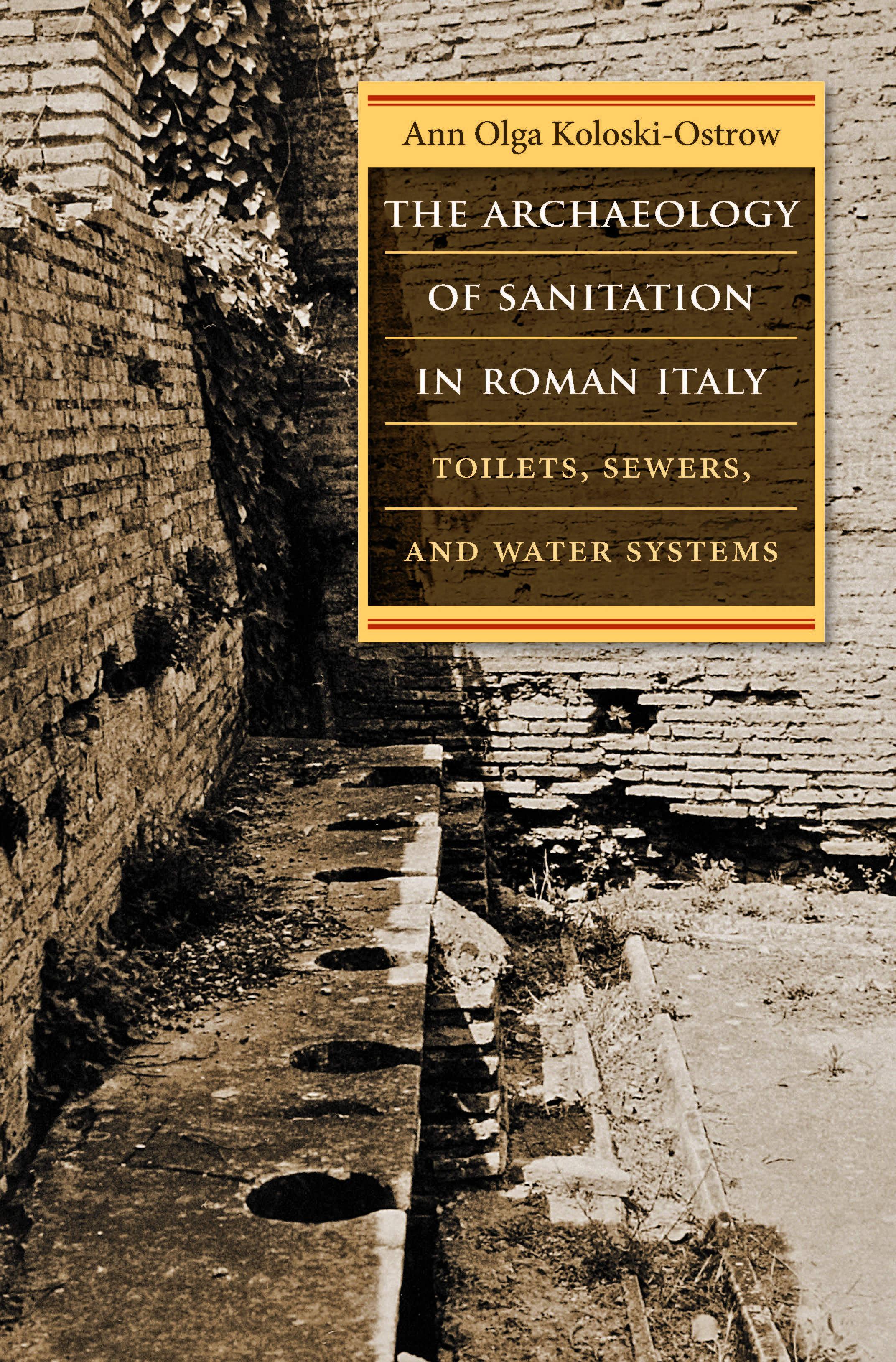 Ann Olga Koloski-Ostrow (Classical Studies)
The Archaeology of Sanitation in Roman Italy: Toilets, Sewers, and Water Systems
. The University of North Carolina Press, 2015, paperback 2018.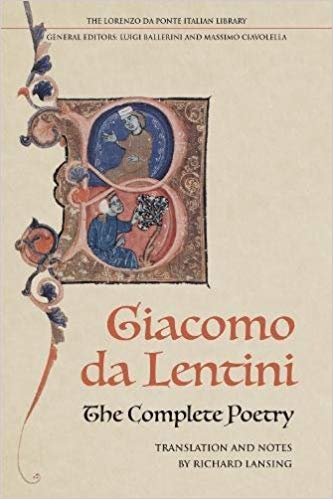 Richard Lansing (Romance Studies) Translator, The Complete Poetry of Giacomo da Lentini. University of Toronto Press, 2018.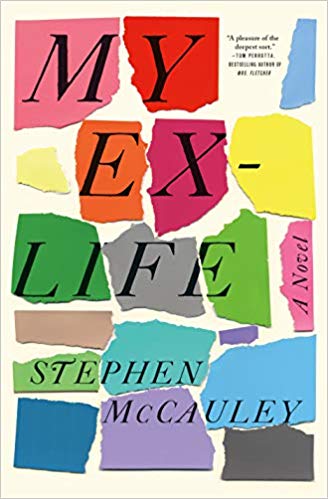 Stephen McCauley (English/Creative Writing) My Ex-Life. Flatiron Books. 2018.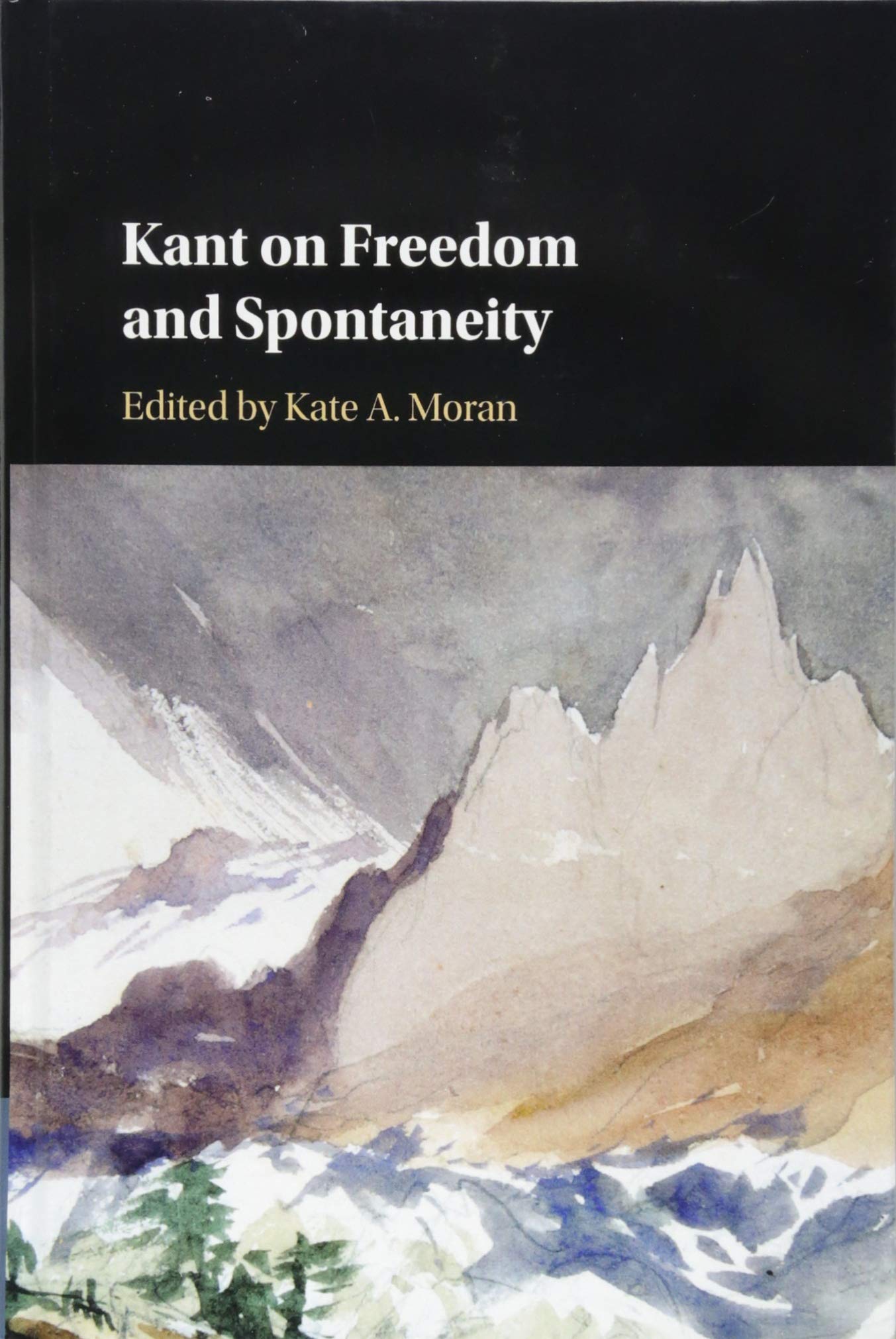 Kate Moran (Philosophy) Editor, Kant on Freedom and Spontaneity. Cambridge University Press, 2018.
Ramie Targoff (English) Renaissance Woman: The Life of Vittoria Colonna. Farrar, Straus, and Giroux, 2018.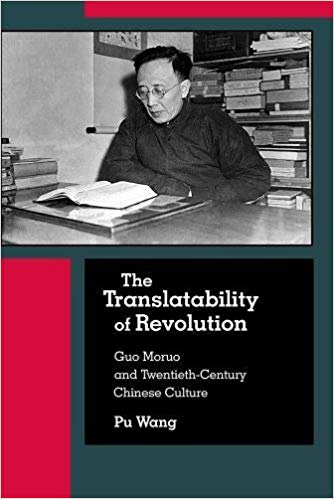 Pu Wang (Comparative Humanities/Comparative Literature/East Asian Studies/German, Russian, and Asian Languages and Literature) The Translatability of Revolution: Guo Morou and Twentieth-Century Chinese Culture. Harvard University Press, 2018.
2017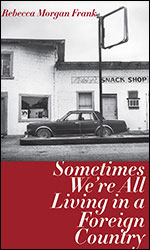 Rebecca Morgan Frank (English/Creative Writing) Sometimes We're All Living in a Foreign Country. Carnegie Mellon, 2017.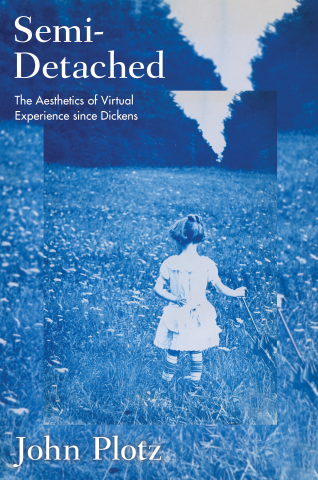 John Plotz (English) Semi-Detached: The Aesthetics of Virtual Experience Since Dickens. Princeton University Press, 2017.
2016
Laura Quinney (English) New Ghosts. Borderland Books, 2016.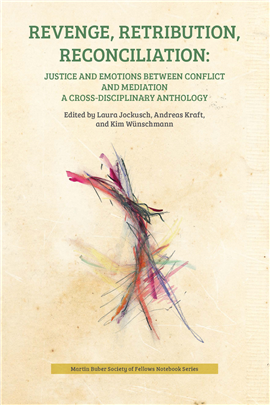 Laura Jockusch, ed. with Andreas Kraft, and Kim Wunschmann (Near Eastern and Judaic Studies) Revenge, Retribution, Reconciliation: Justice and Emotions between Conflict and Mediation, a Cross-Disciplinary Anthology. The Hebrew University Magnes Press, 2016.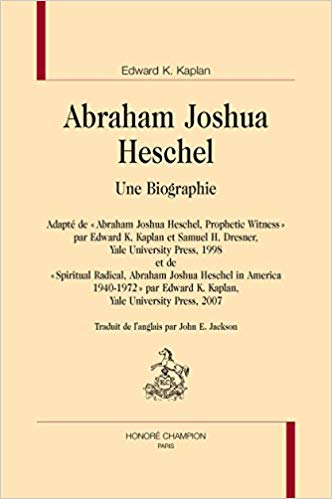 Edward Kaplan. (Romance Studies) Abraham Joshua Heschel: Une Biographie. Honoré Champion, 2016.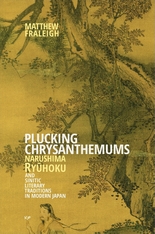 Matthew Fraleigh (East Asian Studies) Plucking Chrysanthemums: Narushima Ryūhoku and Sinitic Literary Traditions in Modern Japan. Harvard University Press, 2016.