Humanities Fellowship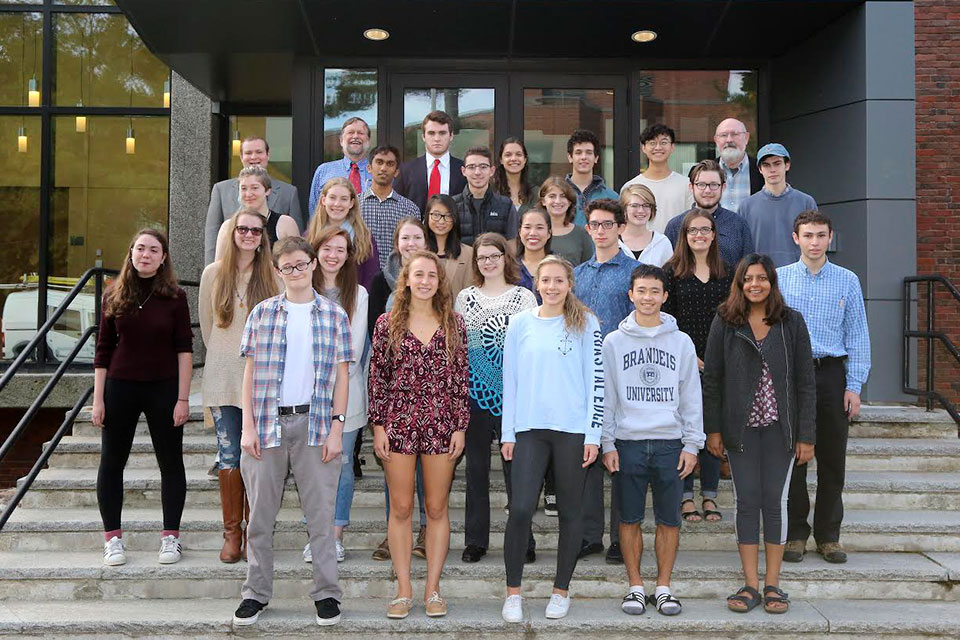 Brandeis continues to affirm the critical role played by the humanities in preparing students for a rapidly evolving world. As an extension of this commitment, we will select up to 20 of the most intellectually promising admitted students for our Humanities Fellowship. The global, interconnected nature of our society requires scholars with the ability to think both critically and empathetically. We believe there is tremendous value in engaging with the ideas, texts, images, languages and cultures that have shaped human experience.
The Humanities Fellowship Program strives to expose students to the rigors of academic research and the tremendous possibility and potential inherent in the humanities disciplines. Participants will receive an annual scholarship, work directly with Humanities faculty and delve into leading-edge scholarship through special programming. A stipend of $500 will be made available to students who submit a proposal about their particular research project. Fellows will be given a unique opportunity to deepen their understanding of the human condition, sharpen their critical analysis skills and raise their academic profile. This makes the program particularly relevant for those interested in pursuing a graduate degree. However, our fellowship aims beyond the individual to the cultivation of a community of scholars, where fellows engage and collaborate across disciplinary boundaries.
For more information visit the Undergraduate Admissions fellowship page.