Undergraduate Departmental Representatives
UDRs serve as student representatives of the linguistics program, organize events for undergraduate linguistics students and provide feedback to faculty and staff. They are also available to provide information to both current and prospective undergraduate students.
Meet the 2021 - 22 UDRs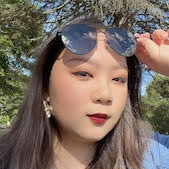 Tianshu Huang is a senior double majoring in Linguistics and Computer Science. She is interested in computational linguistics and has taken many computational linguistics courses offered at Brandeis. During the Summer of 2019, she interned at Girls Who Code to help more girls to learn how to write computer programs. In Fall 2020, she took a gap semester to intern at the Digital Consulting team at Deloitte. At Brandeis, she has worked as a teaching assistant for various linguistics and computer science courses. In her spare time, she loves to play video games and learn about how video games are developed. Feel free to reach out to Tianshu for questions about the program and the major, or if you have a good video game to recommend!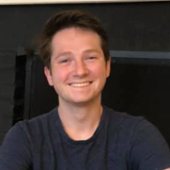 Cole
Peterson 
is a senior double majoring in Linguistics and Computer Science. During the summer of 2021 he interned at Cigna, working on conversational AI and interactive voice recognition. At Brandeis he is a member of TBA Improv Comedy, and enjoys performing on and off campus. In his free time he enjoys playing the cello, rock climbing, and video games.