Fall 2019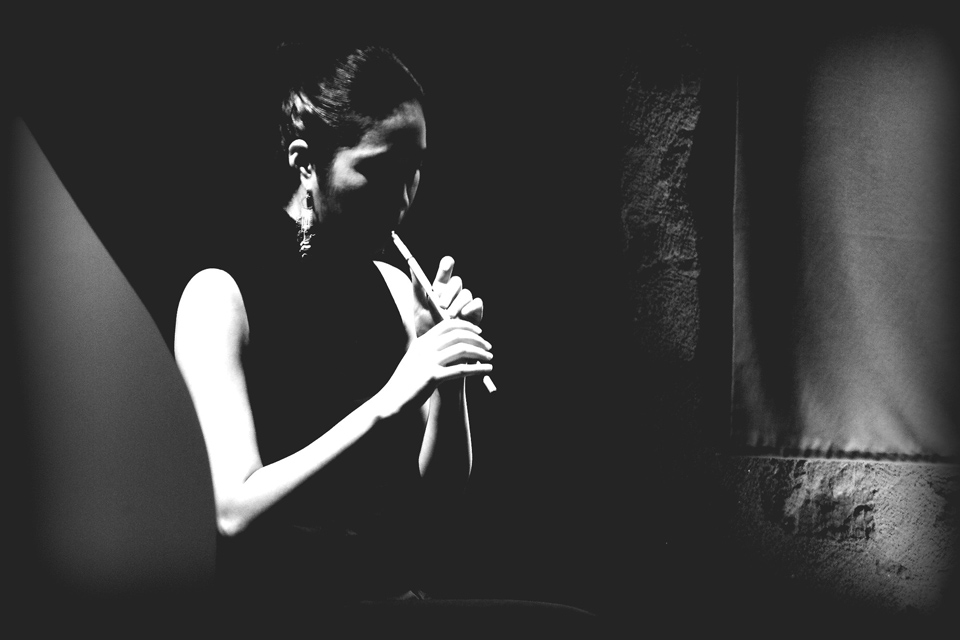 Read curating artist statement from gamin.
From East Asia – Unforgotten Song
Nov. 11 – 16, 2019
"this is our song; we still have to remember her songs and pray for her" – gamin
One of the most celebrated musical performers in Korea today, gamin has gathered an ensemble of artists to commemorate the Comfort Women of occupied countries in East Asia, who were forced into sexual slavery between 1932 and 1945.
During the week of November 11, artists will visit classes throughout Brandeis University for performances and discussions, all of which are open to the community. The residency will culminate in the final concert on Saturday, November 16. Please see the concert description below for more information.