About the Residencies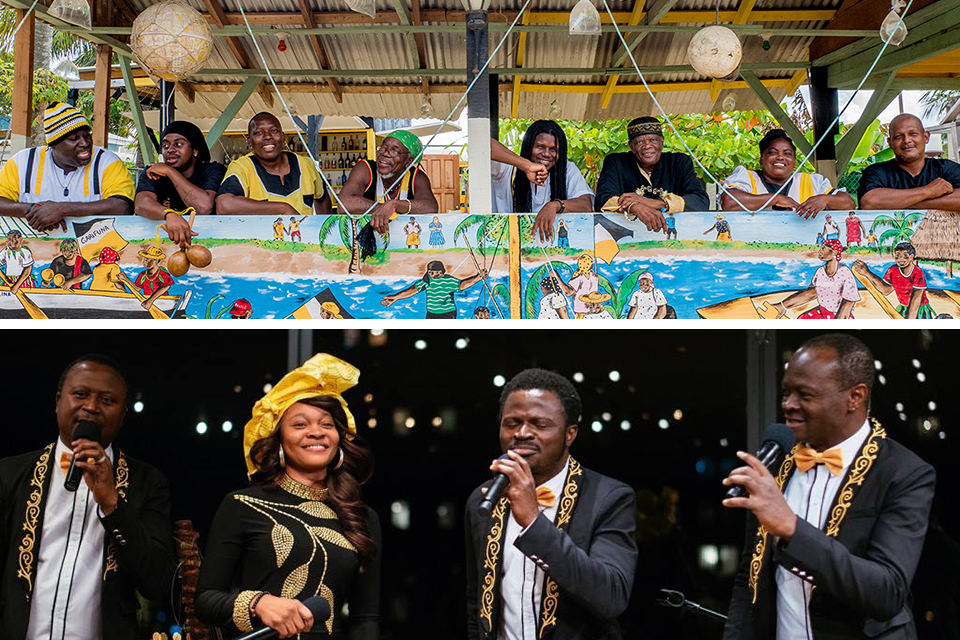 Intercultural Residencies bring artists of high accomplishment from around the world to Brandeis University each semester. The goal of these residencies is to deepen understanding and appreciation of diverse cultures through exploring artistic traditions, promoting intellectual inquiry, and encouraging cultural exchange.
Residency events are open to the community. Open classes across the curriculum provide opportunities to explore culture, society, history, and more with some of the world's great artists. From gender studies to anthropology, from peace and coexistence to regional studies, from dance to theater, the universal expressive genre of music offers insight into the complexities of the human experience.