Brandeis News
Research News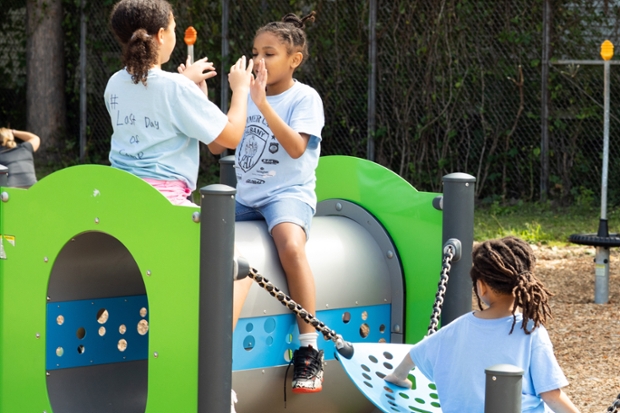 January 24, 2020
A Heller School research team's deep dive into census data revealed pervasive inequities in children's access to opportunity. Black and Hispanic kids are the least likely to have access to conditions kids need to thrive.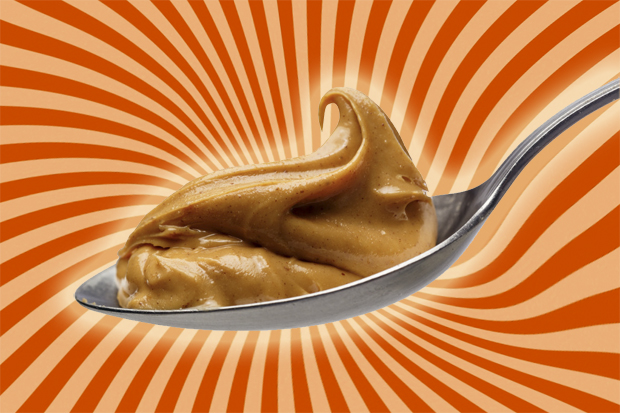 January 24, 2020
Just in time for National Peanut Butter Day: Inventor Dan Perlman '68 reveals a new method for adding a probiotic nutritional supplement to one of America's favorite foods.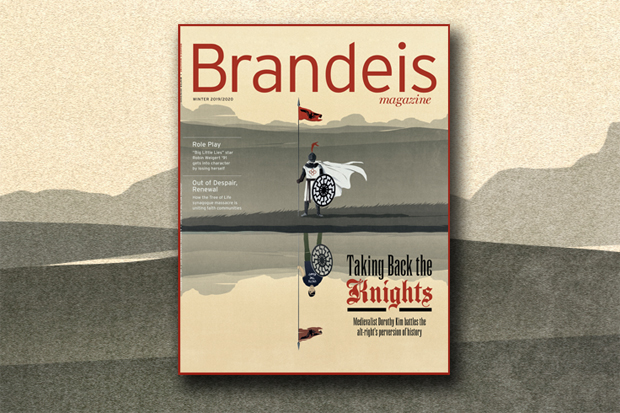 January 23, 2020
This edition of Brandeis Magazine includes timely features, faculty and student news, Class Notes, notable alumni books, and much more.