Brandeis News
Research News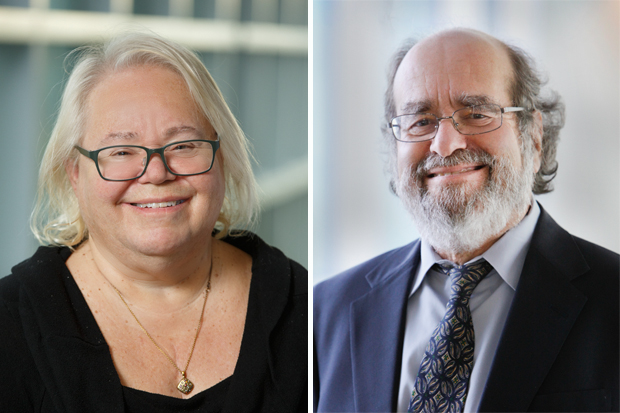 November 11, 2019
University Professors Eve Marder '69 and Irv Epstein spoke with BrandeisNOW about their early days collaborating at the Volen National Center for Complex Systems, and the impact it had on their illustrious research careers.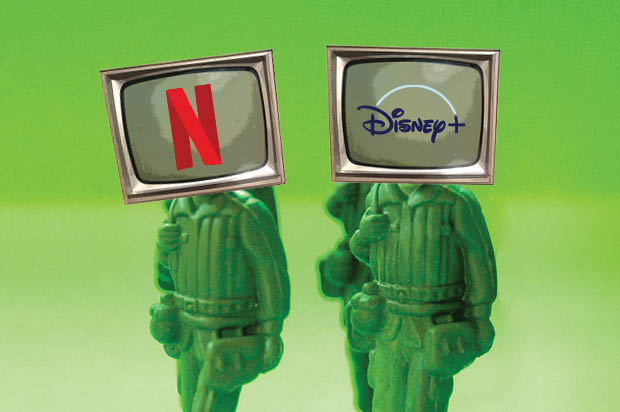 November 8, 2019
There's more to Disney+'s arrival than its content-rich digital library of shows and films. Business professor Aldo Musacchio discusses competitive strategy for streaming platforms.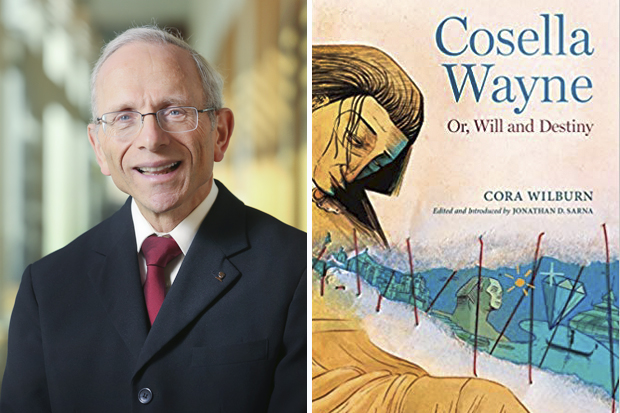 November 8, 2019
Historian Jonathan Sarna uncovered a long-forgotten book by the author Cora Wilburn that's the first work of literary fiction by an American Jew. Now Wilburn is finally getting the recognition she deserves.