Diversity, Equity and Inclusion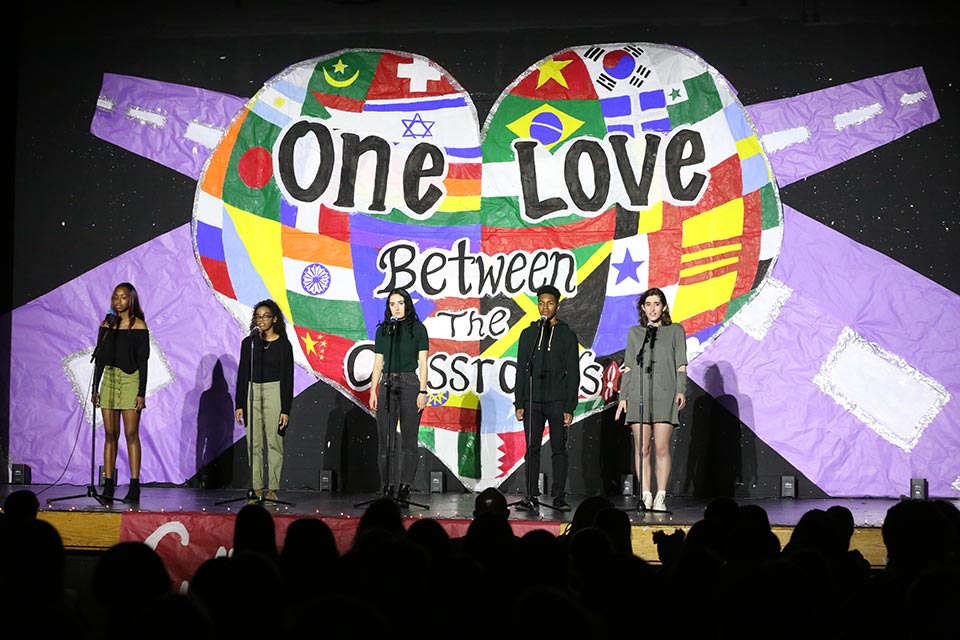 The Division of Student Affairs supports the Office of Diversity, Equity and Inclusion's preamble to its guiding philosophy statement, which reads:
"Diversity, equity, and inclusion across our multiple social identities benefit our entire community. When we work and learn with people who are different from us, we are more likely to solve problems creatively, enhance our critical-thinking skills and develop our strengths as teachers and as learners.
"Because our history and institutional goals are rooted in the pursuit of social justice, we include this value in all that we do. Faculty, staff and students who engage in diversity, equity and inclusion work are actively enacting multisystemic social justice and change."
Visit the Office of Diversity, Equity and Inclusion's website to learn more about the resources available to students, staff and faculty.