Events
Featured Event
BIOConnect
April 26, 2018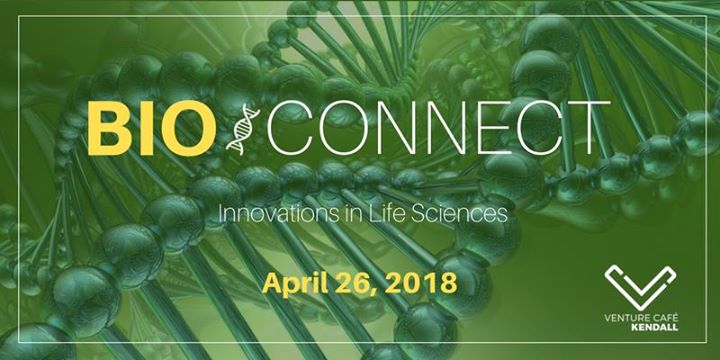 See Brandeis biotech innovators at Venture Cafe's BIO Connect mini-conference, taking place on April 26th, 2018. The annual mini-conference will feature the latest business, technology, and regulatory developments in drugs and therapeutics. Join experts, innovators, and investors for a dialogue about funding and successes in the sector. Among the Brandeis University researchers presenting will be Ingrid Marko, developer of the scoliosis device Modibrace, and Isaac Krauss, Associate Professor of Chemistry, who will be demonstrating his vaccine research, including his progress towards an HIV vaccine. Space is limited, so attendees should pre-register.
ALL EVENTS
Earth Night at Venture Cafe
April 19, 2018
African Women Energy Solutions and GreenChoice, two of the winners of ths year's SPARKTank competition, will be featured at the Venture Cafe's Earth Night mini-confrence, taking place April 19. A.W.E.S., as they are known, works to empower women in Africa to be biofuel entrepreneurs, thereby contributing to economic development, gender parity, and sustainability across the continent.
GreenChoice
, which also successfully participated in our 
Mass 

Innovation

 Nights event
, will also present their app, which helps consumers verify the sustainability of the products they purchase. Founded by Galen Karlan-Mason, MBA '17, the app is already gaining traction with consumers.
They will join sustainability startups from across the region, showcasing their initiatives at the conference.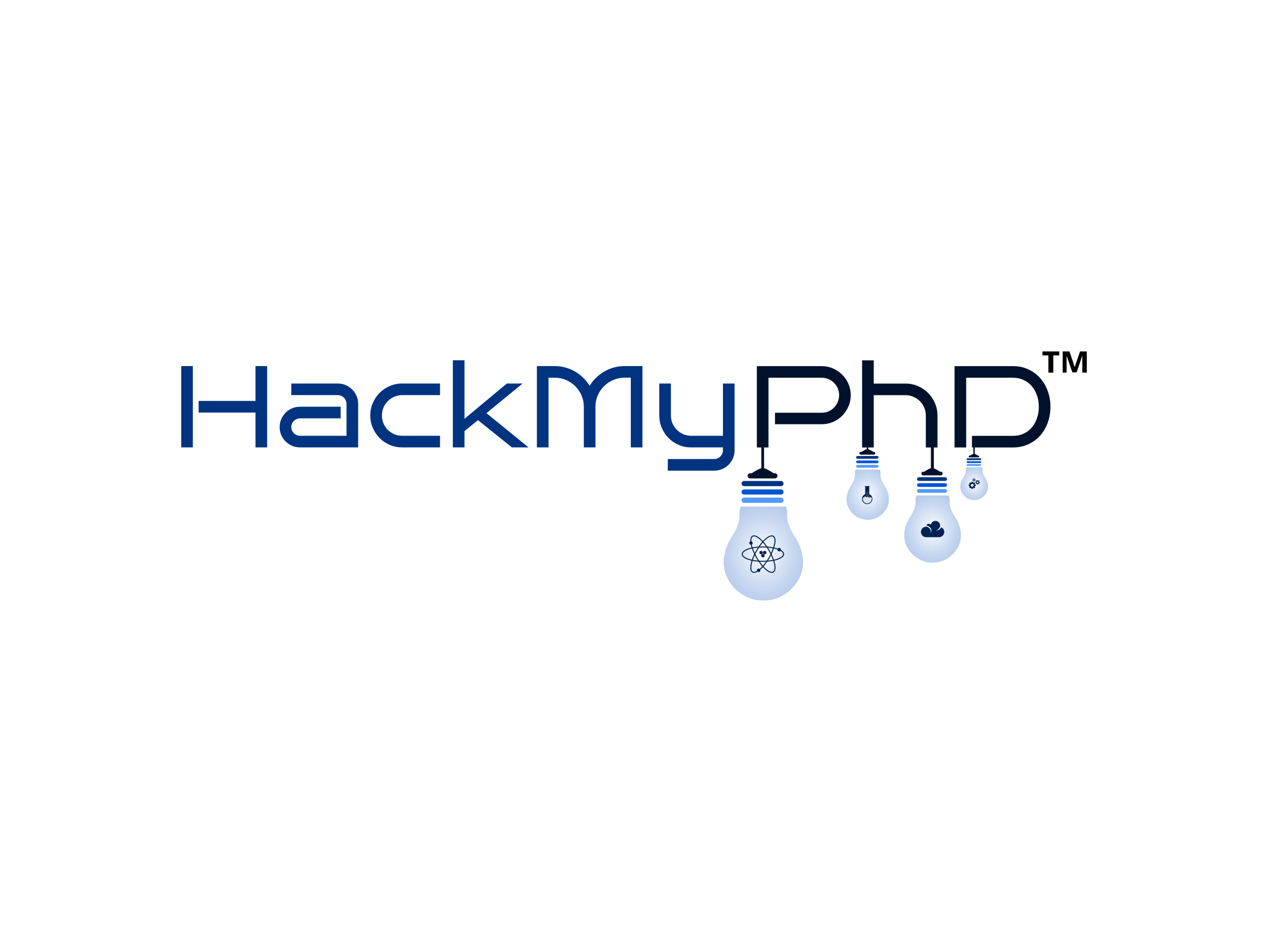 HackMyPhD
Join us again this summer for an expanded program on how PhD students and postdocs can be more entrepreneurial in their careers. The date and agenda will be announced on this page.