Events
Featured Event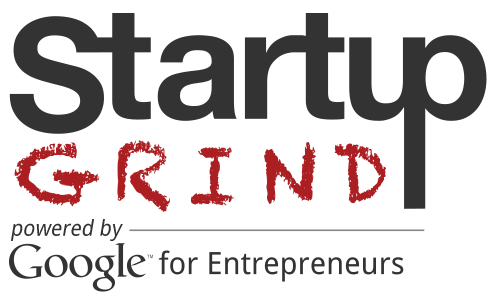 Google's Startup Grind Fireside Chat with Samantha Zirkin '01
January 17, 2018
Startup Grind, in partnership with Google for Startups, is the largest independent startup community, actively educating, inspiring, and connecting more than 1,500,000 entrepreneurs in over 500 chapters. Join Brandeis Innovation and Startup Grind for a chat with Samantha Zirkin, '01 on her innovative blockchain technology and her startup, Point 93, as she shares insights on corporate social responsibility, especially worker's rights and supply chain transparency.
All Events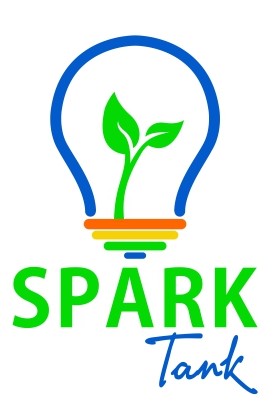 SPARKTank
February 3, 2019
Watch startup teams from around Brandeis compete for up to $50,000 in prizes in our 4th annual SPARKTank competition. Teams will present their ideas for innovations in high tech, social enterprise, business-to-business, and consumer products to a group of judges, and the winners will receive funding, mentorship, and support as they strive to make a difference in the world through entrepreneurship. 
Brandeis' SPARKTank is one of the only university startup competitions in which students, faculty, and staff compete as equals. Last year's winners, WorkAround, went on to win Boston and national startup competitions, including being named a semifinalist at MassChallenge, taking first place at the MIT Enterprise Forum/HUBWeek Beantown Throwdown, and SheStarts' ShePitches competition. You just might see the next groundbreaking startup to come out of Brandeis at SPARKTank.
Free; Refreshments will be served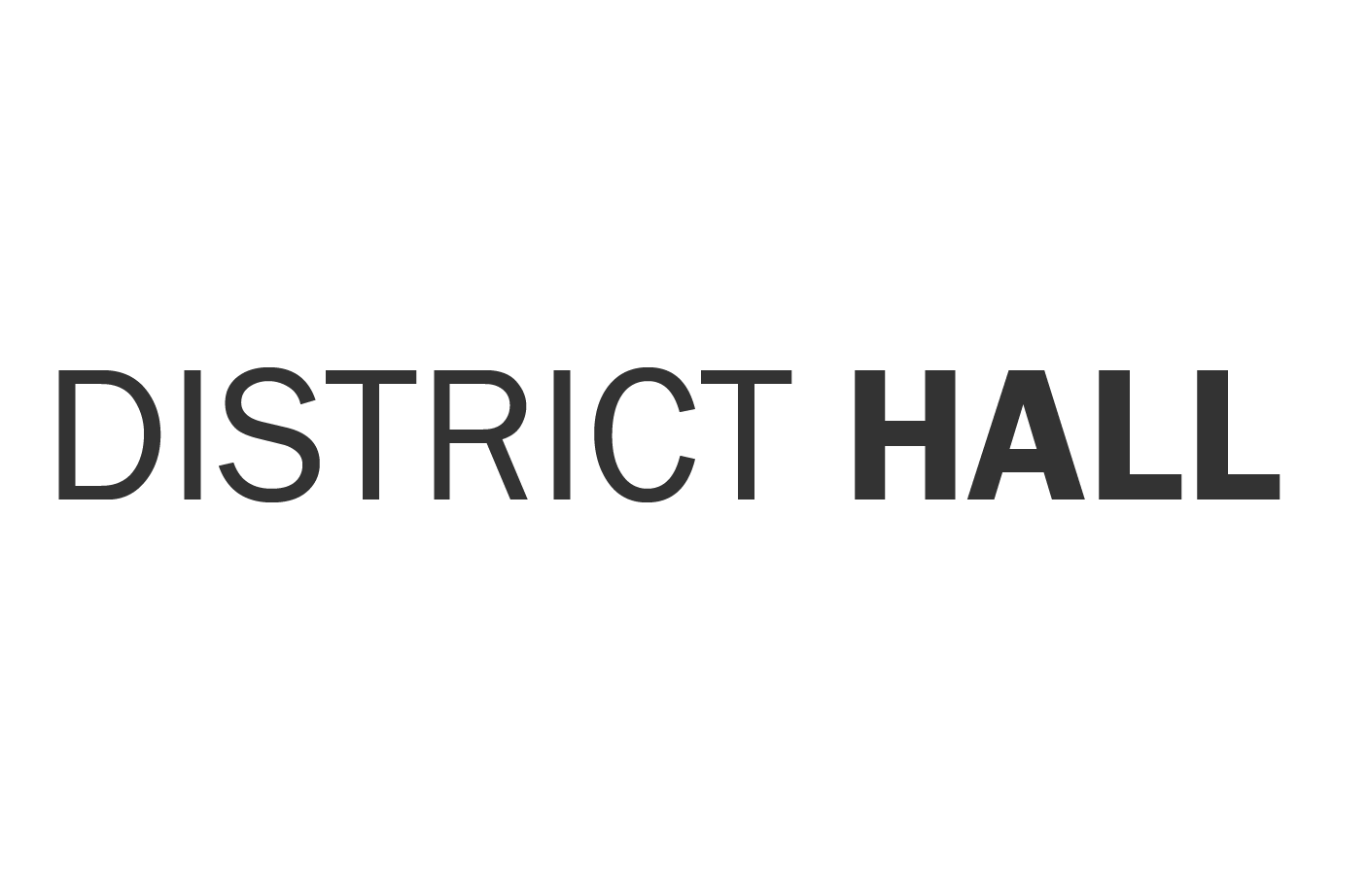 District Hall Popup
February 20, 2018
We're popping up at District Hall! Join us in Boston's Innovation District at District Hall, Boston's public innovation space. We'll be showcasing the best inventions to emerge from Brandeis, raffling exciting prizes, and connecting the city's entrepreneurial ecosystem with the community here at Brandeis.
Mass Innovation Nights: Brandeis and Waltham Edition
March 14, 2019
Mass Innovation Nights, Boston's leading showcase of new startups, returns to Brandeis again on Pi Day, March 14, 2019! Meet Brandeis innovators and learn about how they are changing the world. In addition, we'll be showcasing the Waltham innovation community, with grassroots startups from all around the Watch City. Stay tuned for registration information.