Get Started with the Spark Program
Spark your entrepreneurial spirit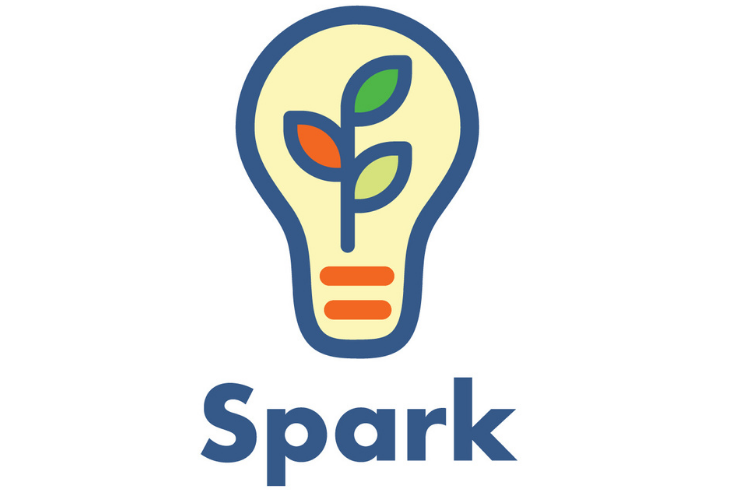 Do you have an idea for a business, social enterprise, app, or creative project? You may want to participate in a unique extracurricular activity: the Spark program. Every year, the Brandeis Innovation Virtual Accelerator prepares Brandeis teams to create startups and social impact projects that have a strong chance of becoming successful.
Spark offers aspiring change-makers at Brandeis the support they need to turn their vision into reality. Through Spark, Brandeis innovators will work on exploring the viability of their research and ideas while building the basis of what can come to be game-changing solutions.
Sign Up to Be Alerted to Spark Funding Opportunities
Applications for the Spark program open each Fall semester. Sign up to be notified of Spark opportunities, as well as other funding opportunities and programs at Brandeis Innovation.
Sign Up to be Notified of Opportunities
FAQ
"Brandeis is already such a collaborative place and SPARK deepens those connections, both on campus and in the broader community."
Rebecca Menapace, MBA, CLP
Associate Provost for Innovation and Executive Director, Office of Technology Licensing