Events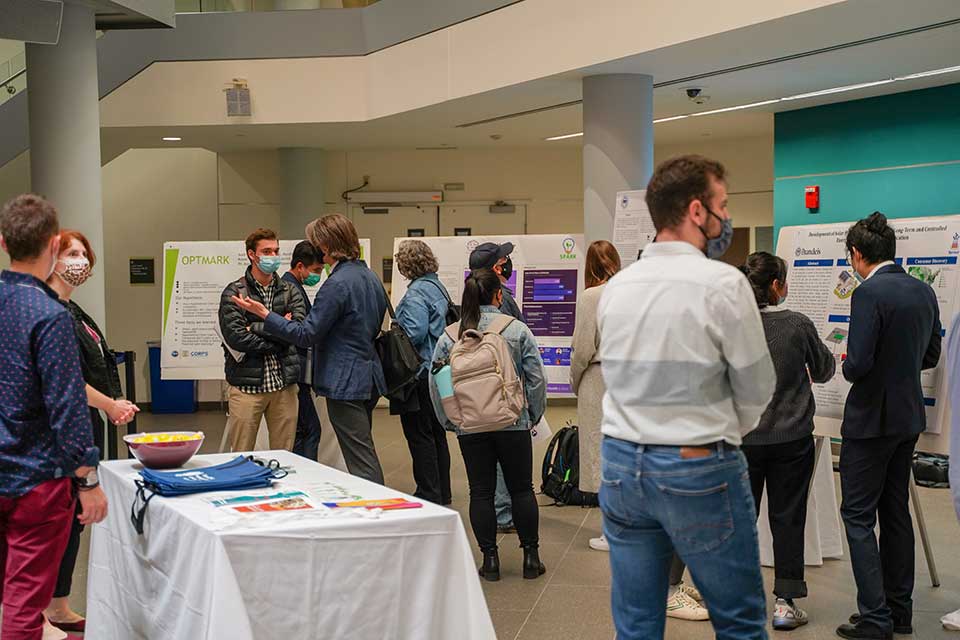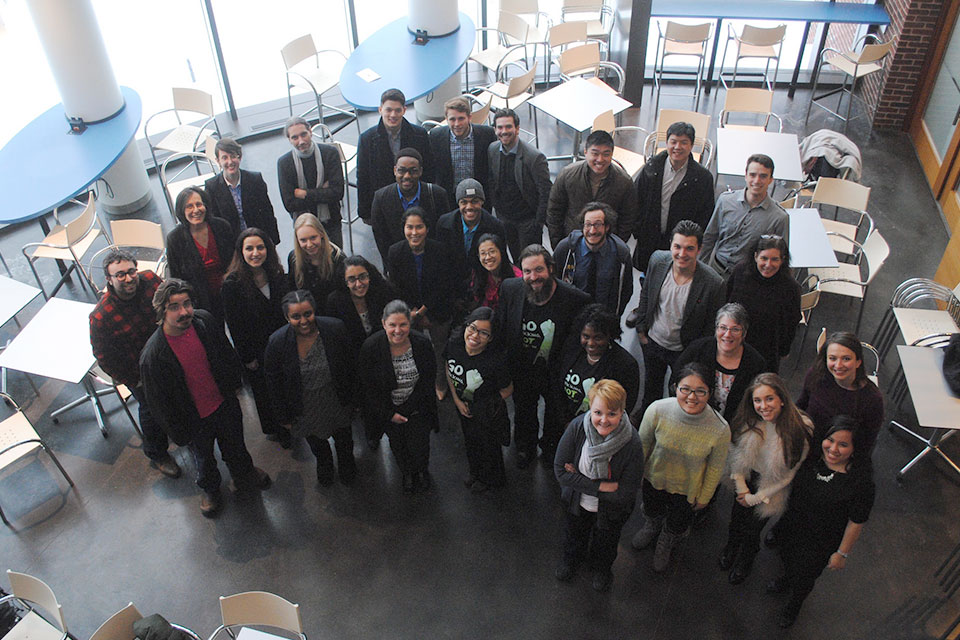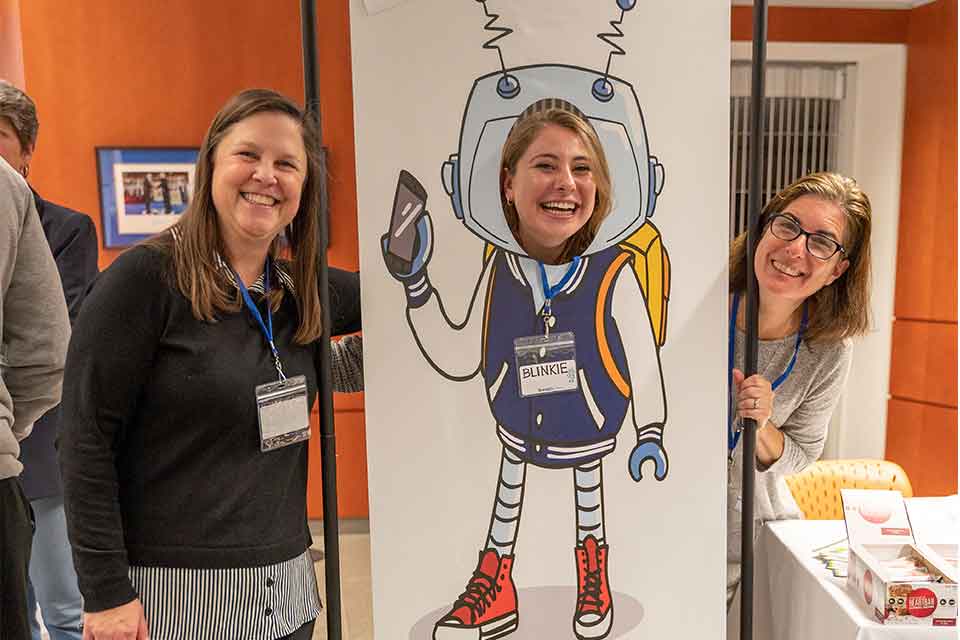 Every year, you can count on the best in innovation programming at Brandeis Innovation. We produce speaker series events teaching the basics of entrepreneurship, talks by inspiring founders (many of them alumni), and chances to meet fellow Brandesians committed to innovation. Each spring, SparkTank features startups by students, faculty, and staff pitching to win funding. Over the summer, educational programming keeps the learning going. In the fall, the annual Showcase brings together the best Brandeis inventions in a celebration of the innovation community.
Apply to Spark by December 18, 2022
Win funding, support, and mentorship for your startup, social enterprise, or creative project.
Spark your entrepreneurial spirit
Do you have an idea for a business, social enterprise, app, or creative project? Participate this year in a unique extracurricular activity: the Spark program. Every year, the Brandeis Innovation Virtual Accelerator prepares Brandeis teams to create startups and social impact projects that have a strong chance of becoming successful.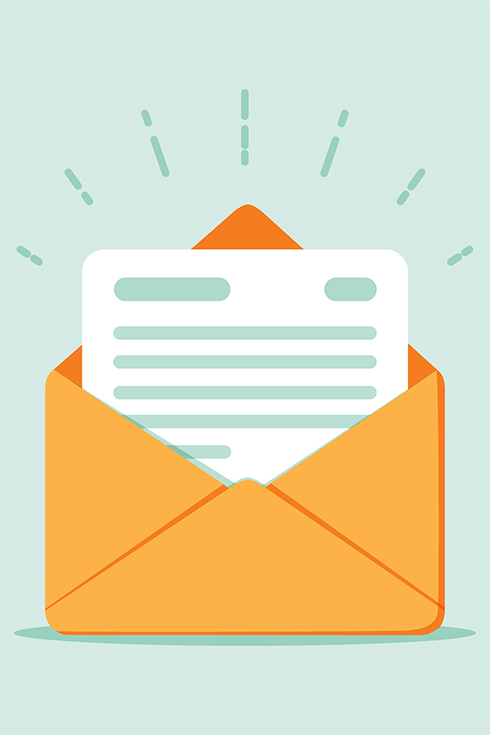 Be the first to know about trainings, special speakers, pitching opportunities, and more ways you can get involved in innovation here at Brandeis.