Events
Featured Event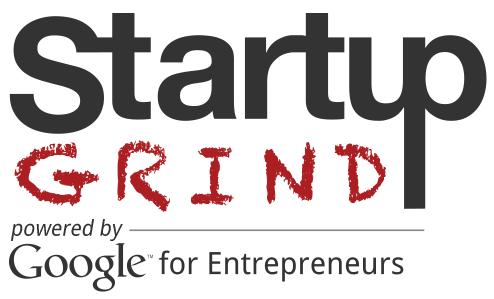 Startup Grind
January 21, 6 pm - 8 pm

The Forum, Mandel Center for the Humanities
What is pitching? What do we do and don't do right, or wrong? Come find out and learn all about pitching from Dan Rossignol, who has a proven track record with 10+ years of business transformation experience turning around, restructuring, and exponentially growing multiple technology businesses.
Startup Grind is the largest independent startup community, actively educating, inspiring, and connecting more than 2,000,000 entrepreneurs in over 600 chapters. They nurture startup ecosystems in 125+ countries through events, media, and partnerships with organizations like Google for Startups. StartupGrind returns to Brandeis in January with their monthly event featuring successful founders, innovators, educators and investors who share lessons learned on the road to building great companies. 
Speaker Dan Rossignol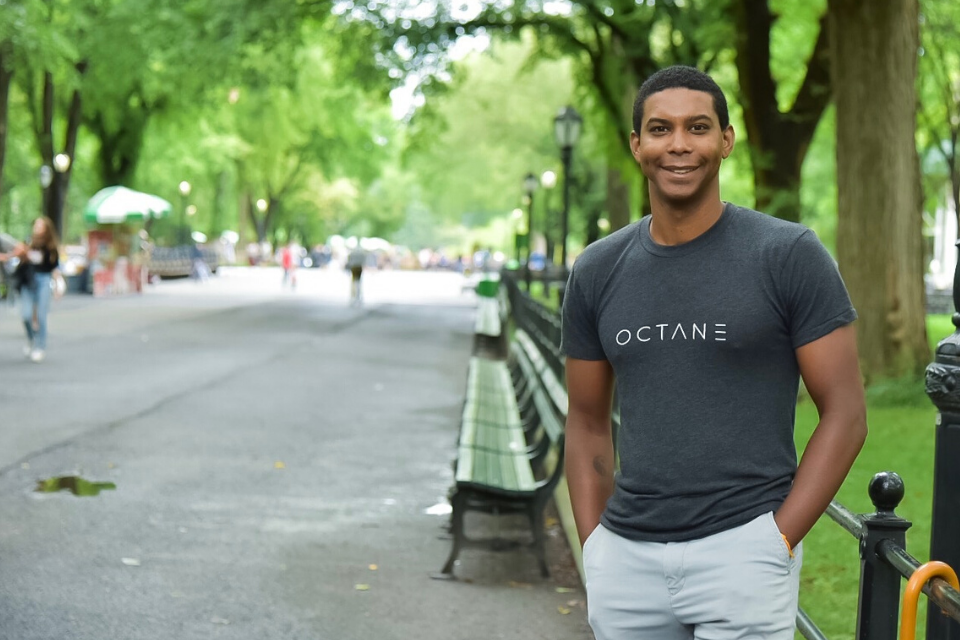 As a startup leader and entrepreneur within the technology sector, Dan Rossignol has a proven track record with over a decade of experience building, restructuring, and exponentially growing multiple technology companies within the FinTech, PropTech, SaaS, Enterprise Software, BioTech, and Marketplace sector. Having worked as an early employee, advisor, and investor with over 15 tech companies across more than 6 different countries, Dan continually seeks to identify new opportunities to share his experience, network, and access to capital with underestimated, but talented technology founders.
Registration is free for members of the Brandeis community. Use discount code "BrandeisFree" when registering, using the button below.
All Events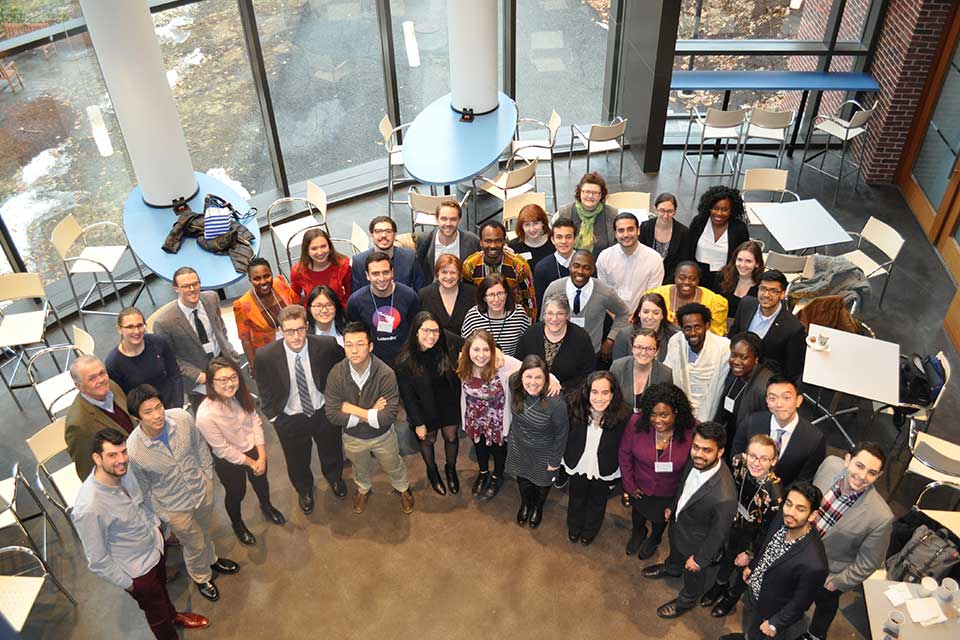 2020 SPARKTank: 6th Annual Student and Faculty Startup Pitch Competition
February 2, 2020, 8.30 am – 3 pm
Watch startup teams from around Brandeis compete for up to $50,000 in prizes in our 6th annual SPARKTank competition. Teams will present their ideas for innovations in high tech, social enterprise, business-to-business, and consumer products to a group of judges, and the winners will receive funding, mentorship, and support as they strive to make a difference in the world through entrepreneurship.
Brandeis' SPARKTank is one of the only university startup competitions in which students, faculty, and staff compete as equals. Past winners have gone on to win Boston and national startup competitions, including being named a semifinalists at MassChallenge, taking first place at the MIT Enterprise Forum/HUBWeek Beantown Throwdown, and winning SheStarts' ShePitches competition. You just might see the next groundbreaking startup to come out of Brandeis at SPARKTank.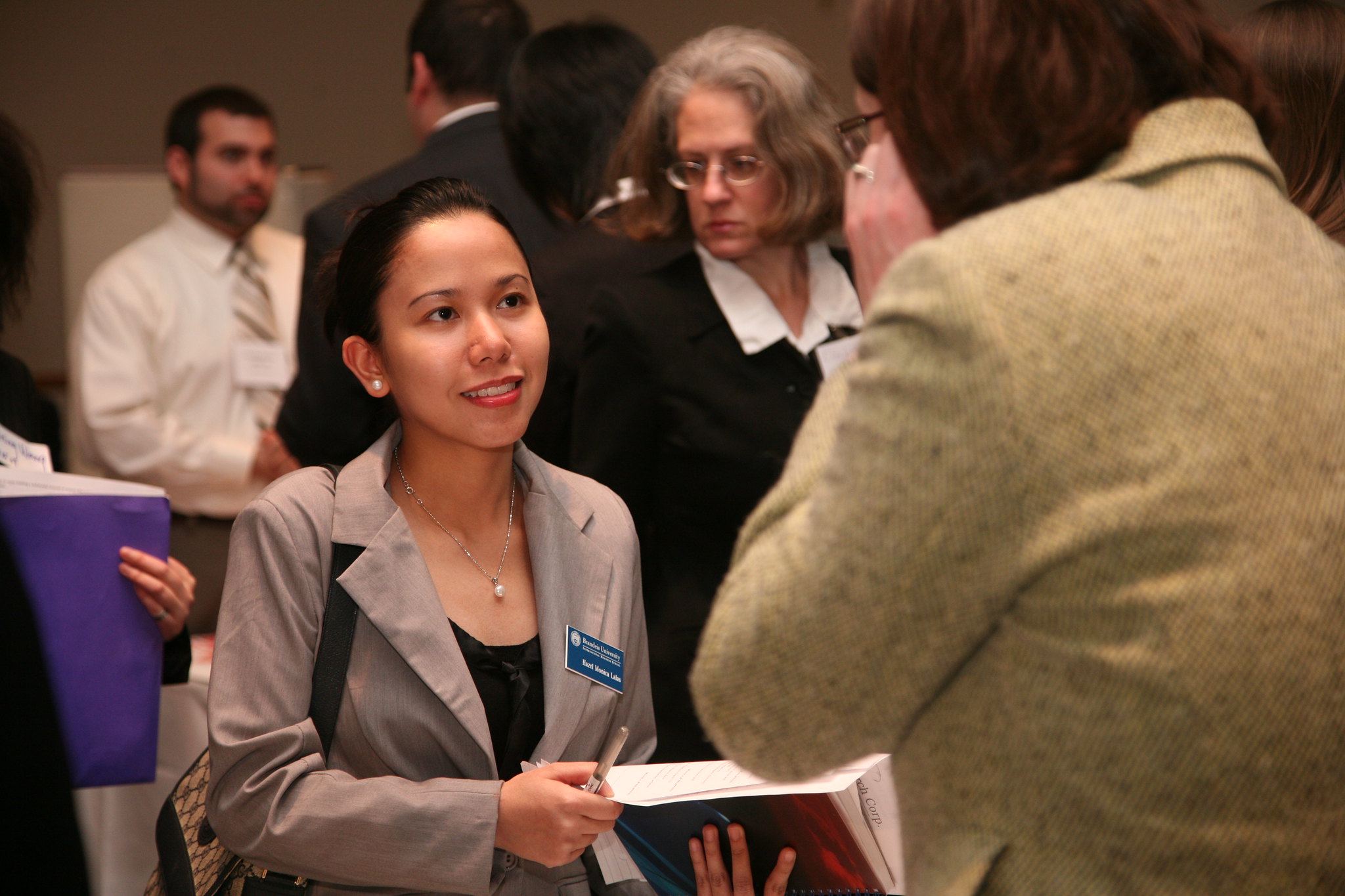 2020 Biotech, Health & Science Career Fair
February 5, 2020, 11 am – 2 pm
The Brandeis Biotech, Health & Science Career Fair is the University's largest industry event of the year. This is an opportunity for students to meet leading employers that want to hire Brandeis students for full-time jobs and internships

DeisHacks
February 8, 2020 to February 9, 2020
Hosted by the Brandeis MakerLab partnered with the Brandeis International Business School, this year's 'Deis Hacks is a 24-hour design competition targeted at real world solutions. This social design challenge focused on disequity sources our hack-challenges from the 30 or so not for profits and social enterprise organizations local to Waltham. Instead of having a single hackathon challenge, this event's theme will fuse design thinking, digital fabrication & social impact to work on real world solutions for non-profit companies. Each hackathon team will chose a design challenge from Waltham's diverse non-profit community they find compelling to focus on.

Mass Innovation Nights
March 11, 2020, 6 pm – 8 pm
Join us for the third annual Mass Innovation Nights at Brandeis. Celebrate Brandeis-born startups with the Boston innovation community, enjoy pizza and mini pies, and vote for your favorite startups to win prizes