Events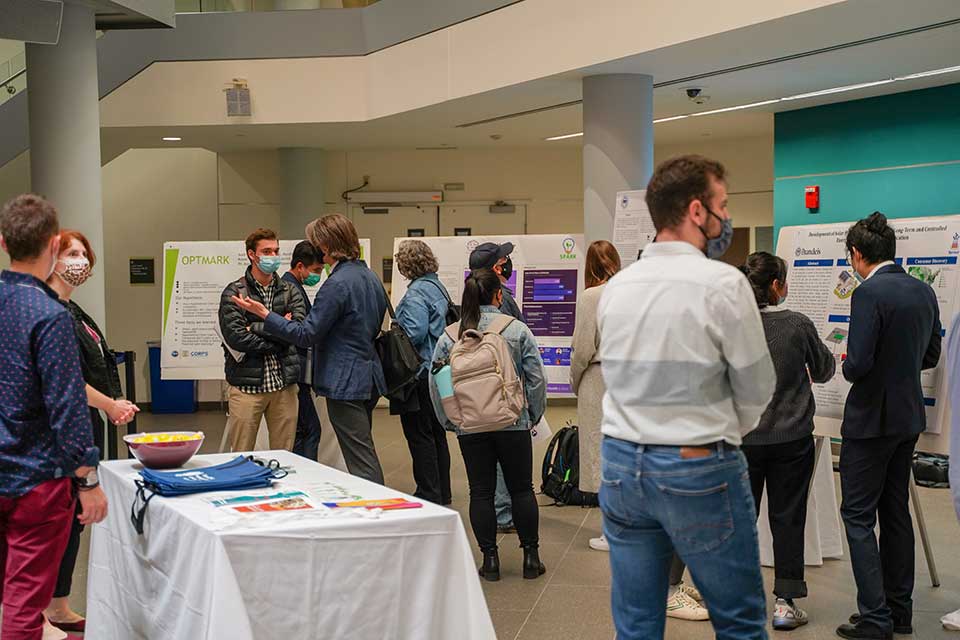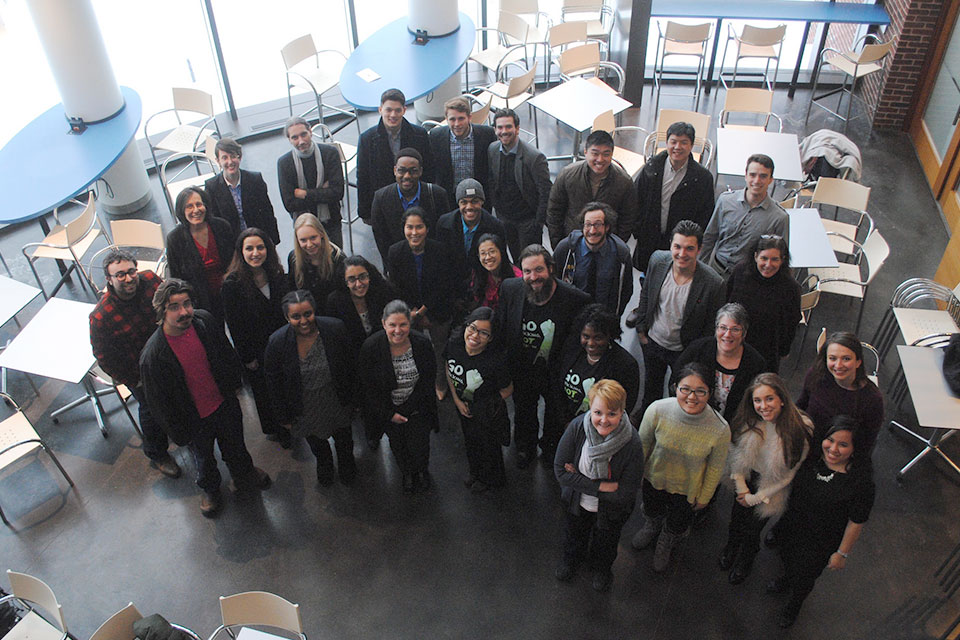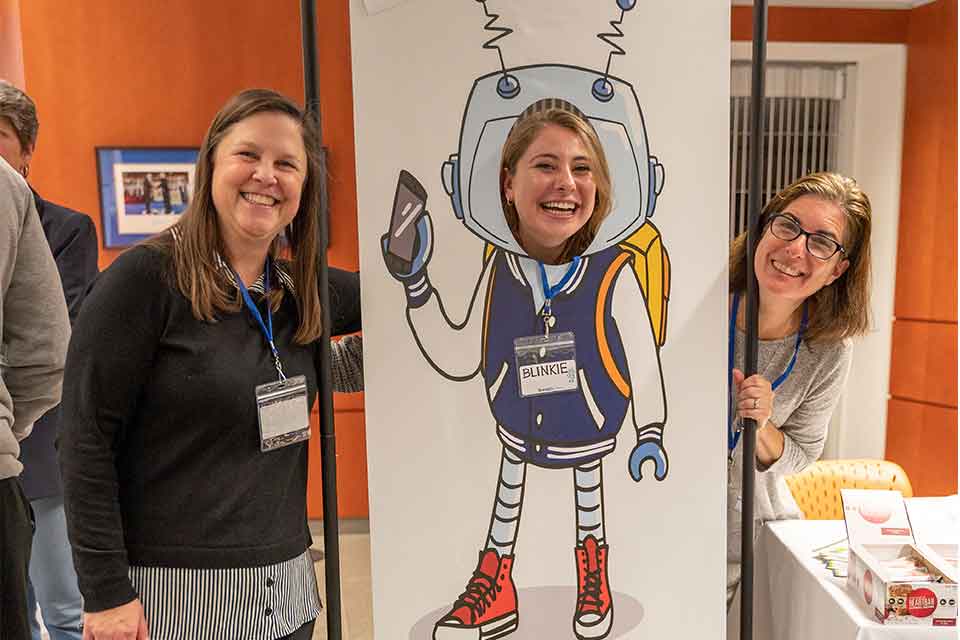 Every year, you can count on the best in innovation programming at Brandeis Innovation. We produce speaker series events teaching the basics of entrepreneurship, talks by inspiring founders (many of them alumni), and chances to meet fellow Brandesians committed to innovation. Each spring, SparkTank features startups by students, faculty, and staff pitching to win funding. Over the summer, educational programming keeps the learning going. In the fall, the annual Showcase brings together the best Brandeis inventions in a celebration of the innovation community.
Events
Popup at the Blue Booths
October 12, 10am - 11:30am
Learn about the opportunities available to you as a student to explore your interest in entrepreneurship. Drop by the blue booths near the Shapiro Campus Center and learn about how to get funding, training, and support to launch your startup
Cider and donuts will be served
Pitch for Pizza
October 19, 2022 - 5.30pm - 7pm
Location: Usdan Student Center International Lounge
Do you have a business idea and want to explore whether it could be a successful startup? Pitch your idea to fellow students and an expert panel of judges at the first annual Brandeis Innovation Pitch for Pizza startup competition. Participants will have the opportunity to learn more about the Spark program at Brandeis innovation where winners are awarded up to $5,000 to start their business
No business idea right now? No problem. You can also join the fun, network, and learn about entrepreneurial opportunities at Brandeis. Or just hang out.
Sign up to pitch, or just attend and see what your fellow entrepreneurs at Brandeis are working on.
Pizza (vegan and vegetarian options) will be served.
8th Annual Brandeis Innovation Showcase
November 17, 2022 - 6:00pm - 7:30pm
Location: Shapiro Science Center
See the latest inventions created in the dorms, classrooms and labs of Brandeis. Meet innovators ranging from leading scientists to undergrad inventors. Vote for your favorites, grab some refreshments, and connect with the innovation community on campus.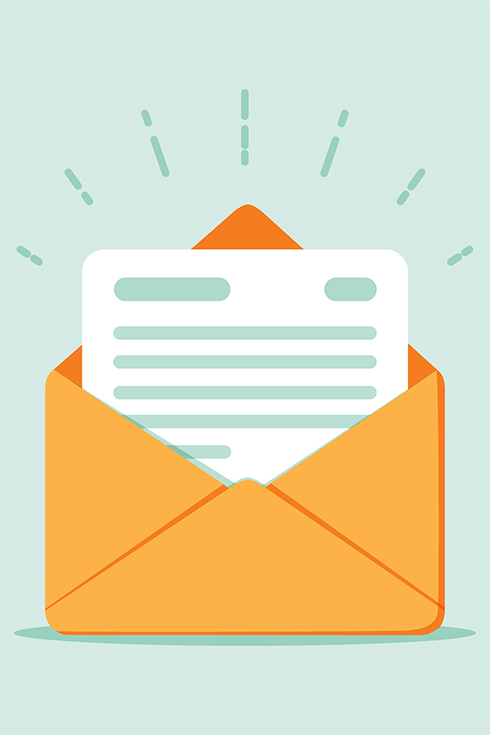 Be the first to know about trainings, special speakers, pitching opportunities, and more ways you can get involved in innovation here at Brandeis.