Events
Featured Event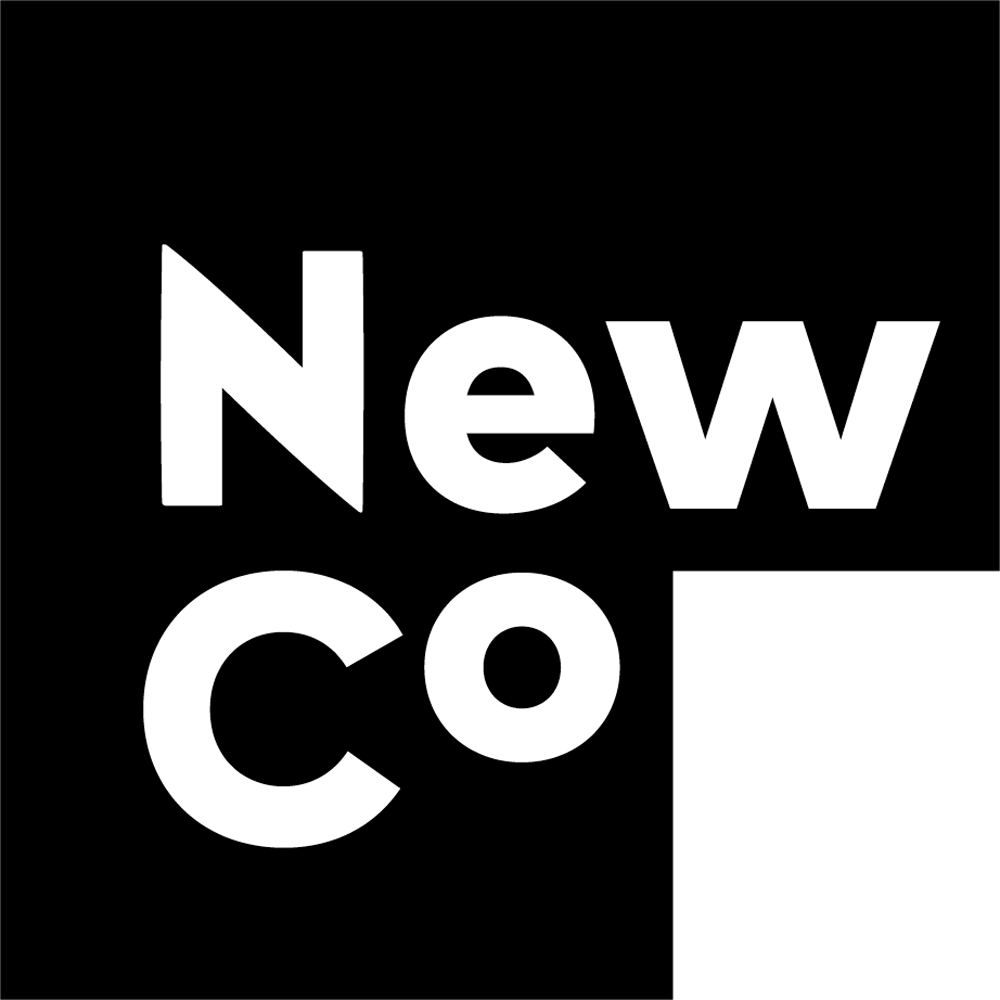 Brandeis to Host at NewCo Boston
October 17, 2019
NewCo Boston is a region-wide open house showcasing the great things being done in innovation at companies, schools, and nonprofits around Boston. Participants can go from location to location, taking part in open houses at innovative organizations. This event, organized by the Massachusetts Technology Leadership Council, is one of the largest open house programs of its kind nationally. Once again this year, Brandeis Innovation is participating, throwing open our doors to the community to share the best in Brandeis' innovation programs, Brandeis-born startups, and all that our campus has to offer in creative, high-tech ways to repair the world. Come see innovations that solve the world's challenges from a uniquely Brandesian perspective. Meet the MakerLab team and see the latest in 3D printing for social good. Connect with startups that started in the labs, classrooms, and dorms of Brandeis. This event is free and open to the public. Refreshments will be served.
All Events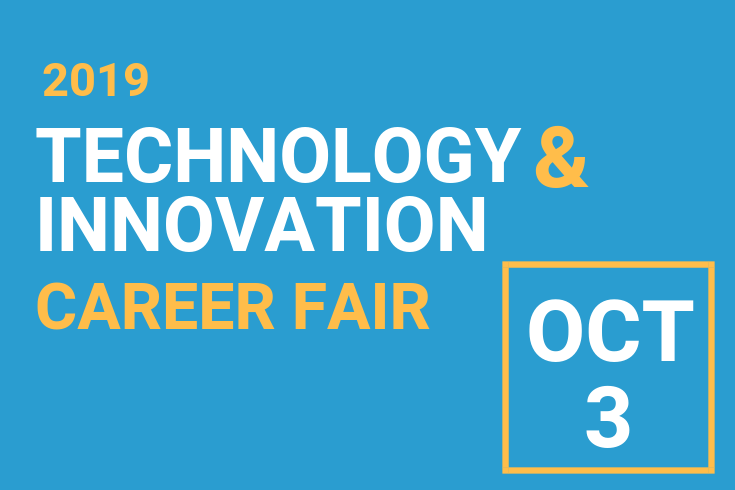 Technology and Innovation Career Fair
October 3, 2019
The Technology and Innovation Career Fair is the University's largest tech industry event of the year. This is an opportunity for students to meet leading employers such as Google, TIBCO, Kayak, IBM, Facebook, and many more that want to hire Brandeis students for full-time jobs and internships.

Heller Startup Challenge 2019 Registration
October 18, 2019 to October 20, 2019
Come to Heller's 7th Annual Social Enterprise Startup Challenge for a fun weekend and an amazing experience in hands-on learning!

This year the Startup Challenge will be the weekend of October 18-20th, 2019.

Space is limited and registration is required, so please submit the form below. The organizers will then be in touch by Monday, October 1st. Thank you for your interest!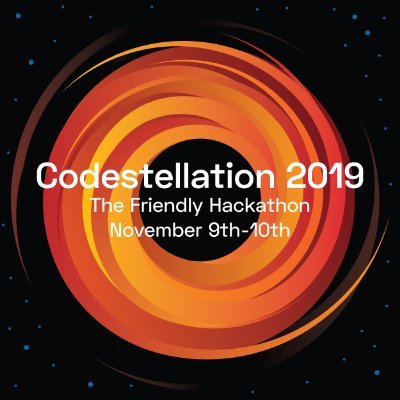 Codestellation 2019: The Friendly Hackathon
November 9, 2019 to November 10, 2019
Codestellation is an annual hackathon held at Brandeis University and organized by BITMAP (Brandeis Initiative for Machines, Apps and Programming) At Codestellation, you'll join a small launch team to create something awesome over the course of 24 hours. Along the way, we've also got a bunch of fun activities planned just in case you need a break from all the coding you'll be doing. If a weekend of making new friends, coding, and partaking in all sorts of fun activities sounds like a blast to you, join us for Codestellation Fall 2019!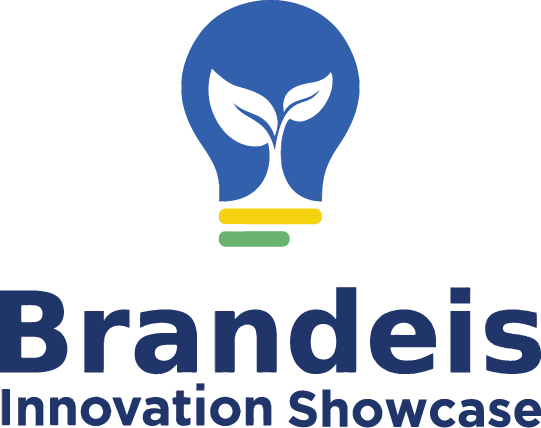 Brandeis Innovation Showcase 2019
November 21, 2019
Discover the many innovative and entrepreneurial ways the Brandeis community is making an impact at the 5th annual Innovation Showcase. This cocktail reception will feature startups, inventions, social entrepreneurship, and scientific discoveries born out of the labs and classrooms at Brandeis University