Events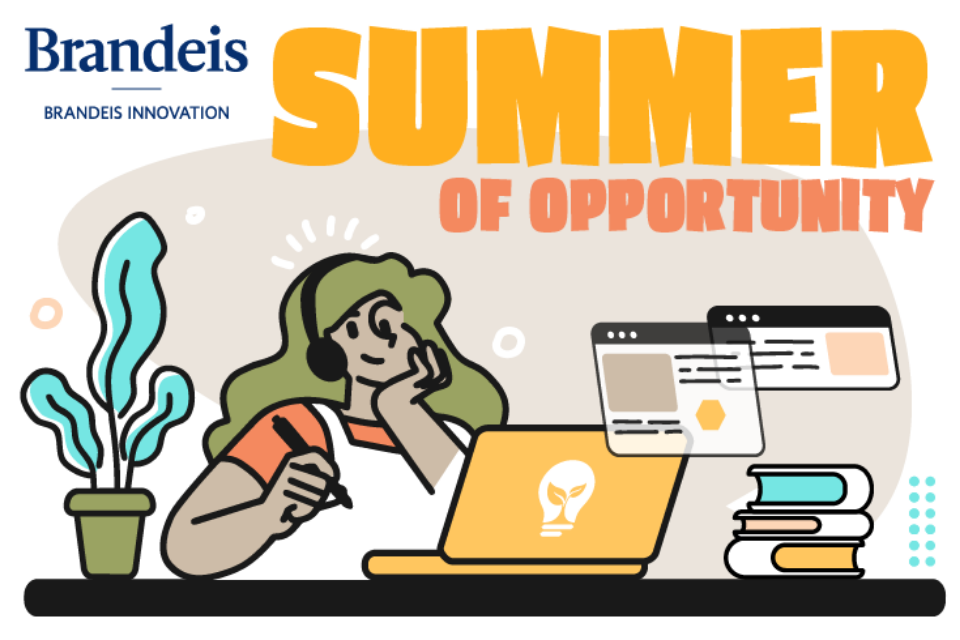 An interactive summer speaker series to inspire you to transform your side hustles, hobbies and interests into a business.
Please fill out the general interest form here
What do Venmo, WhatsApp, Groupon, and Airbnb have in common? They were all inspired by the problems highlighted by the 2008 economic recession. 
How can you proactively respond to the problems highlighted by the COVID-19 pandemic? This is your opportunity to use your skillset to meaningfully solve these problems.
Only you know what you are capable of. We are here to help you identify a viable business idea and bring that to life. In each speaker session, you will have the opportunity to present your idea and receive feedback from startup experts. 
Speakers will share their expertise every Tuesday from 5:30-6:30 from May 26th to June 23rd. There is one additional session on June 3rd. There will be a virtual networking event on June 30th.


Featured Event
Vivekanand Vimal '17, PhD - Finding Inspiration
May 26, 2020 - 5:30 PM to 6:30 PM
Learn practical tips on how to find and keep your inspiration from Vivek, a postdoc in the Ashton Graybiel Spatial Orientation Lab. In this workshop, you'll learn how to create storylines, frameworks that weave together the different aspects of your life, to focus your creative output, by exploring a case study on how Vivek applies the storyline concept in his own work. Prepare to come away with practical ideas on how to keep your creative energy up in the midst of competing priorities, and life's downs and ups.
Feel free to contact him and you can learn more about him from his website: https://sites.google.com/view/vivekanandpandeyvimal 


Upcoming Events