Events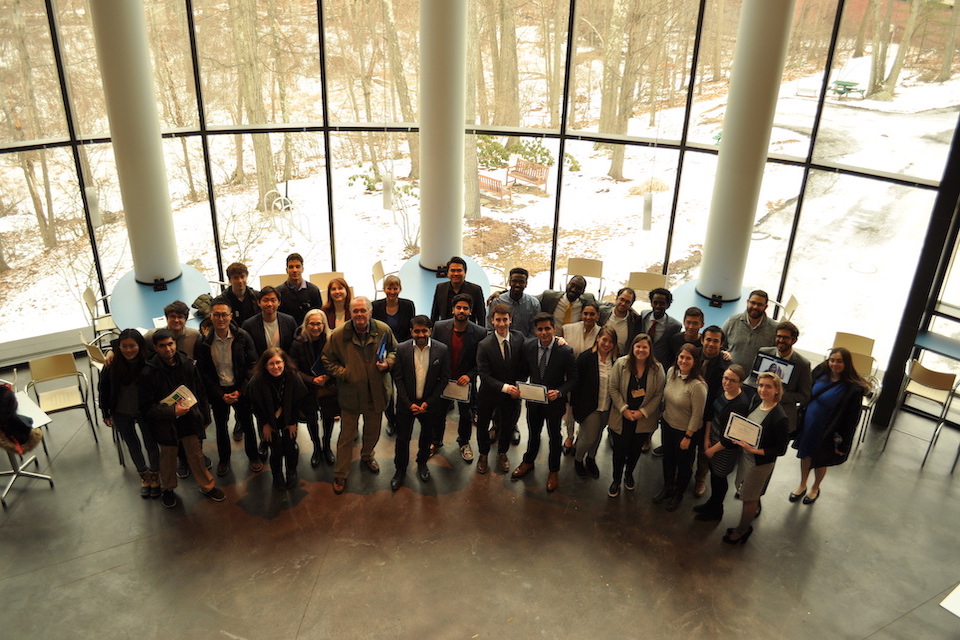 2021 Internship & Summer Opportunities Virtual Fair
March 10, 2021 9:00 am - 1:00 pm
The Brandeis Internship & Summer Opportunities Virtual Fair is your gateway to connect, network and gain valuable insight from representatives from various fields including, business, finance, technology, innovation, government, and non-profit sectors. In addition to engaging with professionals, you'll also learn about internship and volunteer openings that are available at their organizations.  Summer programs through the Brandeis Office of Study Abroad and similar programs will also be represented.
BeanTown Throwdown
March 16, 2021 5:30 pm - 7:00 pm
Brandeis is back again to compete against Boston's other top colleges and universities in the 9th annual Beantown Throwdown, sponsored by the MIT Enterprise Forum. One startup team each from colleges including Harvard, Boston University, Northeastern, and UMass Lowell will pitch their ideas to see who is the best student startup in town. Brandeis team PB 'n' Yay will take on teams from across the Commonwealth on March 16.
DeisHacks
March 19 - March 21, 2021
DeisHack isn't your typical hackathon. It pairs hackers with local nonprofits to build real-world solutions. Deis Hacks is a cherished Brandesian action-tank that synthesizes our student body's value of social good, drawing talent from all over campus. Join 200 hackers for 48-hours while they hack for social good.