Events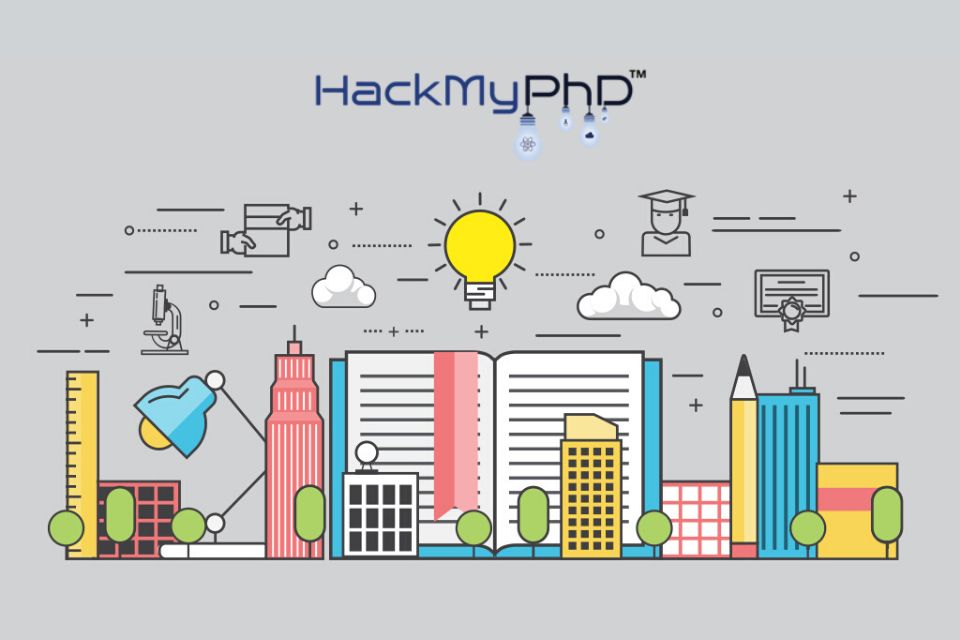 HackMyPhD
The four hourly events aim to attract a wider audience, facilitate networking and inspire PhD students and postdoctoral candidates interested in understanding the market potential of their research. 2 speakers for each speaker event (30 minutes) and Q&A (30 minutes).
Featured Event
Finding Mentors, Allies and Experts: build your network outside academia
July 29, 2020 - 5:00 PM to 6:00 PM
We all know the importance of one's advisors and mentors on the academic path. It's just as important to have a strong network in any field. Once you venture outside of academia, how do you build your network? In this interactive session, we will begin with practical tips on how to network as you build your career. Then, we will have a 40- minute networking session with the opportunity to interact with industry professionals representing the science and humanities fields as well as your peers at institutions across the nation. The industry professionals at this event have been in your shoes as PhD students seeking to branch into industry. They have dozens of years of experience and have built meaningful careers after receiving their PhDs. This session will be your starter pack for establishing your industry network.