Get Started Here
The Brandeis Virtual Incubator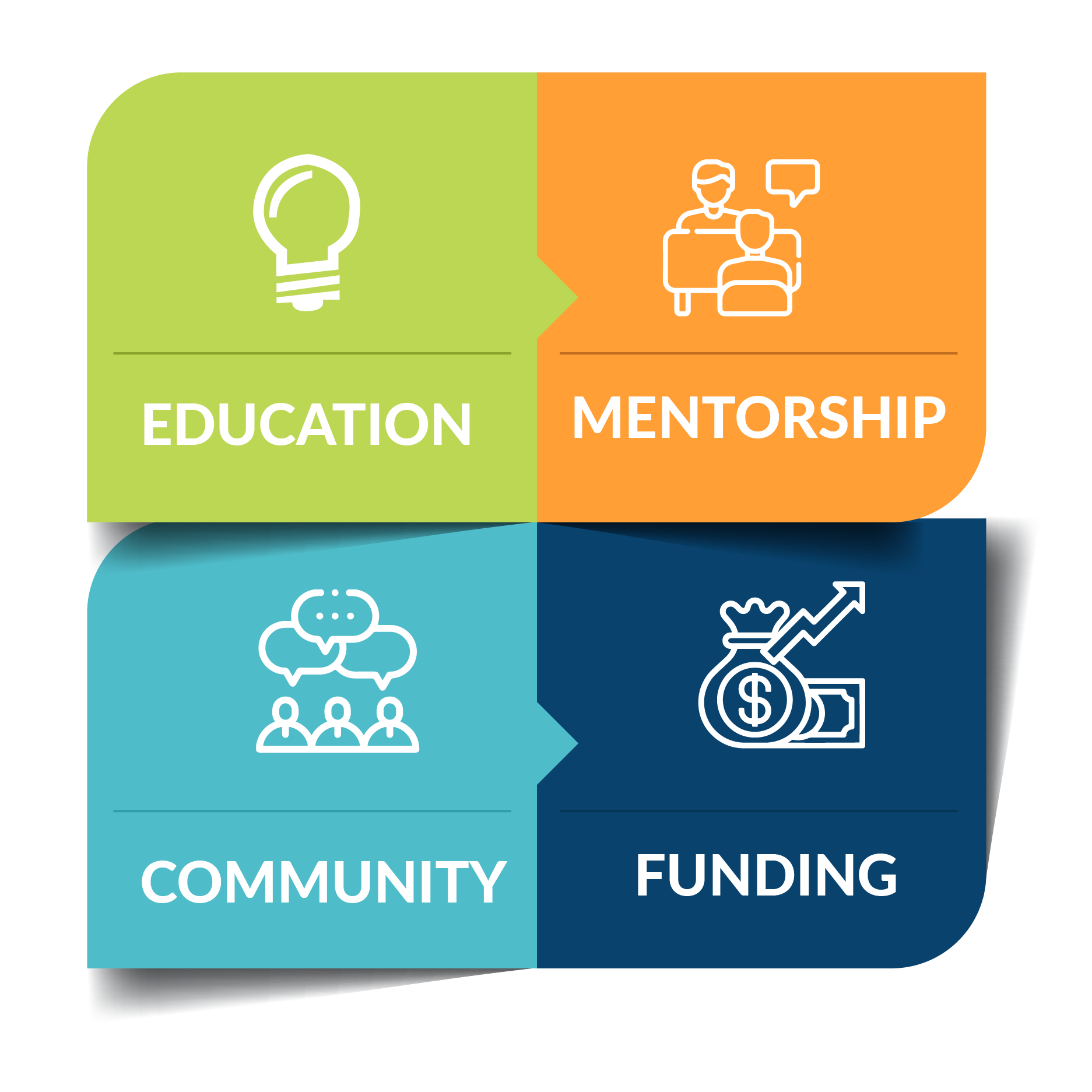 The Brandeis Virtual Incubator fosters entrepreneurship in Brandeis students, post-doctoral fellows, staff and faculty. The Virtual Incubator is a focal point for anyone at Brandeis interested in technology commercialization-the intersection of business and science. The Virtual Incubator's activities are four-fold, designed to foster entrepreneurial activities within the Brandeis community including:
Educational opportunities to help develop entrepreneurship skills
Mentoring by experienced, successful entrepreneurs
Networking events with industry and introductions into the local venture community
Sprout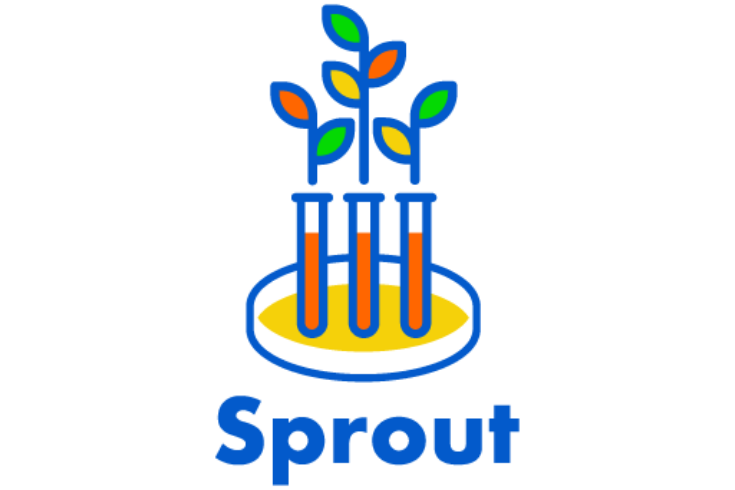 Sprout funds bench research by Brandeis faculty, postdocs, and graduate students. Grants of up to $25,000 are awarded for translational research projects with strong potential to be patented and commercialized.
Spark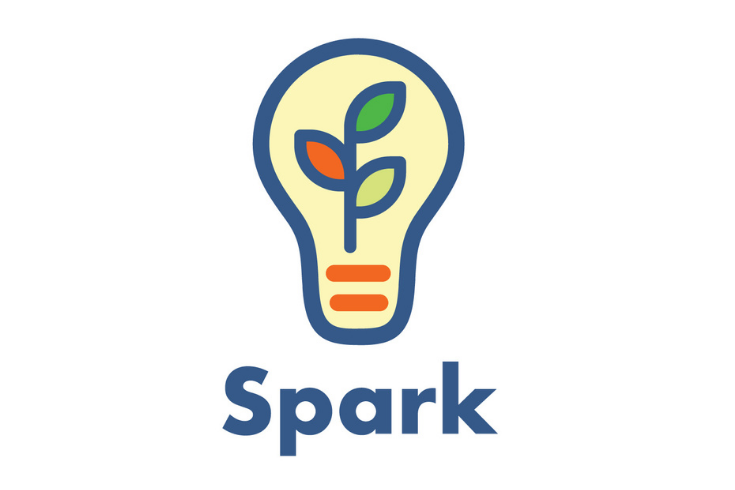 Brandeis' Spark financial awards and virtual incubator program help bring non-bench research startups come to life through grants of $1,000-plus as well as mentorship and training.
I-Corps

Brandeis University is one of only 10 NSF Innovation Corps sites in New England. Through this program, we provide funding to accelerate the commercialization of promising research.
"The Sprout and Spark programs create a virtual incubator spanning the breadth of what we do at Brandeis, from developing software and apps to improving protein chemistry and vaccine development."
Rebecca Menapace, MBA, CLP
Associate Provost for Innovation and Executive Director, Office of Technology Licensing