Get Started with the I-Corps™ Program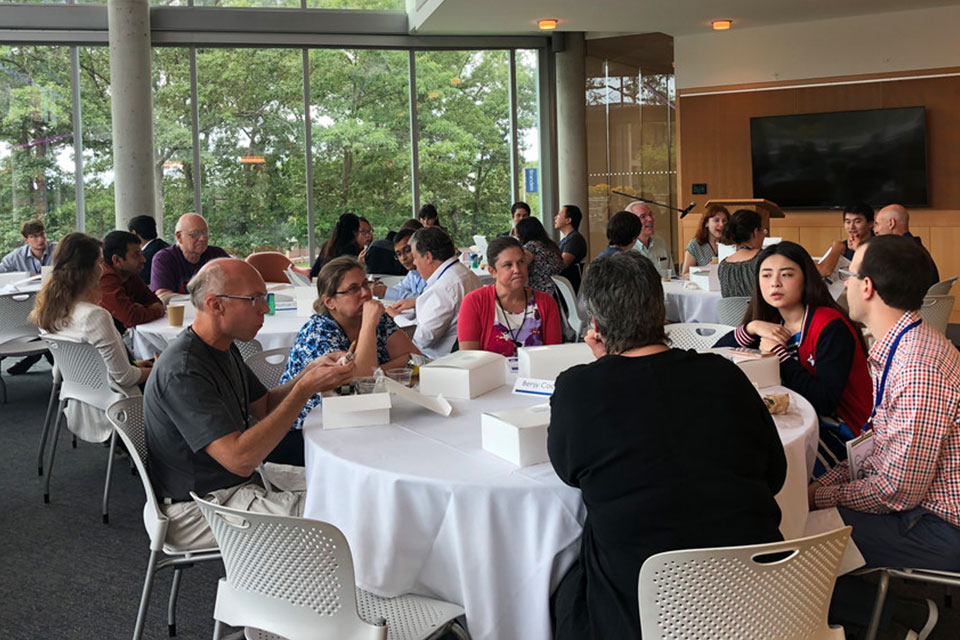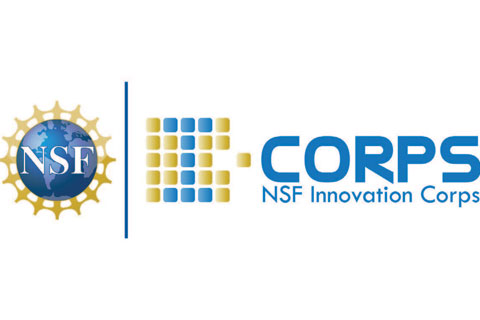 Funded by The National Science Foundation (NSF), the I-Corps program prepares scientists to extend their focus beyond the university laboratory, accelerating the economic and societal benefits of basic research. Brandeis University is one of four I-Corps sites in Massachusetts.
We provide training, resources and funding for innovative startups and technologies developed by Brandeis students, faculty and staff.
Support with Research:
The Office of Technology Licensing provides support in the form of mentor introductions, training sessions and curriculum management. Participants also receive free access to Amazon Web Services infrastructure.
Customer Discovery Funding:
Funding up to $3,000 is provided to each team for expenses related to customer discovery and modest amounts of equipment or materials.
Eligibility for Future NSF Funding:
Teams that successfully complete the I-Corps training then become eligible to apply to the NSF I-Corps Teams Program to receive additional support - in the form of mentoring and funding (up to $50,000) - to accelerate the translation of knowledge derived from fundamental research into emerging products and services that can attract subsequent third-party funding.
Read the Brandeis I-Corps award press release
Visit the national I-Corps site
Apply to I-Corps
Applications for I-Corps are open at several times throughout the year. Sign up to be notified of the next application opportunity.