Contact Us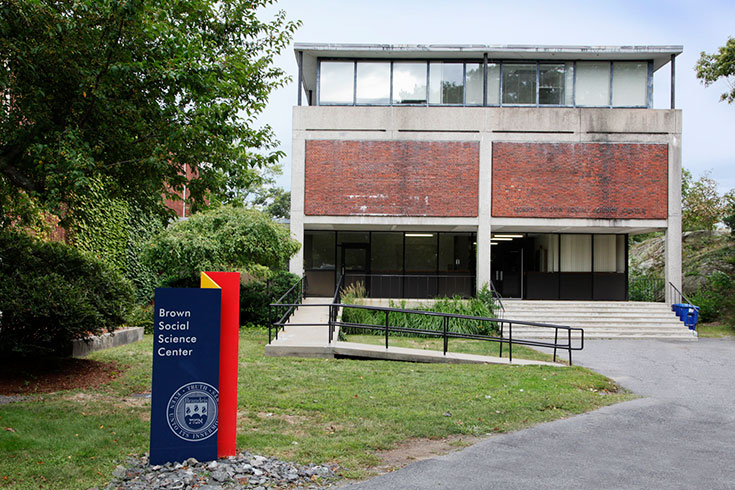 The American Studies Program is located in the Brown Social Science Center, Room 302. Get directions to the Brandeis campus.
American Studies Program
Brown 302, MS 005
Brandeis University
415 South Street
Waltham, MA 02454
781-736-2668


Program Chair and Undergraduate Advising Head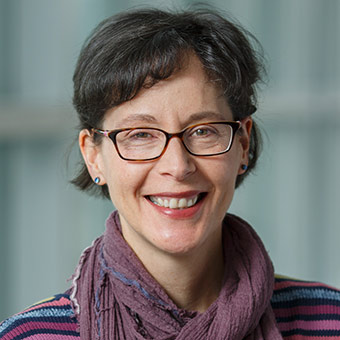 Maura Jane Farrelly
Associate Professor, Chair and Undergraduate Advising Head, American Studies
Director, Journalism Program
Office Hours: Tuesdays and Fridays, 2-4 p.m.
Academic Administrator
Sybil Schlesinger
Academic Administrator
Undergraduate Departmental Representative
Anna Badalament '21
Undergraduate Department Representative
As a UDR, I hope to be an approachable and supportive resource for current and prospective American Studies majors to learn about all of the opportunities the program offers both at Brandeis and beyond. I am a double major in American Studies and History. I am an Orientation Leader, and I work with The Right to Immigration Institute (TRII) at Brandeis. I am on the Executive Board for the Student Association for TRII. I studied abroad at Trinity College Dublin Spring 2020, and am happy to talk to people about how they can further their American Studies education while abroad.