Contact Us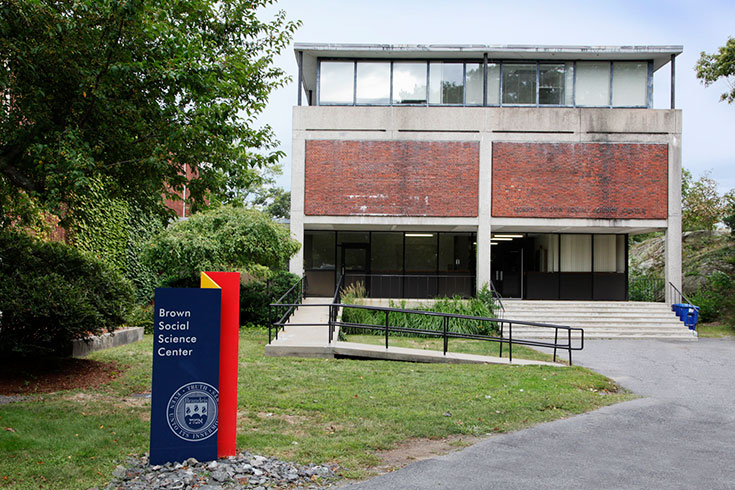 The American Studies Program is located in the Brown Social Science Center, Room 302. Get directions to the Brandeis campus.
American Studies Program
Brown 302, MS 005
Brandeis University
415 South Street
Waltham, MA 02454
781-736-2668


Program Chair and Undergraduate Advising Head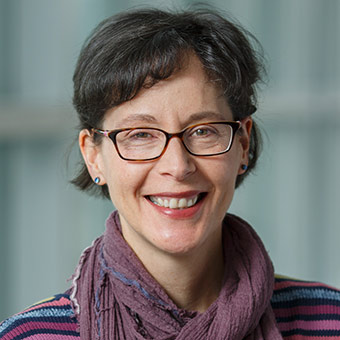 Maura Jane Farrelly
Associate Professor, Chair and Undergraduate Advising Head, American Studies
Director, Journalism Program
Office Hours: Wednesday, 2-5 p.m.
Academic Administrator
Sybil Schlesinger
Academic Administrator
Undergraduate Departmental Representative
Anna Badalament '21
Undergraduate Departmental Representative
As a UDR, I hope to be an approachable and supportive resource for current and prospective American Studies majors to learn about all of the opportunities the program offers both at Brandeis and beyond. I am a double major in American Studies and History. I am an Orientation Leader, and I work with The Right to Immigration Institute at Brandeis. I am on the Executive Board for the Student Association for TRII. I studied abroad at Trinity College Dublin Spring 2020, and am happy to talk to people about how they can further their American Studies education while abroad.
Spring 2021 Undergraduate Department Representative
Adina Scheinberg '21
Undergraduate Departmental Representative
I am excited to help students make the most of their American Studies degree by helping them select courses that spark their interests, planning enriching events, and working with students to find meaningful internship and post-grad opportunities. In addition to my American Studies major, I hold minors in Legal Studies, History, and Near Eastern & Judaic Studies. By selecting courses across many disciplines, my degree has challenged me to analyze American culture through many lenses, thereby giving me a nuanced perspective on the nation's past, present, and future. As a Roosevelt Fellow and a Hiatt Career Center Advisor, I would love to support American Studies students with their academic planning, career aspirations, and more.  Feel free to send me an email if you have any questions about the Brandeis American Studies program or courses! 
My name is Jesse Zucker and I am the AMST UDR. In this role, I hope to show my peers all that the American Studies Department has to offer, to  guide prospective AMST majors through the requirements of their major, and to be a bridge between AMST students and faculty. I have relished my time with the AMST department and through this role, I hope to share my experiences with others. In addition to a major in American Studies, I am also studying  Religious Studies and Philosophy as well. One aspect which I have truly appreciated about my AMST major is the freedom I have had to take courses which engage with both my major and my minors. If you or someone close to you is thinking about a degree in AMST, feel free reach out to me with any questions, comments, concerns, you (or they) might have!