Contact Us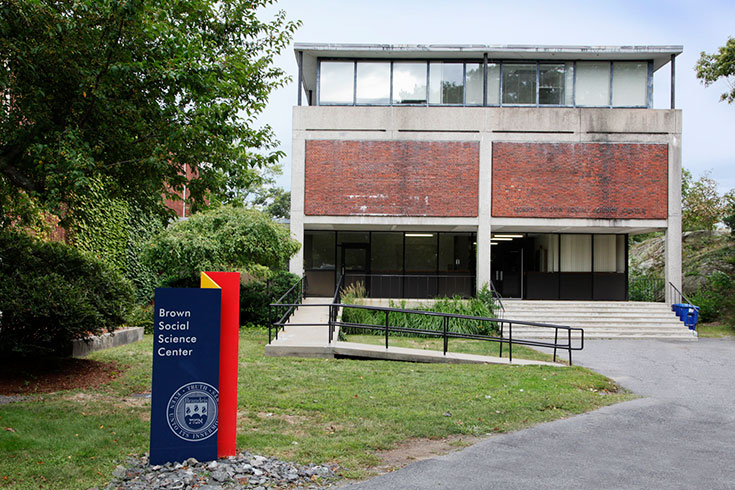 The American Studies Program is located in the Brown Social Science Center, Room 302. Get directions to the Brandeis campus.
American Studies Program
Brown 302, MS 005
Brandeis University
415 South Street
Waltham, MA 02454
781-736-2668
americanstudies@brandeis.edu
Program Chair and Undergraduate Advising Head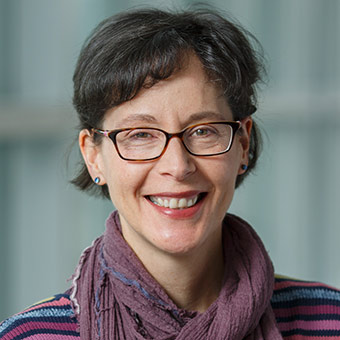 Maura Jane Farrelly
Associate Professor and Chair of American Studies
Undergraduate Advising Head, American Studies
Office Hours: Tuesdays and Fridays, 2-4 p.m.
Academic Administrator
Sybil Schlesinger
Academic Administrator
Undergraduate Departmental Representative
Liana Porto '20
Undergraduate Departmental Representative
Liana Porto '20 is double majoring in politics and American studies and minoring in women's, gender and sexuality studies. Her goal as a UDR is to be an accessible resource to both active and prospective American studies majors. 
Liana's favorite aspect of the American studies program has been the various coursework she has been able to pursue while a major. In addition to her position as UDR, she is president of the Campus Activities Board.
In her spare time, Liana pursues her favorite hobby, photography, and enjoys going to museums and exploring the Boston culinary scene.