Contact Us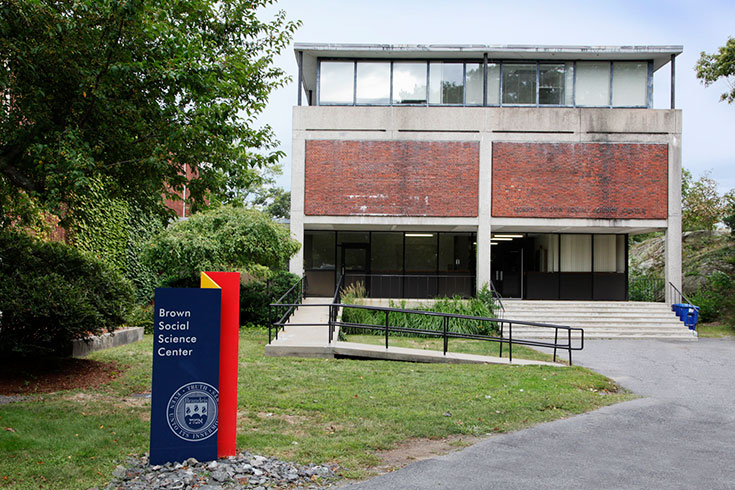 The American Studies Program is located in the Brown Social Science Center, Room 302. Get directions to the Brandeis campus.
American Studies Program
Brown 302, MS 005
Brandeis University
415 South Street
Waltham, MA 02454
781-736-2668


Program Chair and Undergraduate Advising Head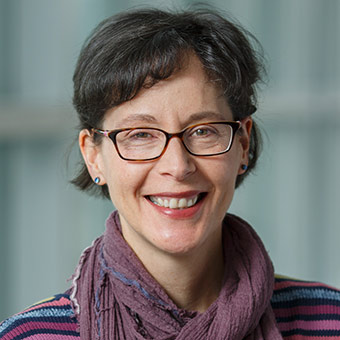 Maura Jane Farrelly
Associate Professor, Chair and Undergraduate Advising Head, American Studies
Director, Journalism Program
Office Hours: Wednesday, 2-5 p.m.
Academic Administrator
Sybil Schlesinger
Academic Administrator
Undergraduate Department Representatives
Rebecka Sokoloff '22
Undergraduate Department Representative
In this role, I hope to have meaningful and thought-provoking conversations with faculty and students about the major, courses, schedules, potential internship and career opportunities, life at Brandeis, and more. Throughout my years at Brandeis, I have become well versed in analyzing, interpreting, and drawing upon American culture through a variety of approaches and classes. In addition to my American Studies major, I hold a major in Anthropology and minors in Legal Studies and Architectural Studies. Outside of my UDR role, I am a leader of Brandeis Beacons, a mentor with Brandeis Buddies, a participant with Brandeis Admissions, and a writer/editor of the Undergraduate Law Journal. I also work closely with the Brandeis Innovation and Technology department and participate in several entrepreneurial programs. When I am not studying, you can find me swimming with the DIII Swim Team, heading into Boston with friends, kayaking or hiking, and making several coffee runs to Einsteins. I am more than happy to chat through email, to set up a phone call, or to meet (safely) in person!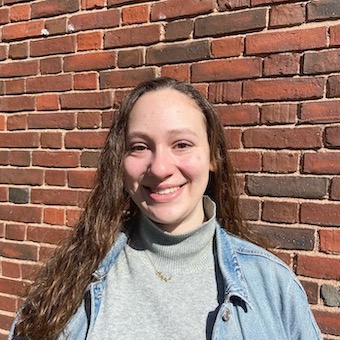 Sami Winawer '23
Undergraduate Department Representative
I'm Sami Winawer and in addition to my major in American Studies I am also pursuing a major in Politics. I am very excited to get more students involved in the American Studies department by planning engaging outreach events. I am also hoping to help current American Studies students get the most out of the major that they can by helping them find classes and opportunities outside of the classroom. My favorite part of the American Studies program is how much room it gives you to pursue other majors, minors, and classes you may be interested in. Please feel free to reach out to me if you have any questions about the American Studies program or classes!