Current Events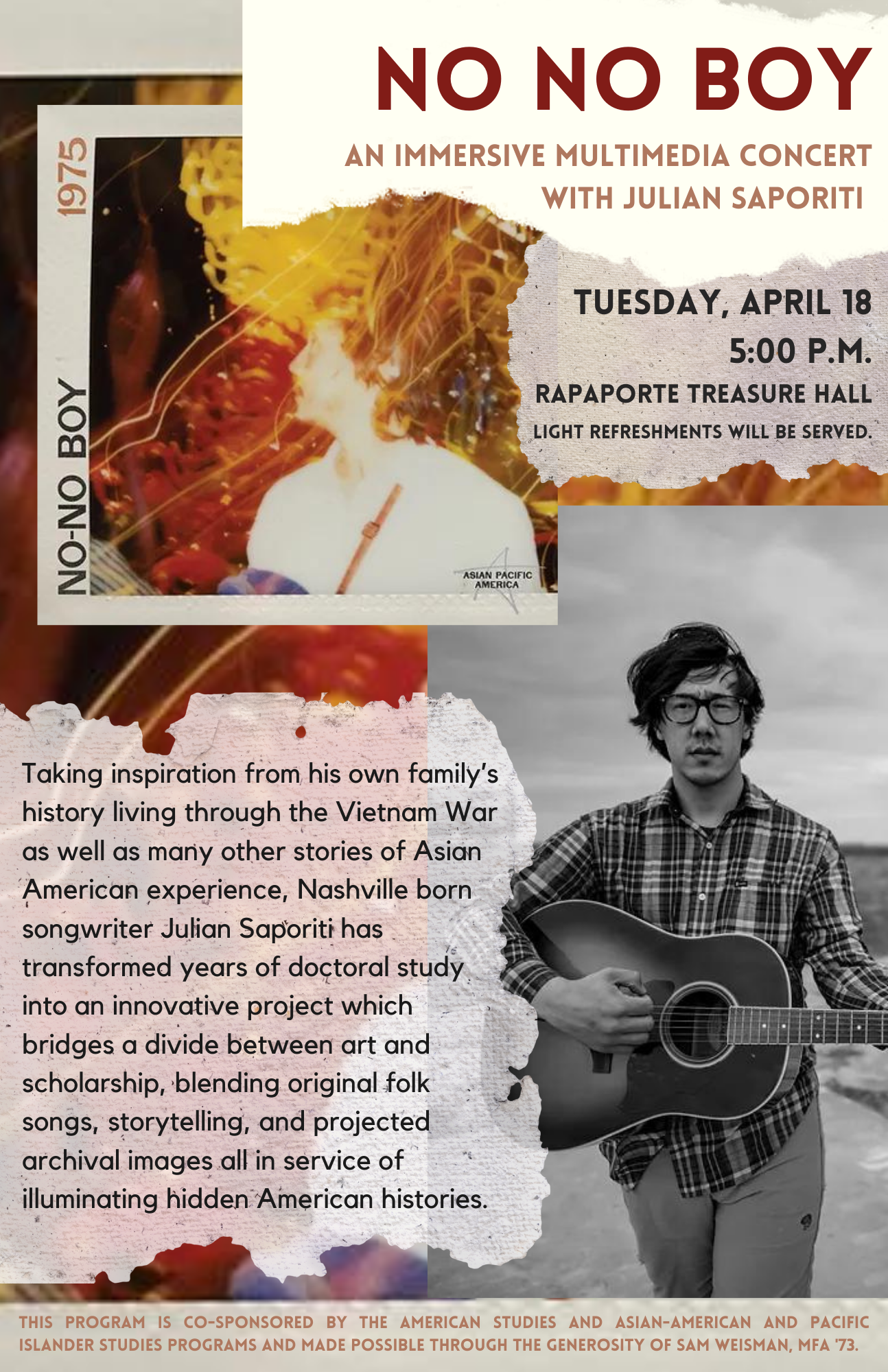 April 18, 2023
No-No Boy, an immersive multimedia concert with Julian Saporiti, will take place on Tuesday, April 18 at 5:00 p.m. in Rapaporte Treasure Hall. Light refreshments will be served.
Taking inspiration from his own family's history living through the Vietnam War as well as many other stories of Asian American experience, Nashville born songwriter Julian Saporiti has transformed years of doctoral study into an innovative project which bridges a divide between art and scholarship, blending original folk songs, storytelling, and projected archival images all in service of illuminating hidden American histories.
This program is co-sponsored by the American Studies and Asian-American and Pacific Islander Studies programs and made possible through the generosity of Sam Weisman, MFA '73.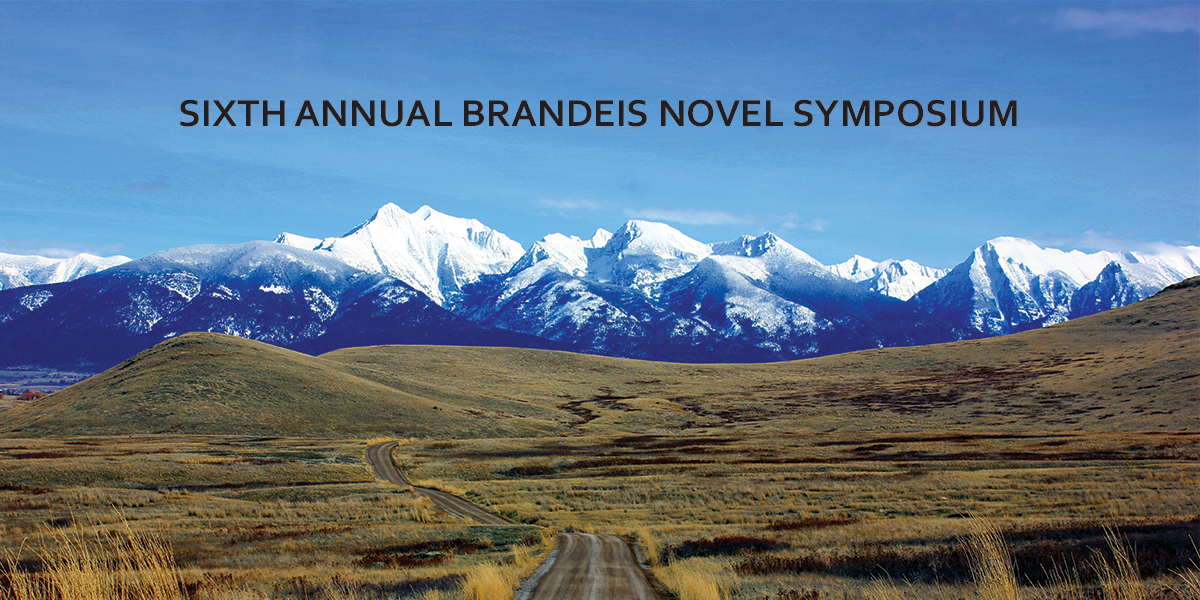 Brandeis Novel Symposium 2022
October 14, 2022
This year's Brandeis Novel Symposium, on Friday, October 14, 2022, will take place in person at the Mandel Center for the Humanities and will also be livestreamed. See our Program page for the full schedule.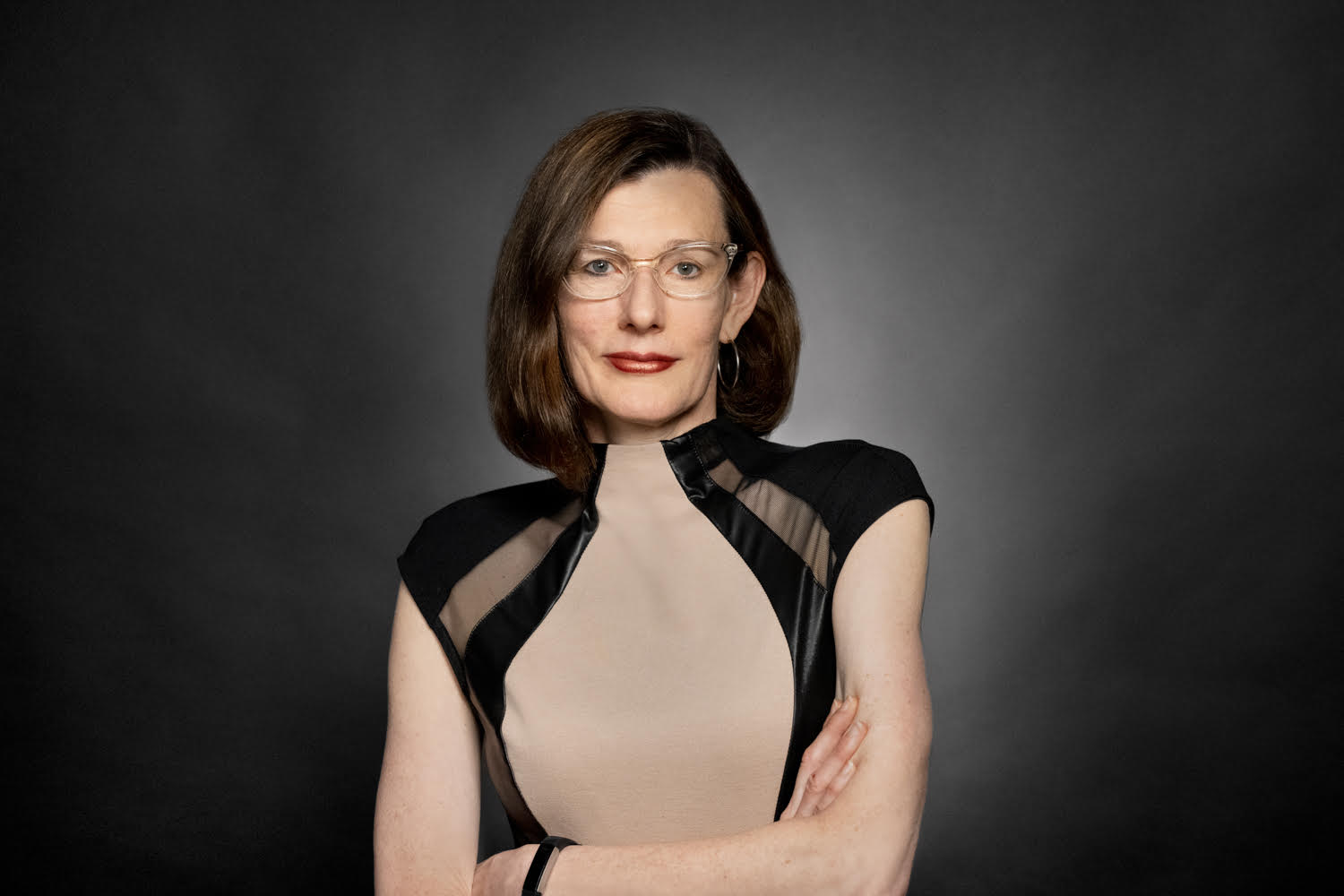 When the News Broke: Chicago 1968 and the Polarizing of America
November 3, 2022
Join the American Studies program in Shiffman 219 on Thursday, November 3, from 5:30 to 7:00 p.m. to hear a talk from Dr. Heather Hendershot, author of When the News Broke: Chicago 1968 and the Polarizing of America. 
"The whole world is watching!" cried protestors at the 1968 Democratic convention as Chicago police beat them in the streets. When some of that violence was then aired on network television, another kind of hell broke loose. Some viewers were stunned and outraged; others thought the protestors deserved what they got. In her talk, Heather Hendershot revisits TV coverage of those four chaotic days in 1968—not only the violence in the streets but also the tumultuous convention itself.
Dr. Hendershot discusses the nuance of the convention as a pivotal moment in American political history, spanning topics like the notion of "liberal media bias," fairness and accuracy in the news, and the distrust of TV news in the United States. As Hendershot reveals, it doesn't matter if the "whole world is watching" if people don't believe what they see.
Featured Past Events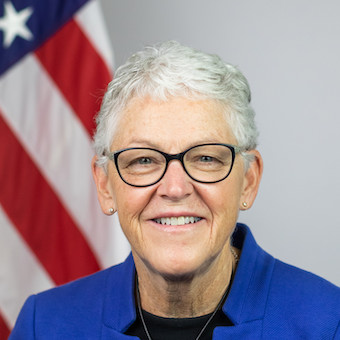 Conversation with Gina McCarthy, Climate Czar
Gina McCarthy, the top national climate official in the federal government, headlined a Brandeis Journalism webinar on March 8, 2022, focused on how to improve communications and coverage of climate change. As the government's first National Climate Advisor, McCarthy serves as President Biden's chief advisor on domestic climate policy and heads the White House office focused on mobilizing a whole-of-government approach to tackling the climate crisis and securing environmental justice.
She spoke with Neil Swidey, a professor of the practice and the director of the Brandeis Journalism Program. Swidey, who is also editor-at-large of The Boston Globe Magazine, wrote an in-depth magazine cover story in 2018 about McCarthy.
McCarthy, a Boston native who served five governors in both Democratic and Republican administrations, served as the administrator of the Environmental Protection Agency under President Obama. A former professor at the Harvard T.H. Chan School of Public Health, she serves as chair of the board of directors of the Harvard Center for Climate, Health, and the Global Environment.