Support the American Studies Program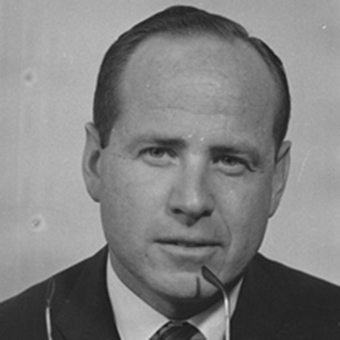 The Larry Fuchs Fund was created in 2013 to celebrate the many accomplishments of the late founder and longtime chair of the American Studies Program at Brandeis University, Lawrence Fuchs, H'02.
Fuchs, who held the title of Meyer and Walter Jaffe Professor of American Civilization and Politics, was a popular teacher — his courses were frequently oversubscribed — and a renowned scholar. He was the author of 10 books during his illustrious 50-year career; his seminal work, "The American Kaleidoscope: Race, Ethnicity and the Civic Culture," was published in 1991. Fuchs died March 17, 2013, at the age of 86.
Please visit Brandeis' secure online giving form to support the American Studies Program through a gift to the Larry Fuchs Fund. Be sure to type "Larry Fuchs Fund" in the gift designation box.
You may also send a check, payable to Brandeis University, to:
Brandeis University
Office of Development and Alumni Relations
Mailstop 126
P.O. Box 549110
Waltham, MA 02454-9110
Please write "Larry Fuchs Fund" in the memo line.