Alexandre Bisson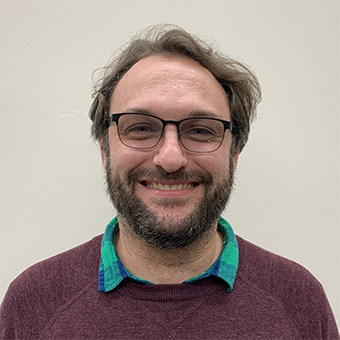 Assistant Professor of Biology
Research Description
Cellular Organization and Behavior in the Archaea domain of life
How the evolution of molecular systems shaped the function and behavior of cells and created the life diversity observed today is still an exciting puzzle. From the apparent simplicity of bacterial cells to the multi-compartmentalized eukaryotes, all these organisms are capable of employing similar molecular components by different mechanisms through different physical and temporal scales to propagate and survive. To understand how such complexity emerged and the mechanisms in which is regulated, we aim to study the cell biology of Archaea.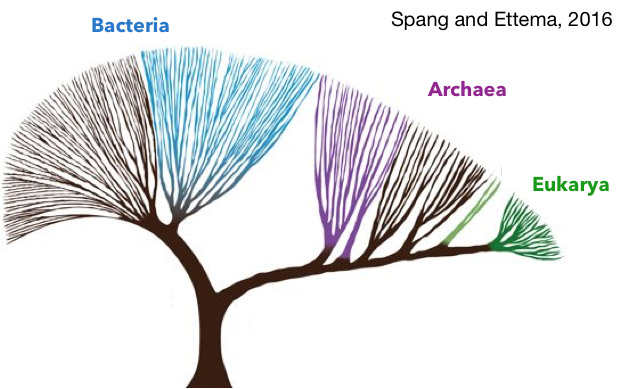 Shape diversity across different archaea. H. walsbyi image kindly provided by Mike Dyall-Smith (U. of Melbourne). Images from third column were adapted from Reiger, 1995 (top), Conklin et al., 2006 (center) and Imachi et al., 2019 (bottom). Unless otherwise stated, scale bars represents 2 μm.

Time lapse of haloarchaeal cytoskeleton dynamics during cell division in Haloarchaea. Movies show unusual

cytokinesis directional motion of tubulin-like filaments and their single-molecule dynamics  

Archaeal cells trapped inside microfabricated chambers

back" compression by decreasing membrane fluidity.
Publication List
Lipid Anchoring of Archaeosortase Substrates and Midcell Growth in Haloarchaea. Abdul-Halim MF, Schulze S, DiLucido A, Pfeiffer F, Bisson Filho AW, Pohlschroder M. mBio. 2020 Mar 24;11(2):e00349-20. doi: 10.1128/mBio.00349-20. 
A survey-based analysis of the academic job market. Fernandes JD, Sarabipour S, Smith CT, Niemi NM, Jadavji NM, Kozik AJ, Holehouse AS, Pejaver V, Symmons O, Bisson Filho AW, Haage A. Elife. 2020 Jun 12;9:e54097. doi: 10.7554/eLife.54097.
The Ribbon-Helix-Helix Domain Protein CdrS Regulates the Tubulin Homolog ftsZ2 To Control Cell Division in Archaea. Darnell CL, Zheng J, Wilson S, Bertoli RM, Bisson-Filho AW, Garner EC, Schmid AK. mBio. 2020 Aug 11;11(4):e01007-20. 
Haloferax volcanii Immersed Liquid Biofilms Develop Independently of Known Biofilm Machineries and Exhibit Rapid Honeycomb Pattern Formation. Schiller H, Schulze S, Mutan Z, de Vaulx C, Runcie C, Schwartz J, Rados T, Bisson Filho AW, Pohlschroder M. mSphere. 2020 Dec 16;5(6):e00976-20. doi: 10.1128/mSphere.00976-20.