How to Major in Biology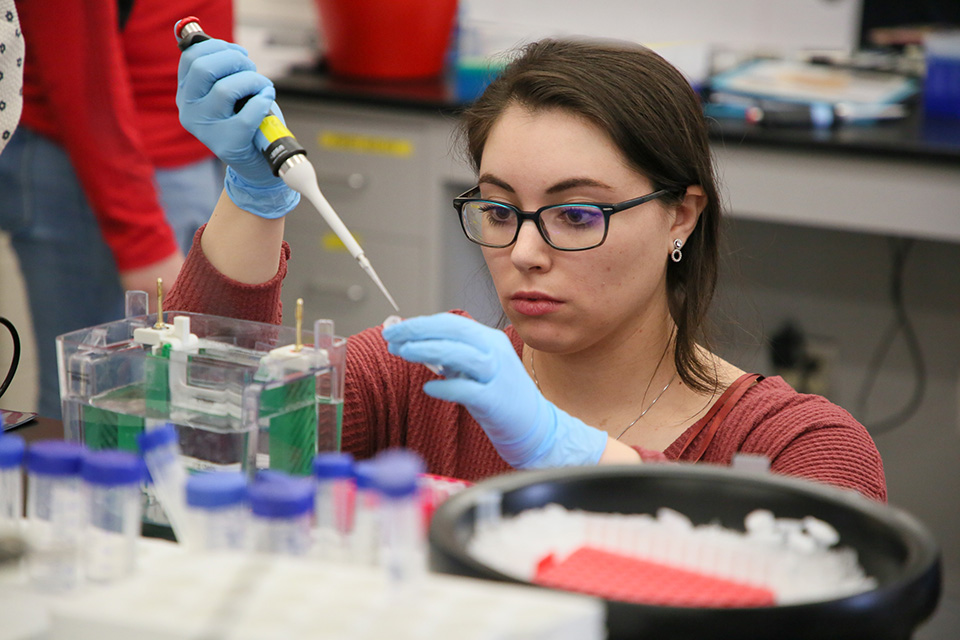 Declaring a Biology Major
To begin the process of declaring a major in biology, please complete the BioNeuroMajorWorksheet (see "Important Notes" below for instructions). This worksheet is a FileMaker application that uses your UNET ID and password. Once that is submitted, you will receive instructions on how to set up an appointment with the Undergraduate Advising Head or Academic Administrator to declare your major formally.
Important Notes
You will need your Workday ID and your list of planned courses
Log in with your Brandeis ID (the first part of your email) and your password.
Use a non-Firefox browser (Safari, Chrome or IE/Edge are all fine).
Connect from on campus (or use VPN first, see VPN Instructions for instructions to install Junos Pulse, not a one time connection).
Please be patient – the application saves frequently so that you don't lose anything, but it makes it a little slow.
Change Degree or Drop Major
In order to change your degree from BS to BA or to drop the biology major at Brandeis, please contact the Biology department. They will make the changes for you.
If you are changing from a BA to a BS, you will need to make an appointment with the Undergraduate Advising Head, who will review your record to make sure this change is appropriate.
If you have any questions, experience problems or have feedback, please send them to Biology department.
Course Planning
To assist with course selection, the department has developed sample course plans (BA or BS) for students interested in a biology major. 
You can refer to the Biology checklists to see what courses meet the requirements for the Biology major. Starting September 2020, there will be two versions of the Biology checklist: