How to Apply to Business Major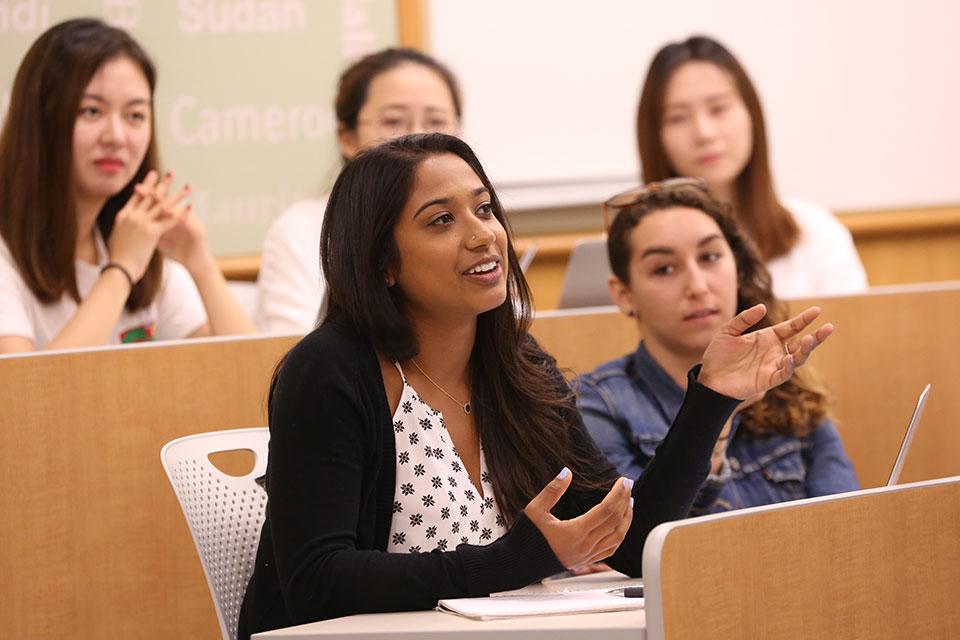 The process of applying for the Business Major is separate from the process of applying to Brandeis. The business major at Brandeis is one of only two majors on campus for which students must apply and which is competitive. This means that there is no guarantee that all applicants will be accepted. A Business Major at Brandeis will only be granted to students who applied to it, were formally accepted to it, and completed all of the required course work toward the Business Major at Brandeis. Acceptance into the program is required for transcript notation.
There are two application periods during the year, one at the end of the fall semester and one at the end of the spring semester. There are also prerequisites for applying.