Ukraine: Between the Impeachment and Coronavirus Crises
Monday, November 2, 2020
1-2 pm Eastern Time (US) 
2-2:30pm Discussion with Students of Russian in Russian
Zoom Webinar
You can watch a recording of the complete event by clicking the button above.
About the Event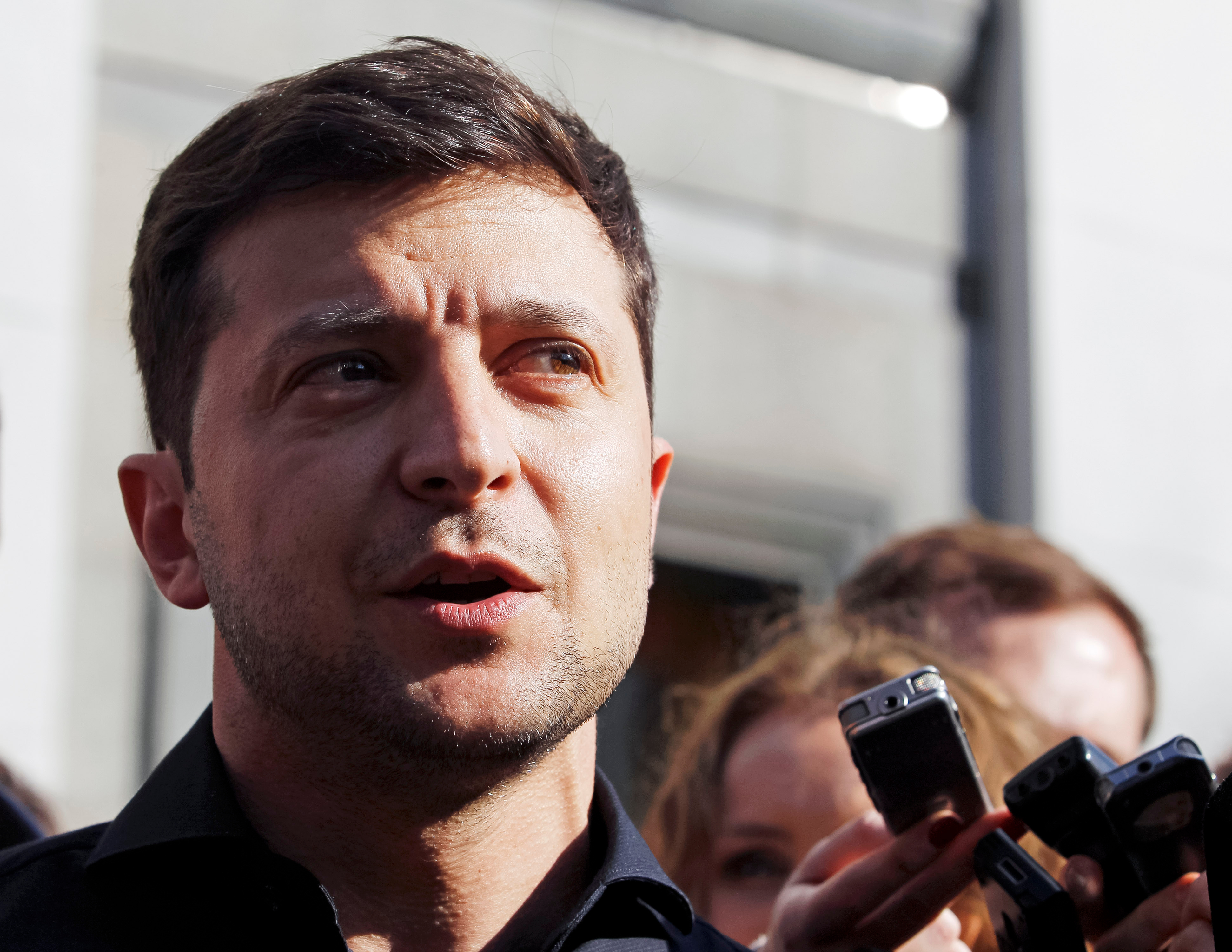 In 2019, Ukraine elected a new president, actor and political newcomer Volodymyr Zelensky. Months later, voters gave his new Servant of the People party a single-faction majority in parliament. It was a rare moment when a Ukrainian president had the unequivocal mandate to lead. Almost immediately, Zelensky's administration faced a series of crises that not only challenged the new president, but threatened Ukraine's international ties, turned it into shorthand for corruption and undermined its economy.
In this talk, Brandeis alum Matthew Kupfer, news editor of the Kyiv Post and a former staff writer at the Moscow Times, will talk about how Ukraine has weathered the UkraineGate scandal and the coronavirus pandemic, the effects of these crises on its struggle for political and economic reform and how the 2020 U.S. presidential election may affect the country.
About the Speaker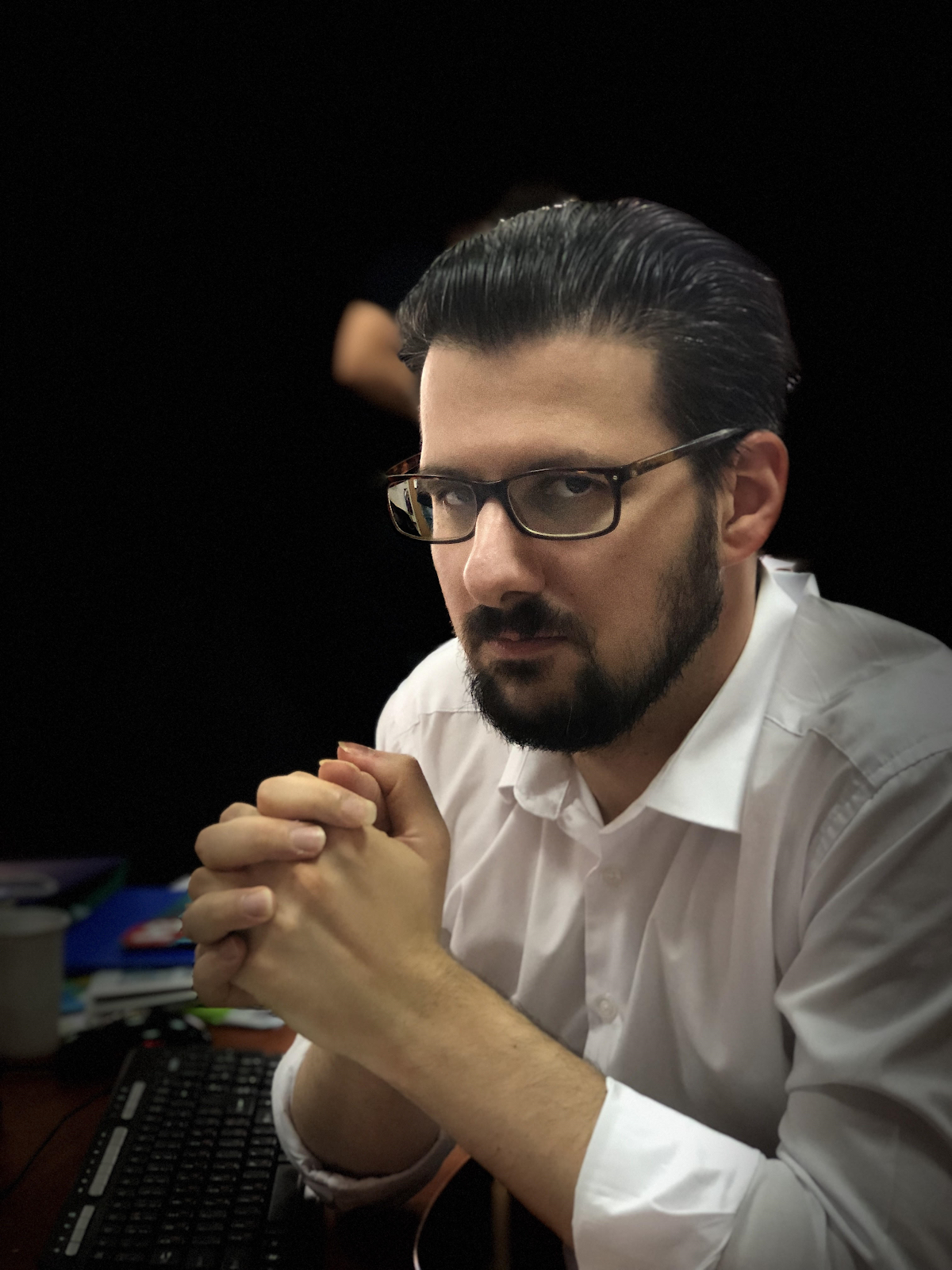 Matthew Kupfer is the news editor of the Kyiv Post, an independent, English-language newspaper based in Ukraine. He graduated from Brandeis University in 2012 with a double major in International & Global Studies and Anthropology and a minor in Russian Studies. He also received a master's degree in Russian, Eastern European and Central Asian Studies at Harvard University. Since 2016, he has worked as a journalist abroad, reporting for The Moscow Times in Russia and Hromadske International, The Odessa Review and the Kyiv Post in Ukraine. He also comments on breaking news in Ukraine for Deutsche Welle.