Staff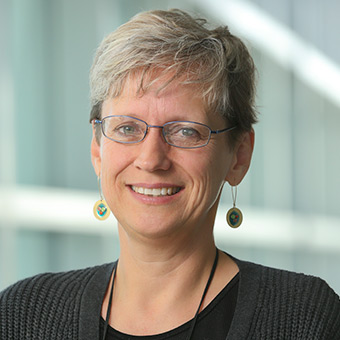 Sabine von Mering
Director of the Center for German and European Studies
Professor of German and Women's, Gender and Sexuality Studies
Expertise: German as a Foreign Language; Climate Change and the Humanities; Fairy Tales; Jewish-German Dialogue; German Women Writers, German Cinema, Age of Goethe, German Drama.
Sabine von Mering teaches German Language and Culture. She is also a member of the core faculty in Women's, Gender, and Sexuality Studies, and a member of the affiliated faculty in the Environmental Studies Program. She is currently working on the role of climate change as a challenge for the humanities. Her most recent scholarly work focused on right-wing extremism in Europe and the United States. As Director of the Center for German and European Studies she organizes lectures, conferences, and cultural events in the interest of promoting transatlantic dialogue.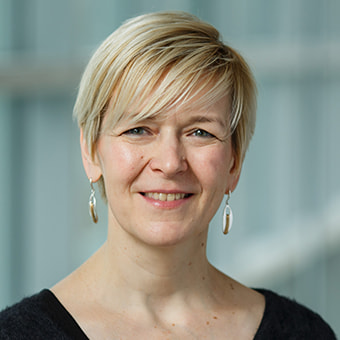 Eva Heinrich
Academic Administrator
Eva Heinrich joined Brandeis in 2020. She is the administrator of the Center for German and European Studies.
As a native of Germany's capital, Eva Heinrich has a strong interest in transatlantic dialogue and cross-cultural encounters of all shapes. Her academic studies at Humboldt-Universität in Berlin focused on the history of German literature and language, as well as anthropology of music. She has professional experience in publishing, teaching, translation and management. Eva Heinrich has taught German language classes at a variety of universities throughout the U.S. and is an author of German language textbooks. At the Center for German and European Studies, she oversees event planning, coordinates day-to-day operations and takes care of budget-related tasks.
Student Assistants 2021-2022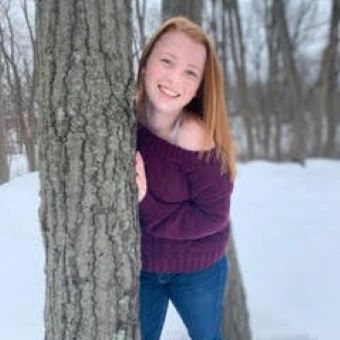 Hannah Bair graduated from Charlottesville High School in 2020, and is a current sophomore at Brandeis University. Her academic and career interests include international relations, globalization and development, and immigration. After spending half her time growing up in Berlin, she is bilingual in German and English; however, Hannah loves learning new languages and is currently learning French and Chinese.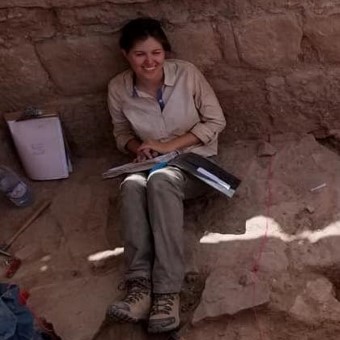 Michelle Heeman, Graduate Student
Michelle Heeman attended her undergraduate studies at The College at Brockport, SUNY, where she earned a bachelor's in Anthropology and History with a minor in Museum Studies and Public History in 2018. It was at SUNY Brockport that she developed her current research interests in cultural hybridity on the periphery of the Graeco-Roman world, ancient imperialism, and conflict heritage and antiquities trafficking. As a master's student in the Brandeis Department of Classical Studies, she has taken German language courses alongside her regular studies, and it is both a personal and a career goal of Michelle's to achieve fluency in German in the future.