Staff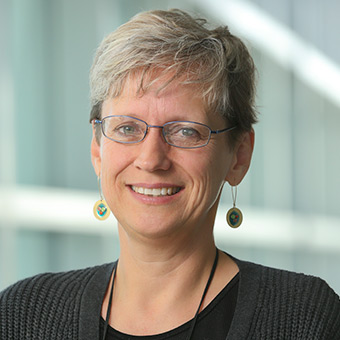 Sabine von Mering
Director of the Center for German and European Studies
Professor of German and Women's, Gender and Sexuality Studies
Expertise: German as a Foreign Language; Climate Activism; Antisemitism on Social Media, Jewish-German Dialogue; German Women Writers, German Cinema, Age of Goethe, German Drama, Fairy Tales.
Sabine von Mering teaches German Language and Culture and European Perspectives on Climate Change in the Department of German Russian, and Asian Languages and Literatures. She is a member of the core faculty in Women's, Gender, and Sexuality Studies, a member of the program faculty in the Environmental Studies Program and an affiliate with the Minor in Creative Arts for Social Transformation (CAST). She is currently working on a volume on global climate activism. She recently co-edited Antisemitism on Social Media (Routledge, 2022). Her previous co-edited volumes are Right-Wing Radicalism Today: Perspectives from Europe and the US (Routledge, 2013), as well as Russian-Jewish Emigration after the Cold War: Perspectives from Germany, Israel, Canada, and the United States (2006) and International Green Politics (2002). As Director of the Center for German and European Studies she organizes lectures, conferences, and cultural events in the interest of promoting transatlantic dialogue. Professor von Mering is a local affiliate with the Minda de Gunzburg Center for European Studies at Harvard University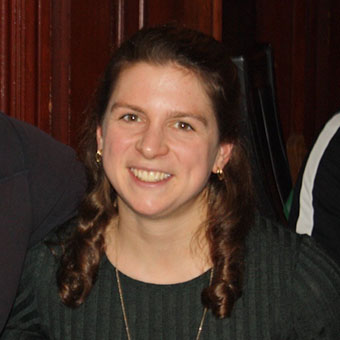 Sonja Catano
Events Manager
Sonja joined Brandeis in early 2022 and is the Events Manager for the Center for German and European Studies. A native of Massachusetts, Sonja spent 4 years growing up in the Munich area, and then returned to Germany as a participant in the Congress Bundestag Youth Exchange Program after graduating from WPI with a degree in Industrial Engineering. At the Center for German and European Studies, she oversees event planning, coordinates day-to-day operations and takes care of budget-related tasks. 
Student Assistants 2022-2023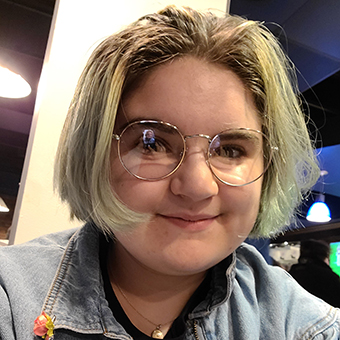 Aeryn, Class of 2025, hails from the Boston Area. He is doubling majoring in Russian Studies and Anthropology with a Religious Studies minor. Aeryn is a UDR for the Russian Studies program. In Summer 2022, he studied abroad in Tbilisi, Georgia. His favorite pastime is starting more languages than he can realistically learn. Aeryn is interested in Eastern European relations and history, and is excited to work with the Center for German and European Studies to encourage students to engage in important conversations about current events.