Staff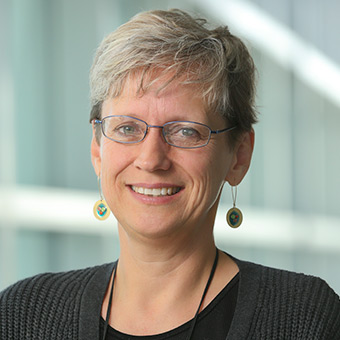 Sabine von Mering
Director of the Center for German and European Studies
Professor of German and Women's, Gender and Sexuality Studies
Expertise: German as a Foreign Language; Climate Change and the Humanities; Fairy Tales; Jewish-German Dialogue; German Women Writers, German Cinema, Age of Goethe, German Drama.
Sabine von Mering teaches German Language and Culture. She is also a member of the core faculty in Women's, Gender, and Sexuality Studies, and a member of the affiliated faculty in the Environmental Studies Program. She is currently working on the role of climate change as a challenge for the humanities. Her most recent scholarly work focused on right-wing extremism in Europe and the United States. As Director of the Center for German and European Studies she organizes lectures, conferences, and cultural events in the interest of promoting transatlantic dialogue.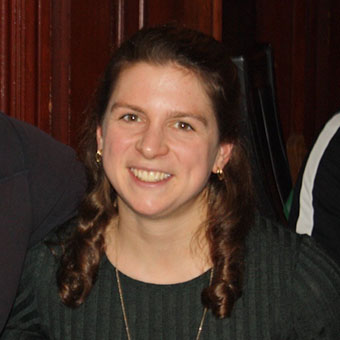 Sonja Catano
Events Manager
Sonja joined Brandeis in early 2022 and is the Events Manager for the Center for German and European Studies. A native of Massachusetts, Sonja spent 4 years growing up in the Munich area, and then returned to Germany as a participant in the Congress Bundestag Youth Exchange Program after graduating from WPI with a degree in Industrial Engineering. At the Center for German and European Studies, she oversees event planning, coordinates day-to-day operations and takes care of budget-related tasks. 
Student Assistants 2021-2022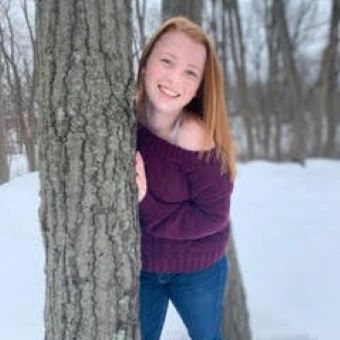 Hannah Bair graduated from Charlottesville High School in 2020, and is a current sophomore at Brandeis University. Her academic and career interests include international relations, globalization and development, and immigration. After spending half her time growing up in Berlin, she is bilingual in German and English; however, Hannah loves learning new languages and is currently learning French and Chinese.