German Writers and Race: Modern Germany's Cognitive Dissonance on Racism and its Roots in Karl May's Legacy
In cooperation with the Department of Anthropology and the Department of Women's, Gender, and Sexuality Studies at Brandeis University
Monday, November 30, 2020
12-1:30 pm Eastern Time (US) / 6-7:30 pm German time
Zoom Webinar 
You can watch a recording of the complete event by clicking the button above.
About the Event
Most Americans don't know who Karl May is, and Germans no longer read his "American Indian" fiction that once inspired generations. Fewer still connect its legacy to persistent "acceptable" racism in all facets of German society, despite research clearly linking the stereotyping of "Others" to the rise of Eurocentrism, normalized intolerance and white supremacist ideology in Western society.  
Current situations regarding racism and cultural appropriation may have sprung from May's seeds, but the sproutlings were grafted onto pre-existing trees. 
About the Film
"What does a world that respects Indigenous peoples look like, that's working towards ending racism, colonialism, and other intersecting oppression on a global scale?" 

Marcos, 2017
Forget Winnetou! is a documentary film project directed by Red Haircrow, on stereotypes of Native Americans in Germany, and how it is connected to wider issues of stereotyping, racial profiling and inequality towards all people of color throughout Europe and western society. We understand Winnetou, the fictional "Indian" character created by Karl May, who many Germans see as harmless and inspiring, can be a symbolic character/story reinforcing Native American stereotypes, and racism & colonialism in general.
While recognizing many Germans were first introduced to "natives" through May's stories, developing a lifelong love of the characters, in combination with misinformation and Eurocentric or one-dimensional material in German society, a great imbalance has continued. A situation of "Loving in the wrong way". For generations it has reinforced the attitude that Europeans can take whatever and whoever they want, even living peoples, and misinterpret and use them for self-gratification. We live in a world heavily damaged by those such practices and attitudes.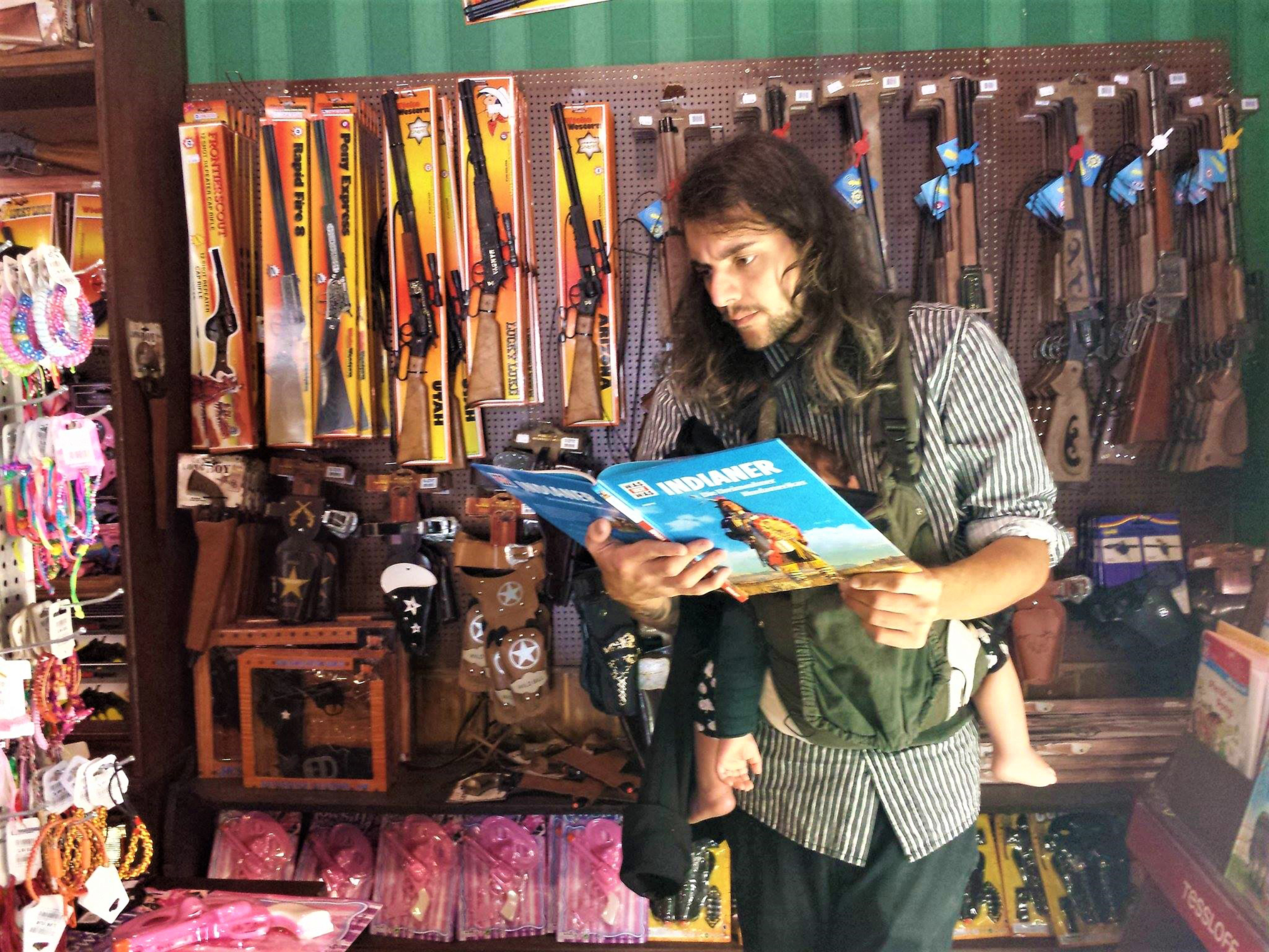 We are asking Germany and the world to understand the very real effects of dismissive attitudes towards stereotyping, especially their effect on the young, and the misuse of Native identity and cultures. We want to help support and expand intercultural connections and correct the imbalances through accurate knowledge, and letting Natives represent and present themselves. We want Natives in North America to know and understand the depth of fetishization and exotification that occurs, although not always intentional, results in further objectification, dehumanization and erasure at the heart of so many issues, from daily discrimination to repatriation denials.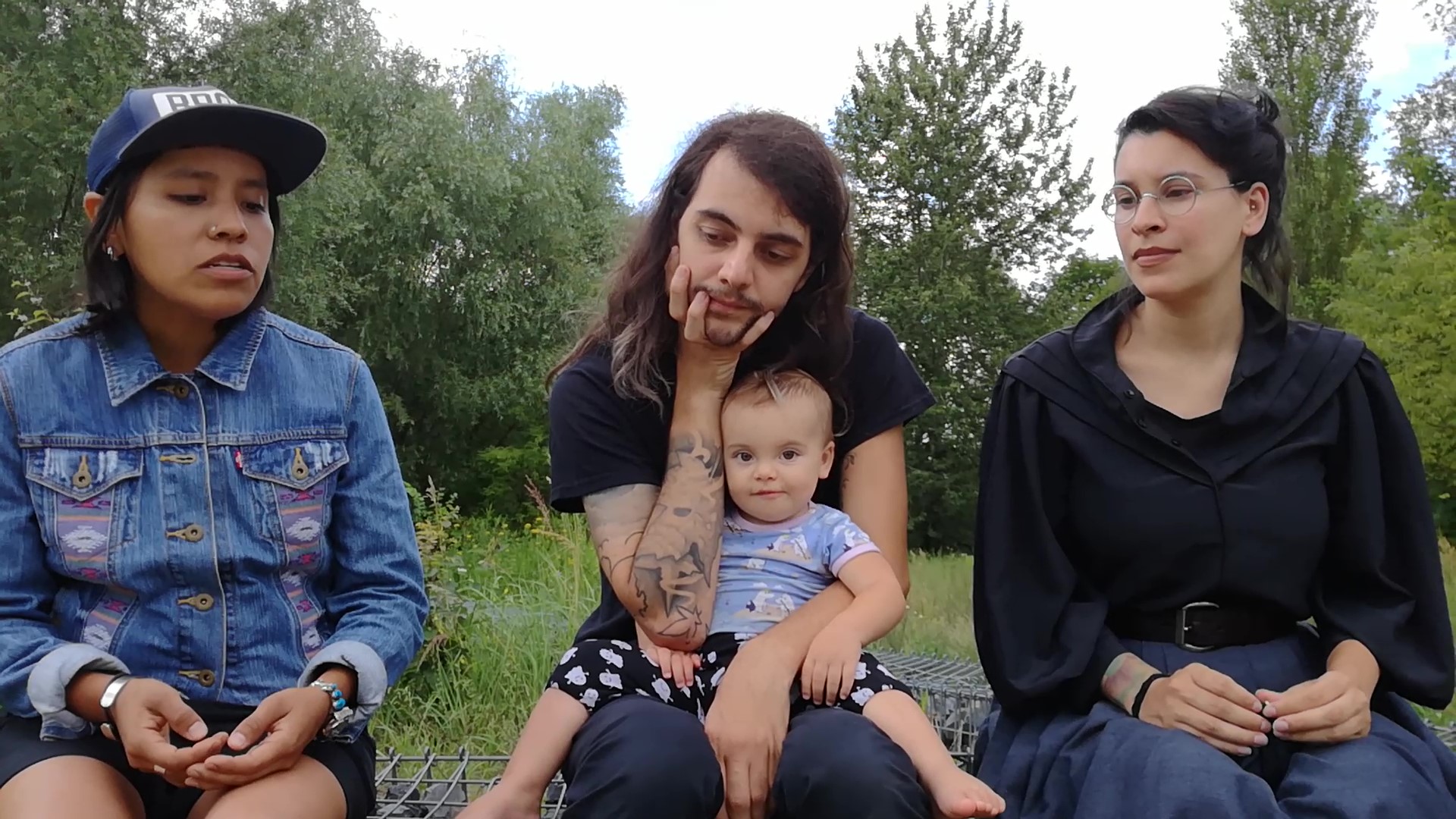 Germany is a microcosm of serious issues in western society: of increasingly blatant racism, xenophobia, and intolerance strengthened by strategically omitted or white-washed history involving people of color. We'll show this through the lives and stories of Native Americans in their own words and experiences. We feel our documentary can be a learning experience introducing or furthering the process of decolonization and intercultural respect by inspiring viewers to ask themselves and hopefully realize, how beliefs, attitudes and practices they believe harmless are part of systemic racism that continues to oppress and divide. (Source: Vtape)
After you RSVP for the event (see link at top of the page), you will receive access information for watching the film prior to the event.
About the Speaker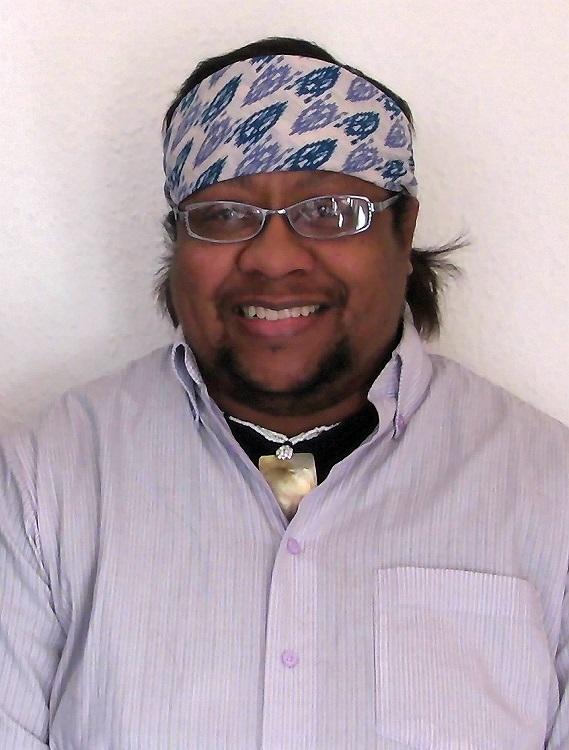 D.S Red Haircrow is a writer, educator, psychologist and filmmaker of Native American (Chiricahua-Apache / Cherokee) and African American descent. They hold a Bachelor's of Science in Psychology and a Master's in Native American Studies from the University of Montana Bozeman, and their work has been featured in journals, magazines, and exhibitions around the world. Their research interests include intergenerational historical trauma, autistic spectrum disorder, GLBTIIQ needs, and suicide prevention. Current projects include an educational RPG video game focusing on world Indigenous groups, continuation of research on stigma and prejudice related to mental disorders and conditions such as ASD, and the short documentary on these topics: ALMOST.
Various trailers and related excerpts from the film can be found here: https://vimeo.com/redhaircrow