Awesome... or Rather Awful? - Elon Musk and His German Gigafactory
Wednesday, September 22, 2021
12-1:30pm Eastern Time (US) / 6-7:30pm German time
Zoom Webinar
You can watch a recording of the complete event by clicking the button above.
About the Event
Tesla billionaire Elon Musk has been pushing for his new gigafactory to be opened in Grünheide, Berlin-Brandenburg, Germany this year. On Twitter he has been telling his followers that the factory will be open to visitors in early October. Not so fast, say local environmental activists opposing the plant. They are concerned about the plant's water consumption of 372 cubic meters per hour and the factory's impact on drinking water supply and wastewater disposal for the region.
The conflict highlights both an old struggle between environmental protection and climate protection, and the new difficulty Germany faces as it must urgently reduce its carbon emissions from transportation and electrify its vehicle fleet while protecting air, water, and soils. 
About the Speaker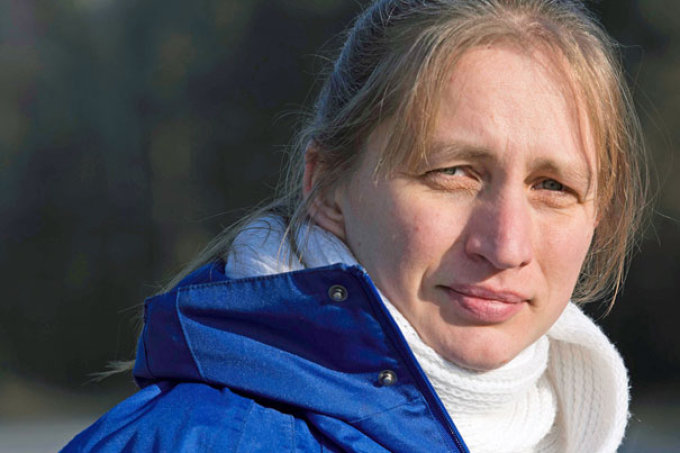 Christiane Schröder is the managing director of NABU Brandenburg, which is a regional branch of the largest nature conservation organisation in Germany. She studied biology with main focus on ecology and nature conservation. Christiane has been active as a volunteer for species protection for more than 30 years. Her special interests are bats, amphibians and habitat protection. This is also her main focus in the protest against the new Tesla gigafactory in Grünheide which is built very close to two specially protected areas with very high biodiversity.