The German Floods of July 2021: The New Normal or a Wake Up Call for (More) Climate Protection?
In cooperation with the Minda de Gunzburg Center for European Studies at Harvard University
Wednesday, October 6, 2021
12-1:30pm Eastern Time (US) / 6-7:30pm German time
Zoom Webinar
You can watch a recording of the complete event by clicking the button above.
About the Event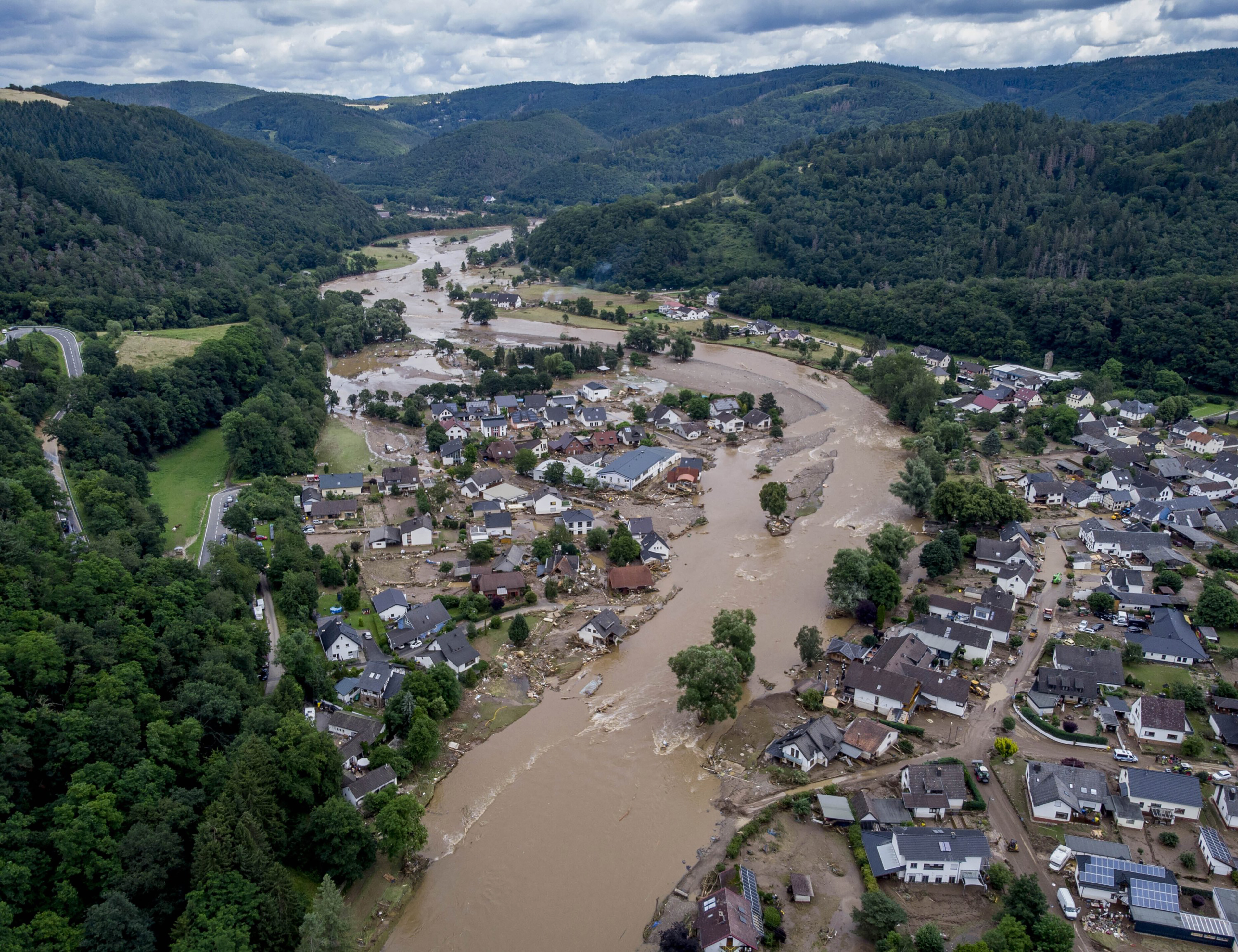 The images went around the world: Between July 12 and 15, 2021, entire villages in Western Germany were swept away by devastating floods. 200 people were killed. The federal government has since pledged $36 billion to help the region rebuild. But the IPCC report released in August suggests that floods like these will likely be the norm, not the exception, in the decades to come. 
What can be done? What are researchers advising local authorities and city planners to do? What is the connection between mitigation (i.e. decarbonization) and adaptation (resilience)?
About the Speaker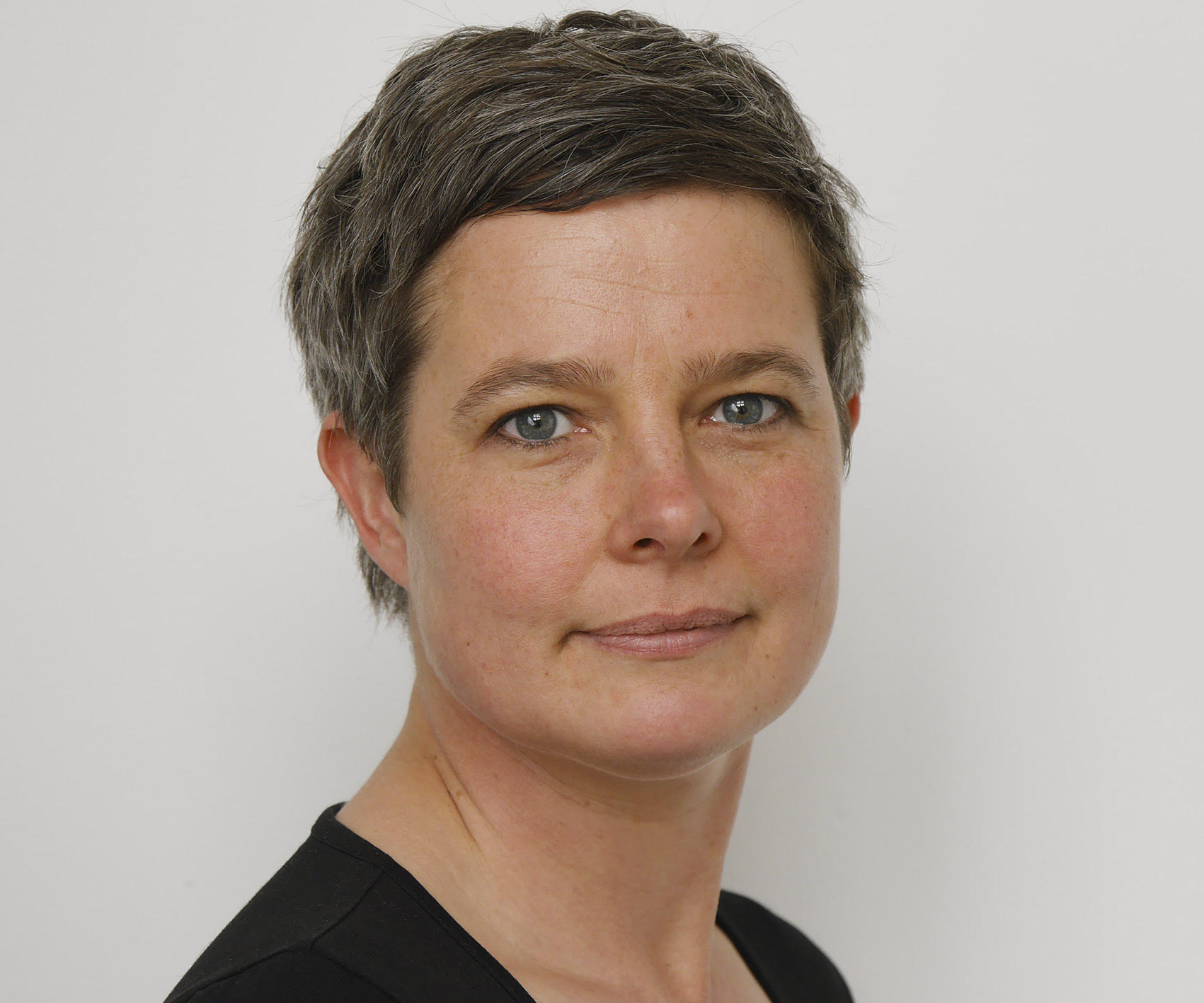 Anja Bierwirth is head of the research unit Urban Transitions in the research division Energy, Transport and Climate Policy at the Wuppertal Institute for Climate, Environment and Energy. She studied architecture in Bremen and Cologne and completed her master studies on environmental sciences at the FernUni Hagen. She worked as architect and in the field of environmental education. Since 2008 she works at the Wuppertal Institute of Climate, Environment and Energy in the fields of local energy and climate action policy, energy efficiency and sufficiency in buildings and sustainable urban development.