Authors in Conversation: Sharon Dodua Otoo and Jon Cho-Polizzi, Ada's Realm (Adas Raum)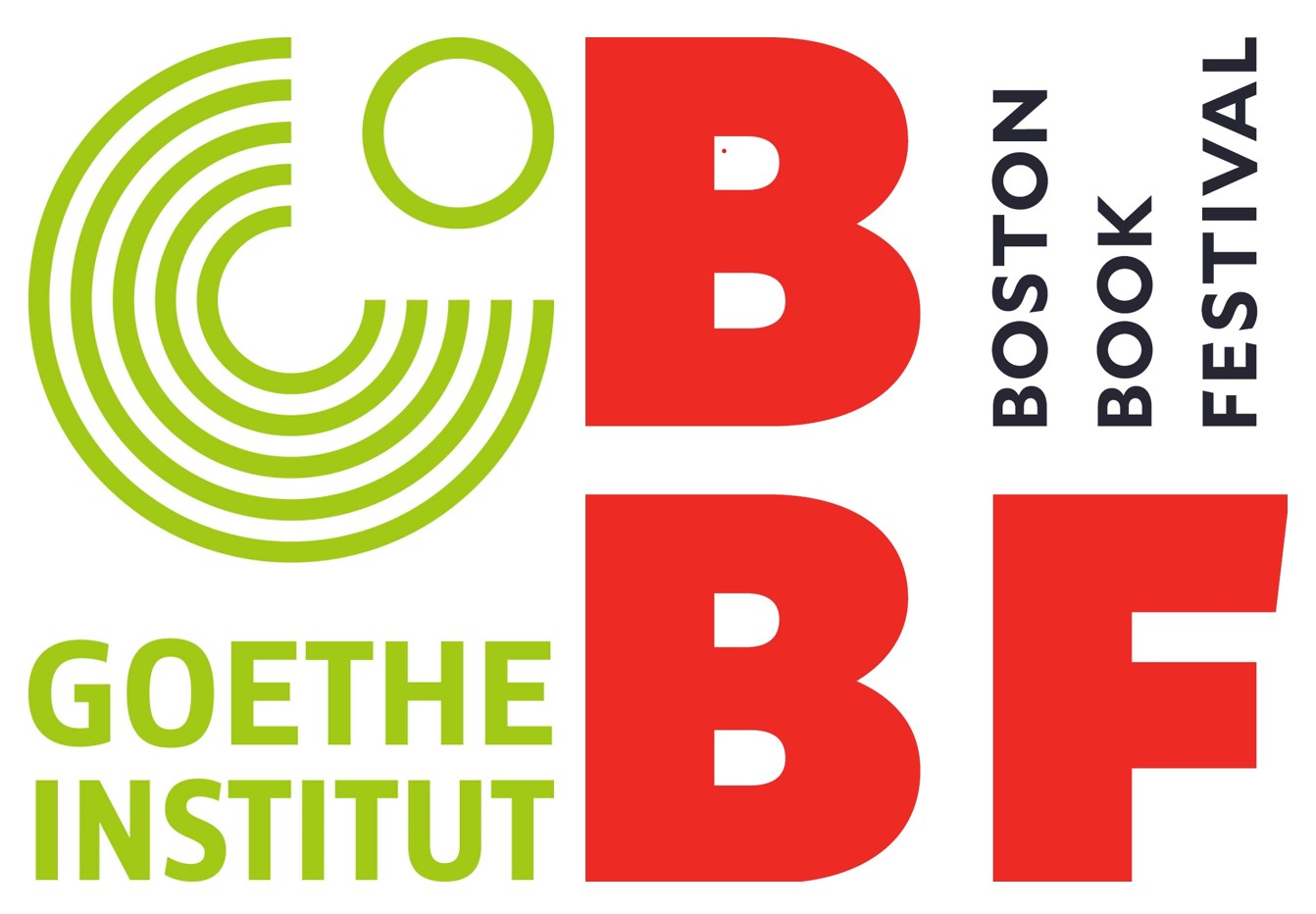 In cooperation with the Goethe-Institut Boston, co-presented with the 2021 Boston Book Festival
Tuesday, October 19, 2021
12-1:30pm Eastern Time (US) / 6-7:30pm German time
Zoom Webinar
You can watch a recording of the complete event by clicking the button above.
About the Event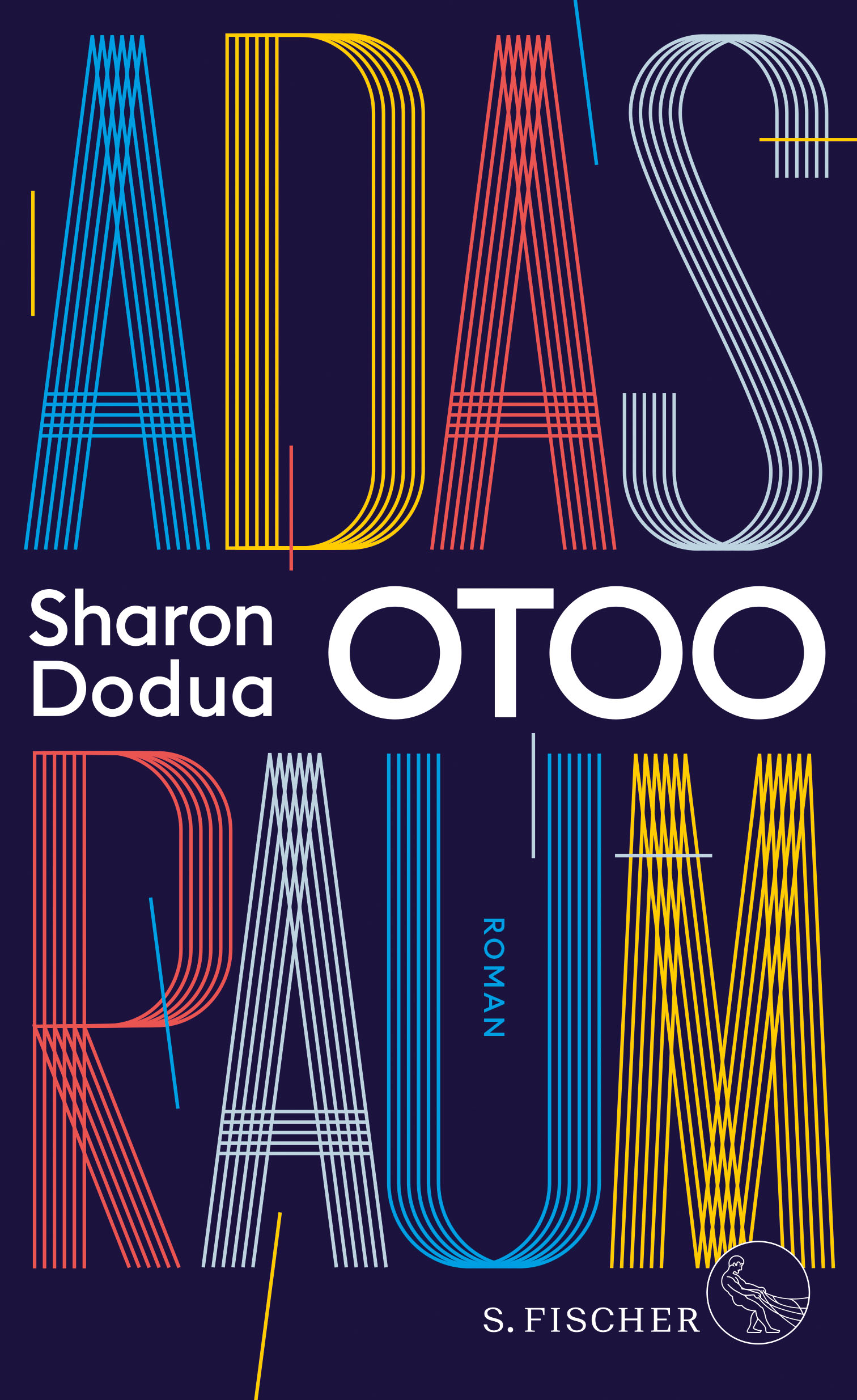 Ada is not one, but many women: She revolves in orbits between Ghana and London before eventually landing in Berlin. But she is also all women—because these loops transport her from one century to the next. And so, she experiences the misery but also the joy of womanhood: she is a victim, she offers resistance, and she fights for her independence. With vivid language and infinite imagination—with empathy and humor—Sharon Dodua Otoo's novel ADA'S REALM paints an astonishing picture of what it means to be a woman. 
About the Speakers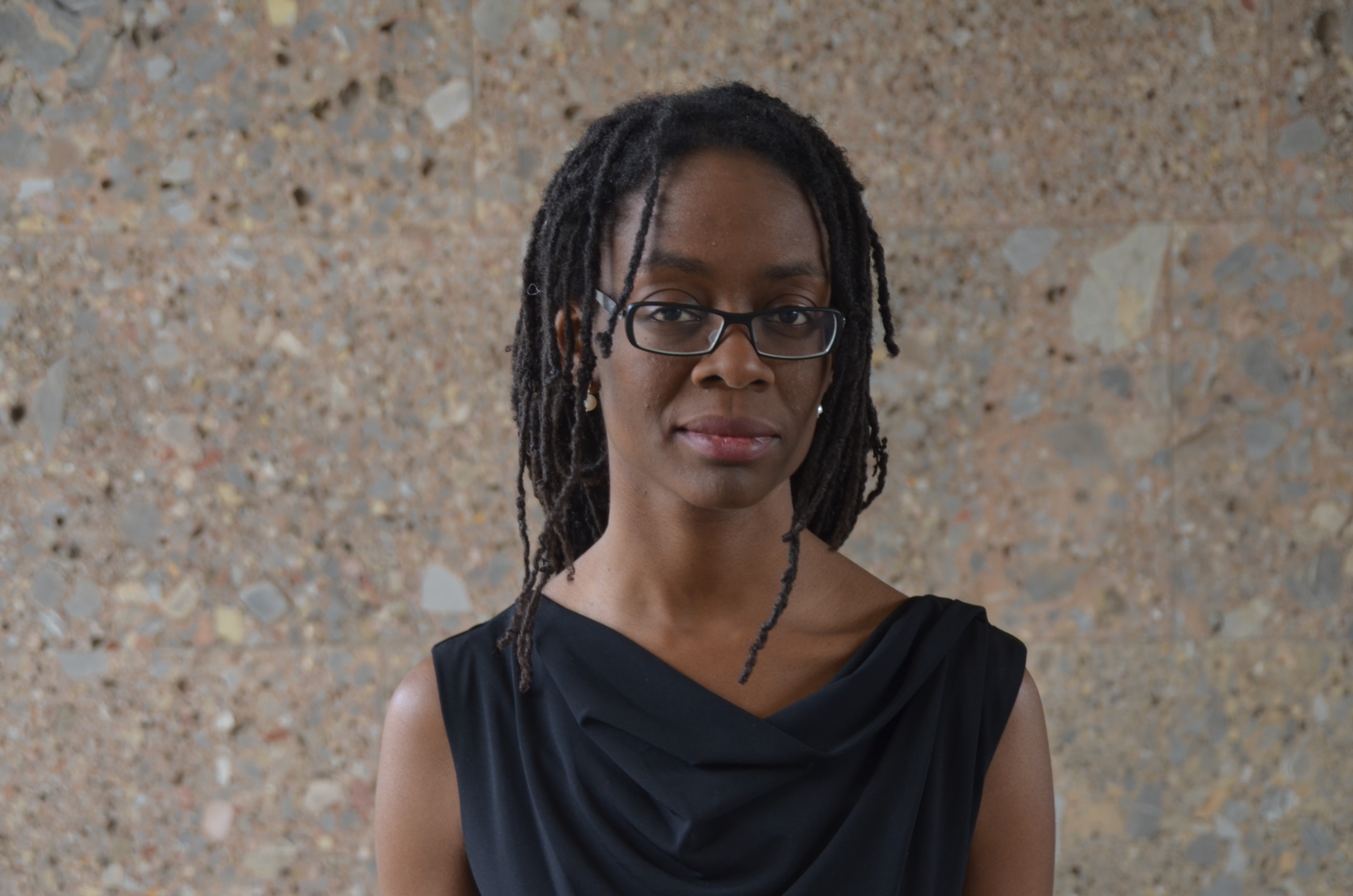 Since winning the Bachmann Prize in 2016, Sharon Dodua Otoo has become a fixture in German-language media, and the charismatic voice of a new generation: Black, self-confident, feminist. Her opening address for the 2020 Ingeborg Bachmann Prize was a sensation. Born in London in 1972, she now lives with both the English and German languages in Berlin. Her first novellas, The things I am thinking while smiling politely and Synchronicity, were written in English; since the publication of her Bachmann Prize-winning short story Herr Gröttrup setzt sich hin, she writes primarily in German.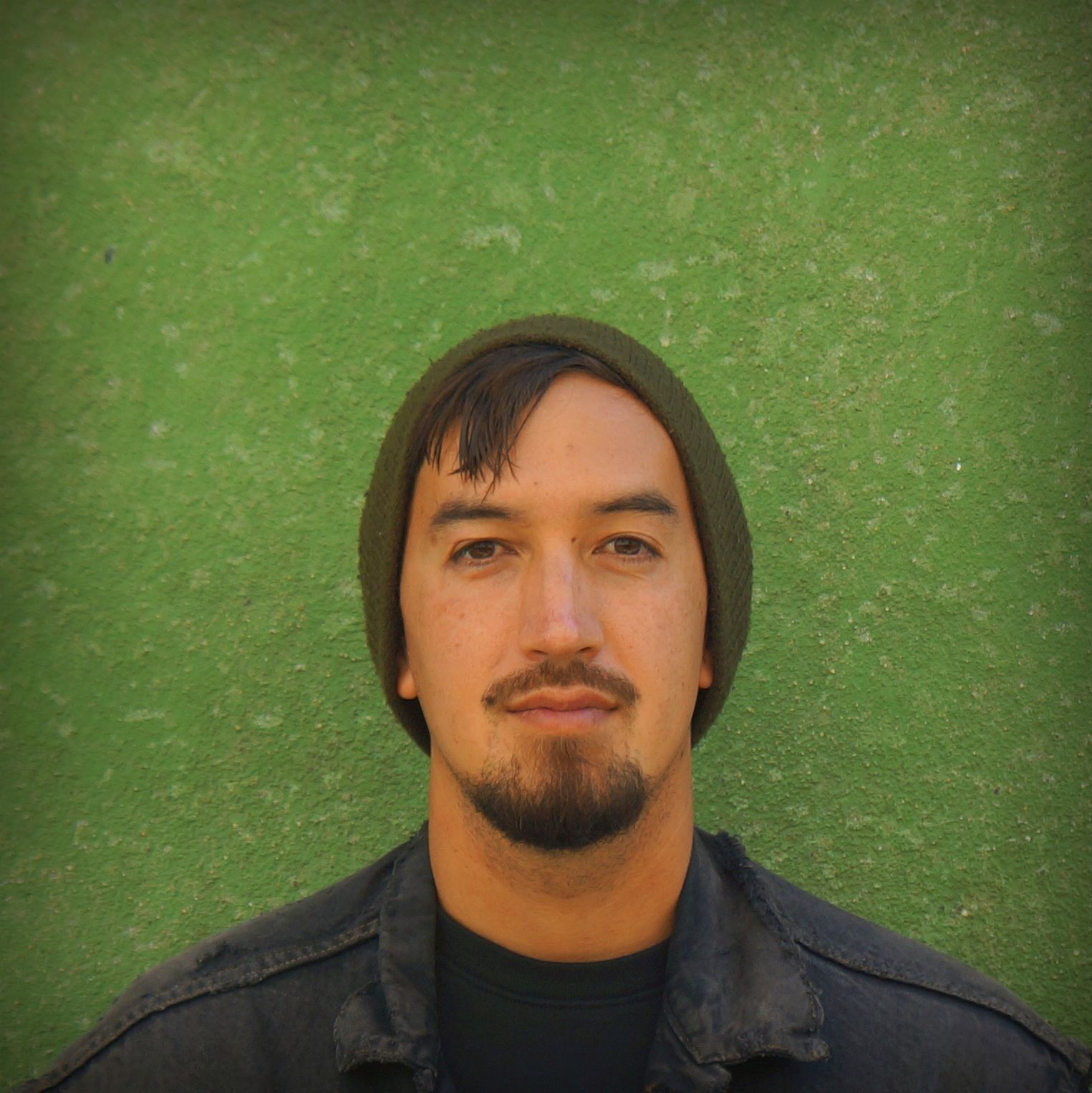 Jon Cho-Polizzi is an educator and freelance literary translator. He studied Literature, History, and Translation Studies in Santa Cruz and Heidelberg, before receiving his PhD in German and Medieval Studies at UC Berkeley with a dissertation titled "A Different (German) Village: Writing Place through Migration." Jon was managing editor for Berkeley's TRANSIT Journal, and is currently guest editing a second special issue of the journal with the English-language translation of the 2019 collection Eure Heimat is unser Albtraum (the first half of this collection was published in English translation in Spring 2020). In addition to his forthcoming translation of Sharon Dodua Otoo's Adas Raum, Jon's translations have appeared in the Jewish Museum Berlin, the Maxim Gorki Theater, taz, Jewish Currents, renk Magazin, Versopolis Poetry, and Der Spiegel, as well as in numerous anthologies. He lives and works between Northern California and Berlin.