Authors in Conversation: Ulla Lenze and Marshall Yarbrough, The Radio Operator (Der Empfänger)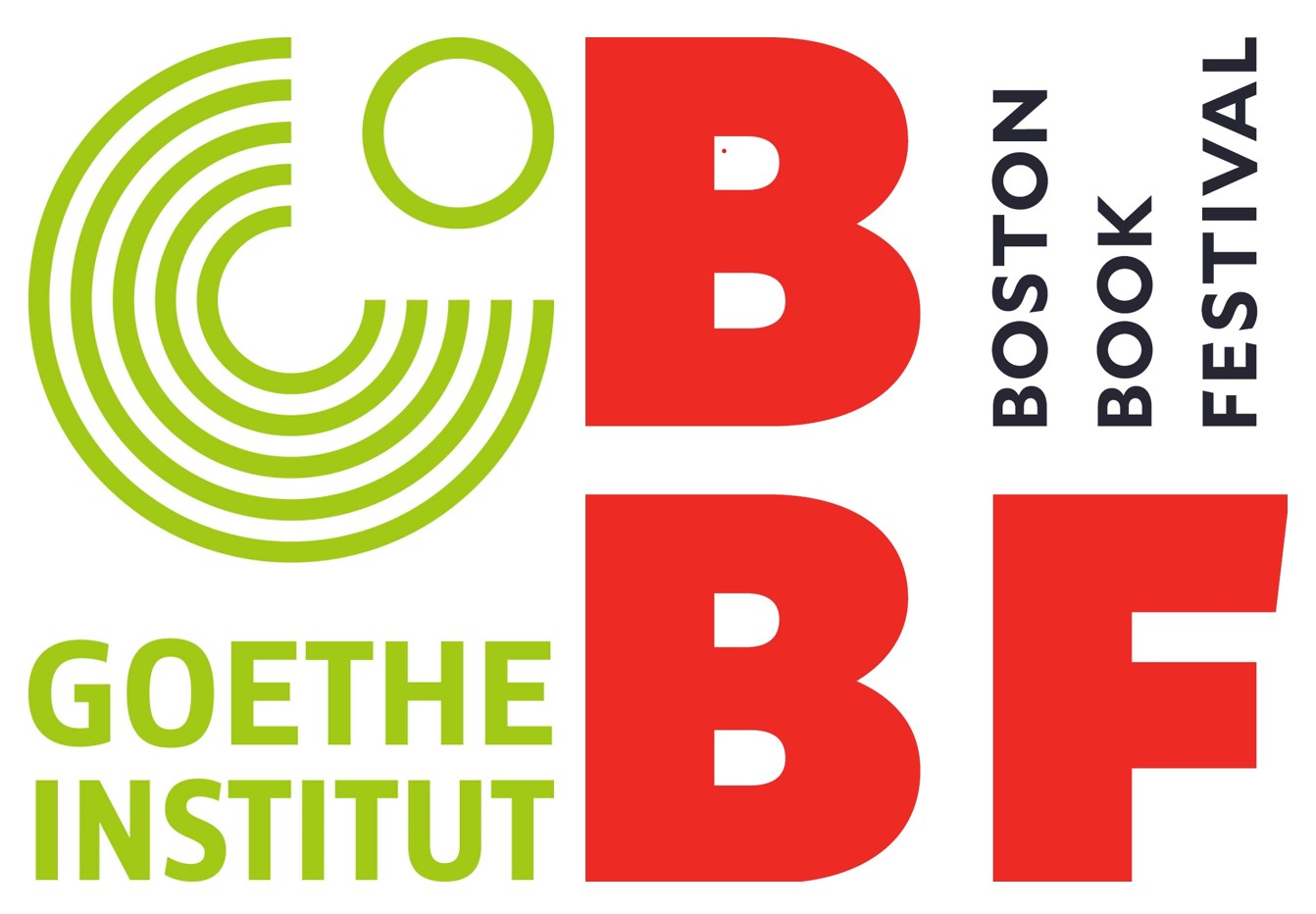 In cooperation with the Goethe-Institut Boston, co-presented with the 2021 Boston Book Festival

Wednesday, October 20, 2021
12-1:30pm Eastern Time (US) / 6-7:30pm German time
Zoom Webinar
You can watch a recording of the complete event by clicking the button above.
About the Event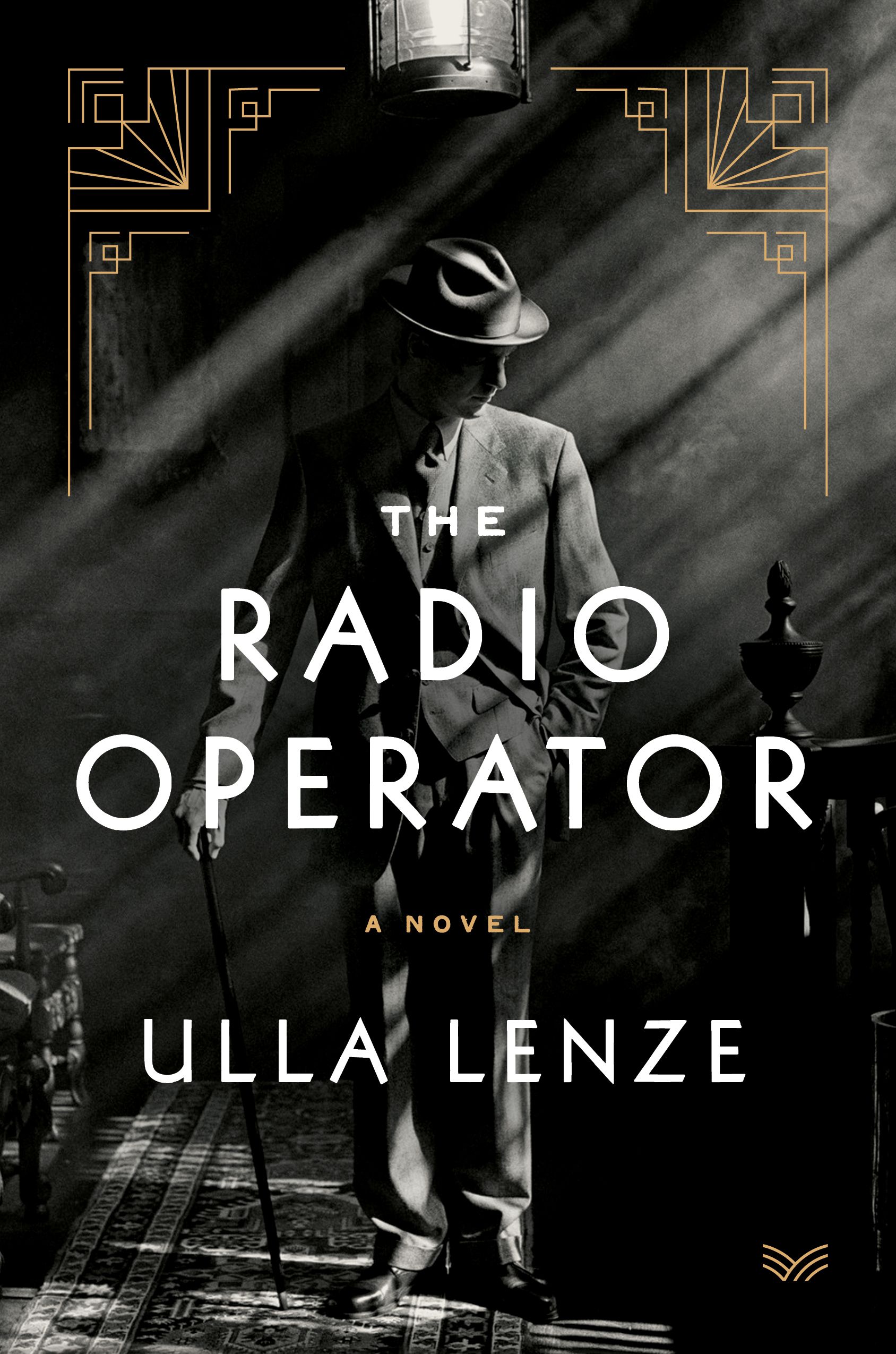 Award-winning German writer Ulla Lenze makes her American debut with THE RADIO OPERATOR, a taut and engrossing historical novel that draws on a forgotten, but contemporarily relevant, chapter from the past: pro-fascist activity among German immigrants in the U.S. in the years leading up to World War II. Based largely on the true story of Lenze's great-uncle, the deft narrative—translated by Marshall Yarbrough—bookends the war years as Josef Klein, a German immigrant who arrived in New York in the 1920s, is reluctantly conscripted as an operative for a spy ring of American Nazi sympathizers.
Ulla Lenze has written a highly personal and meditative novel that unfolds against a seemingly familiar backdrop while offering a fresh point-of-view. THE RADIO OPERATOR is a keenly observed work of fiction that introduces an accomplished literary voice to American readers.
Brookline Booksmith is the proud bookstore partner for this event. Use coupon code RADIO at brooklinebooksmith.com through October 31st, 2021 to receive a 15% discount on copies of The Radio Operator.  Online sales only - click the link to order your book!
About the Speakers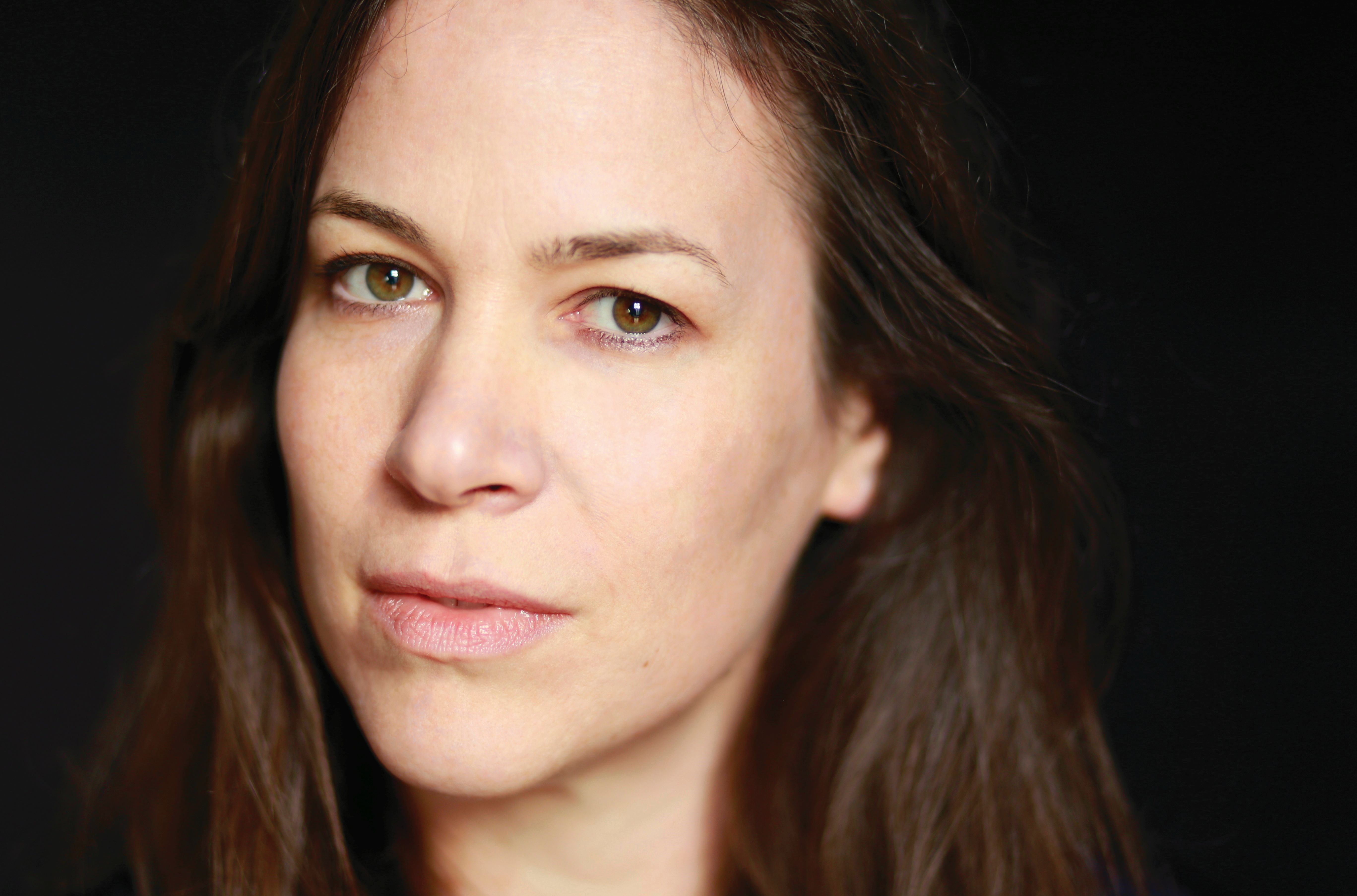 Ulla Lenze was born in Germany in 1973. She studied music and philosophy at the University of Cologne. In 2016, she was awarded the Literature Prize of the Kulturkreis der deutschen Wirtschaft for her work. She currently resides in Berlin, where she works as a freelance writer and writing workshop instructor. The Radio Operator is her first novel available in English.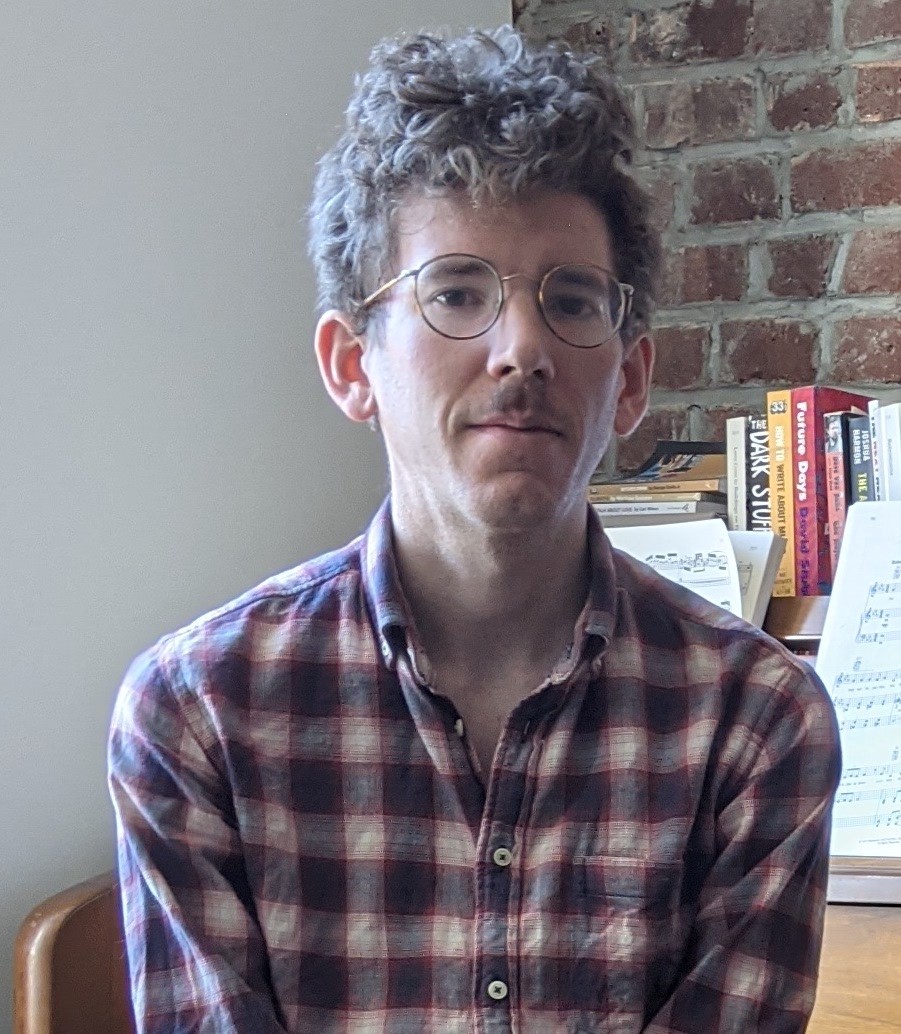 Marshall Yarbrough is a writer, translator, and musician. His most recent translations include The Radio Operator by Ulla Lenze, Self-Portrait with Russian Piano by Wolf Wondratschek, and It's the World's Birthday Today by Flake. He lives in New York City.