Defending the Planet: Climate Litigation
Monday, November 15, 2021
12-1:30pm Eastern Time (US) / 6-7:30pm German time
Zoom Webinar
You can watch a recording of the complete event by clicking the button above.
About the Event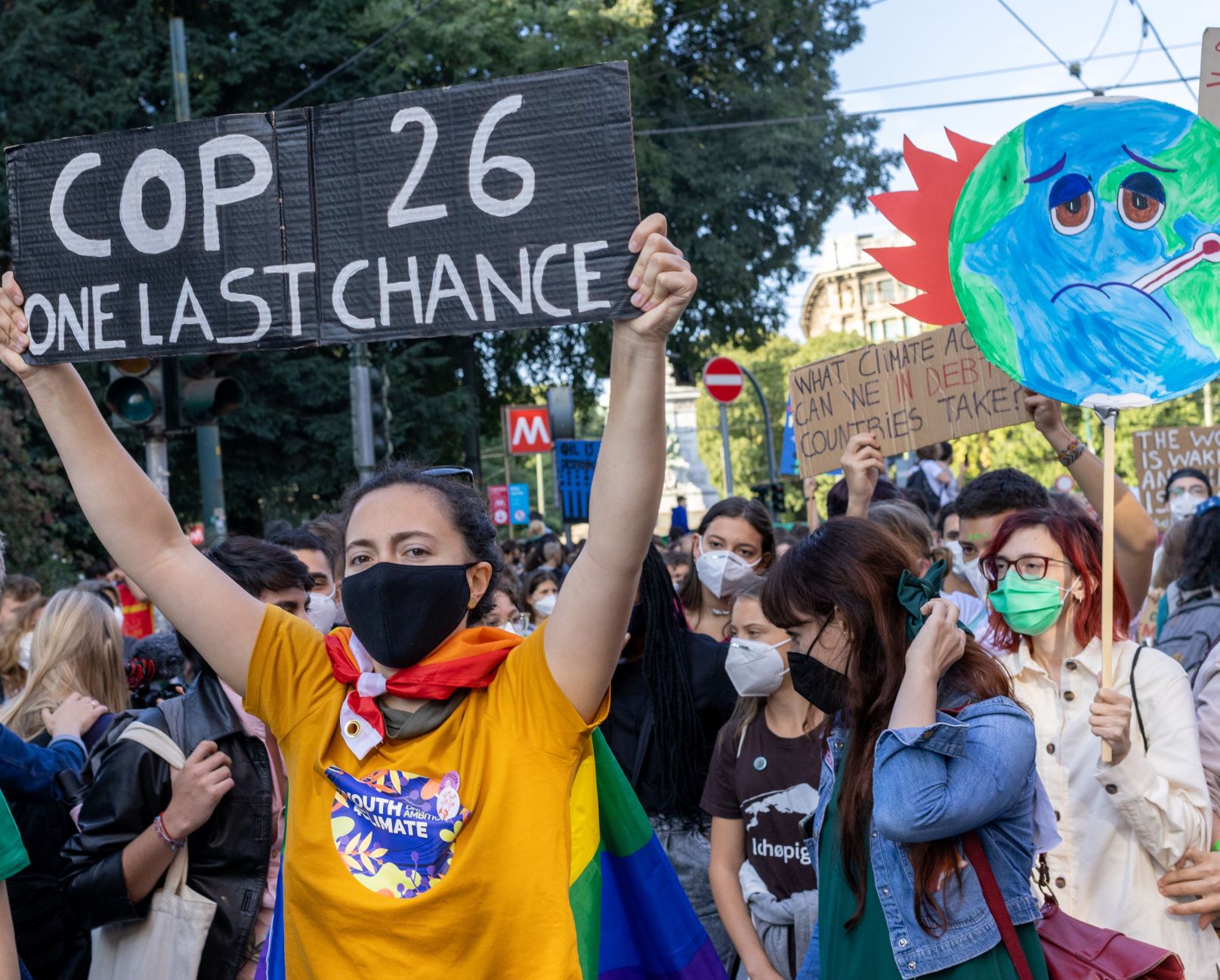 COP26 has shown the many faces of climate action - youth demonstrating with Greta Thunberg, negotiators searching for agreement on policy proposals, scientists presenting the grim results of their research. Another tool in the arsenal of tools to tackle climate change is litigation. Laws need to be developed, implemented, and enforced. Legal and judicial professionals need training. In this webinar we will talk about the successes and challenges of fighting for climate justice through the legal system.
About the Speaker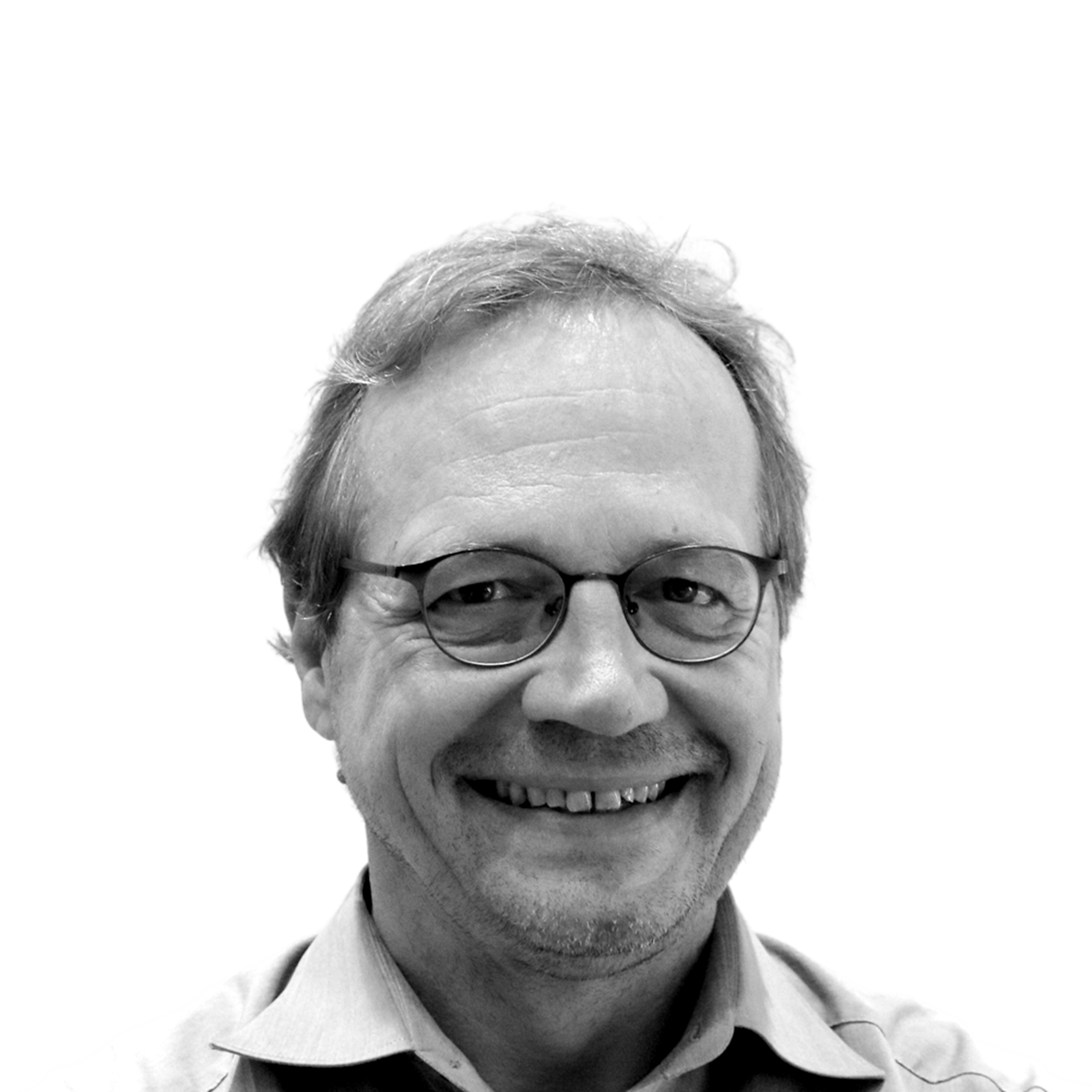 Prof. Dr. Hermann E. Ott is the Head of Client Earth. He holds a law degree and a Ph.D. in International Environmental Law from the Free University of Berlin and is a professor for 'Global Sustainability Strategies and Governance' at the University of Sustainable Development in Eberswalde (HNEE).