Germany's Climate Agenda and the Role of Carbon Direct Removal (CDR)
Thursday, November 18, 2021
12-1:30pm Eastern Time (US) / 6-7:30pm German time
Zoom Webinar
You can watch a recording of the complete event by clicking the button above.
About the Event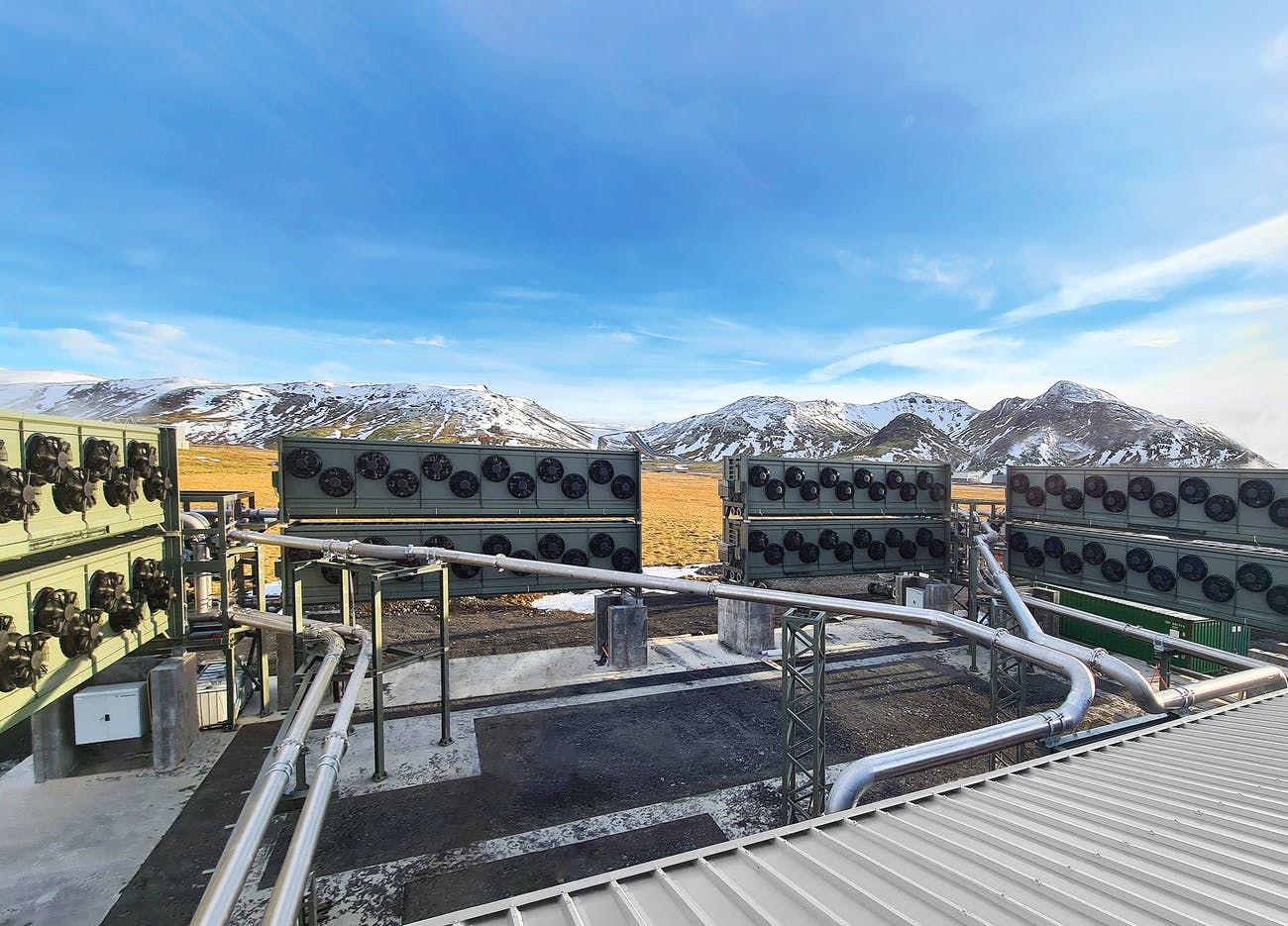 "Achieving net-zero" emissions by the middle of the century is a goal that few would fault. But not all emissions from food and industrial production can be entirely prevented. So many experts argue that it is high time countries start building up a new industry of CO2 removers, or at least standardise the use of readily available nature-based carbon uptake options. Others warn that relying on removal methods, be they carbon storage in soils or capturing CO2 from industrial processes or directly out of the air and then storing it underground, only draws attention away from the really important task of avoiding emissions altogether. In Germany, the debate on negative emissions is picking up, as all projections show there won't be a way around them in 2045 when the country plans to be climate neutral. But a deep aversion to carbon capture and (underground) storage (CCS) is preventing an easy decision, while the European Commission is preparing carbon removal legislation and other players and nations are darting ahead planning the future carbon offset market and a CO2 infrastructure.
About the Speakers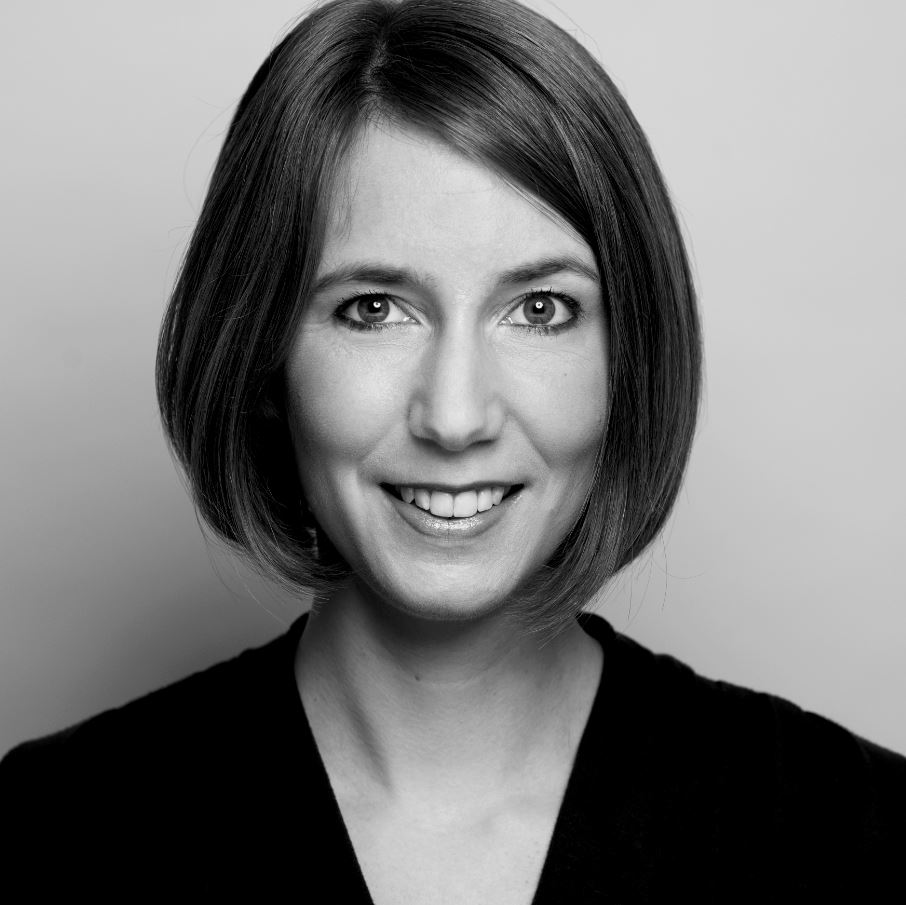 Kerstine Appunn is a staff Correspondent for Clean Energy Wire. She joined after working at the Schleswig-Holsteinischer Zeitungsverlag newspaper groups, where she covered general politics as well as energy and climate policy. She has an MSc in Global Environmental Change from King's College London and a law degree from the University of Kiel.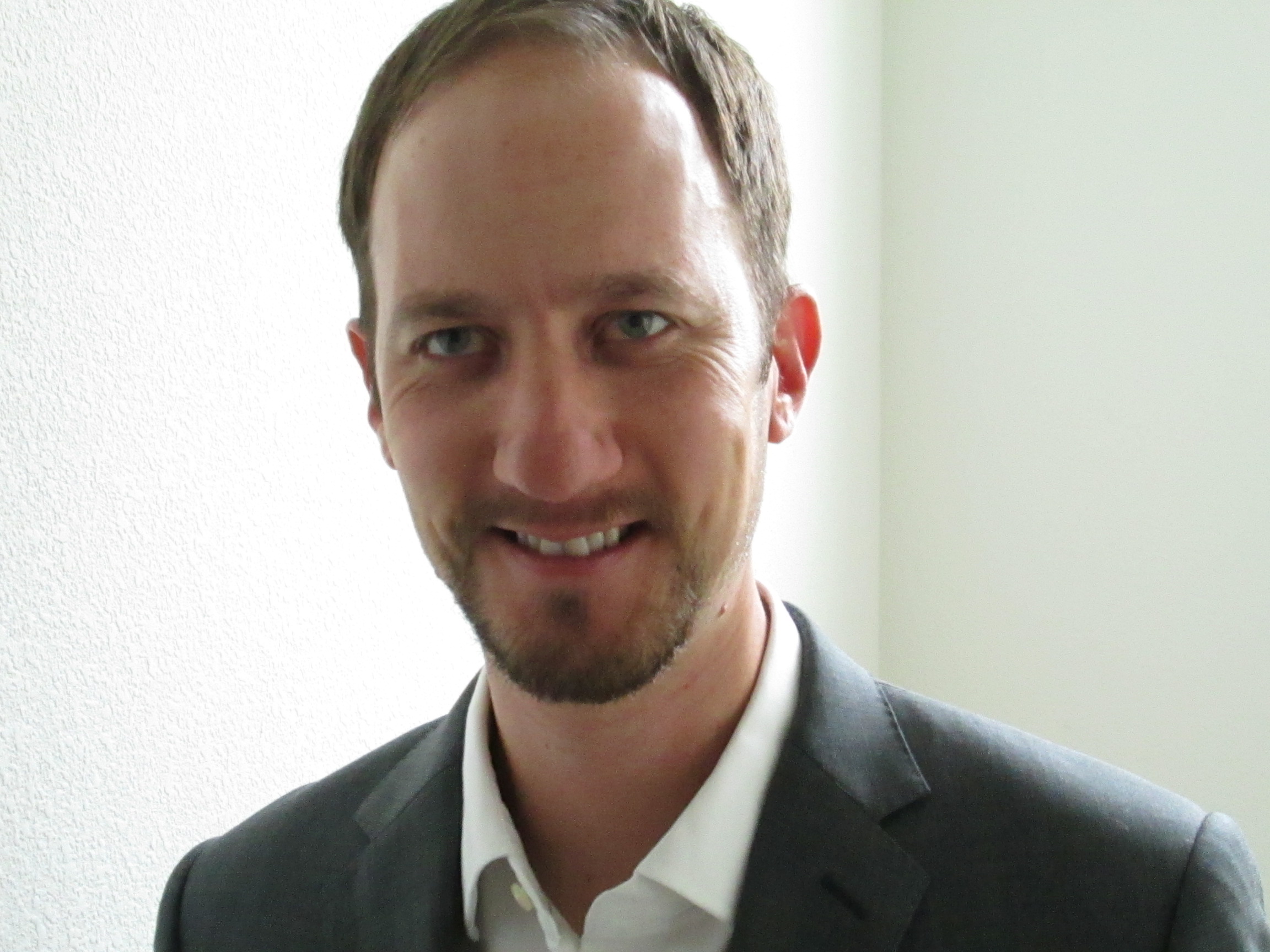 Justin Gerdes is an award-winning journalist specializing in energy issues and Managing Editor at Energy Monitor. A former Contributing Writer for Greentech Media, his work has appeared at the Guardian, Yale Environment 360, MotherJones.com, Smithsonian.com, and City Lab, among others. He is the author of the e-book Quitting Carbon: How Denmark Is Leading the Clean Energy Transition and Winning the Race to the Low-Carbon Future.