Fighting for a Livable Future: The Climate Movement in Germany, Europe, and the Americas – New Scholarship
Tuesday, December 14, 2021
12-1:30pm Eastern Time (US) / 6-7:30pm German time
Hassenfeld Conference Center, Geller Conference Room ("upstairs Sherman")
HYBRID EVENT
About the Event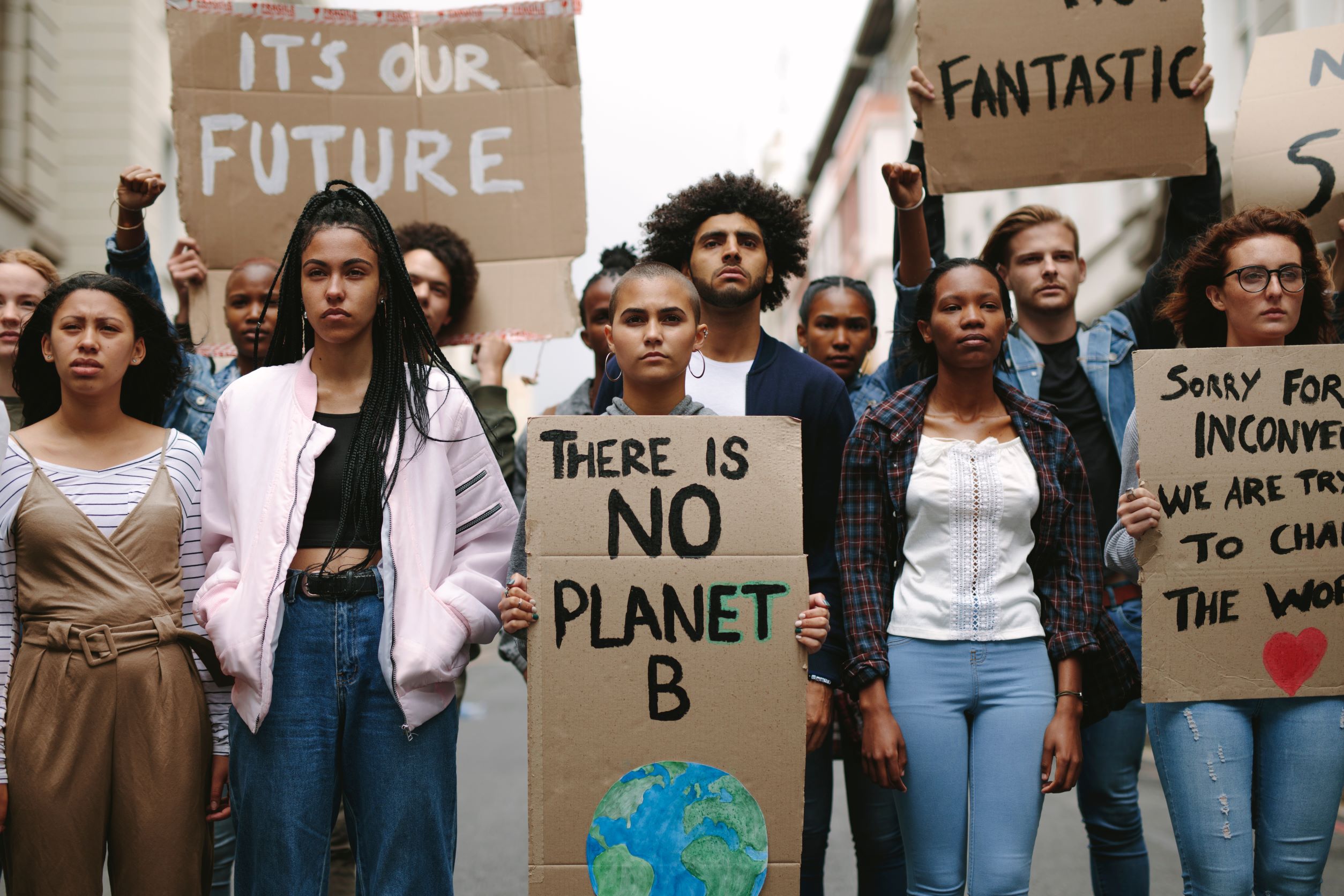 Greta Thunberg is a household name today, but most people don't know that the Fridays for Future youth climate movement that she sparked is largest in Germany. What are the differences between Fridays for Future and the Sunrise movement in the United States? What about organizations like Extinction Rebellion or 350?
In this panel discussion, doctoral students from Germany, Spain, the UK, and the US present their interdisciplinary scholarship focused on the contemporary climate movement: What questions must be asked? What methods used? What are some (preliminary) findings?
Panelists:
Ann Ward, Ph.D. student in Sociology, Brandeis University
Andreas Jünger, Ph.D. student in Environmental Humanities, Rachel Carson Center (RCC) at LMU Munich
Mariana Arjona Soberon, Ph.D. student in Environmental Humanities, Rachel Carson Center (RCC) at LMU Munich
Thomas E. Bell, Ph.D. candidate in Social Anthropology, University of Kent (U.K)
Moderator:
Sabine von Mering, Director, Center for German and European Studies (CGES) at Brandeis University 
About the Speakers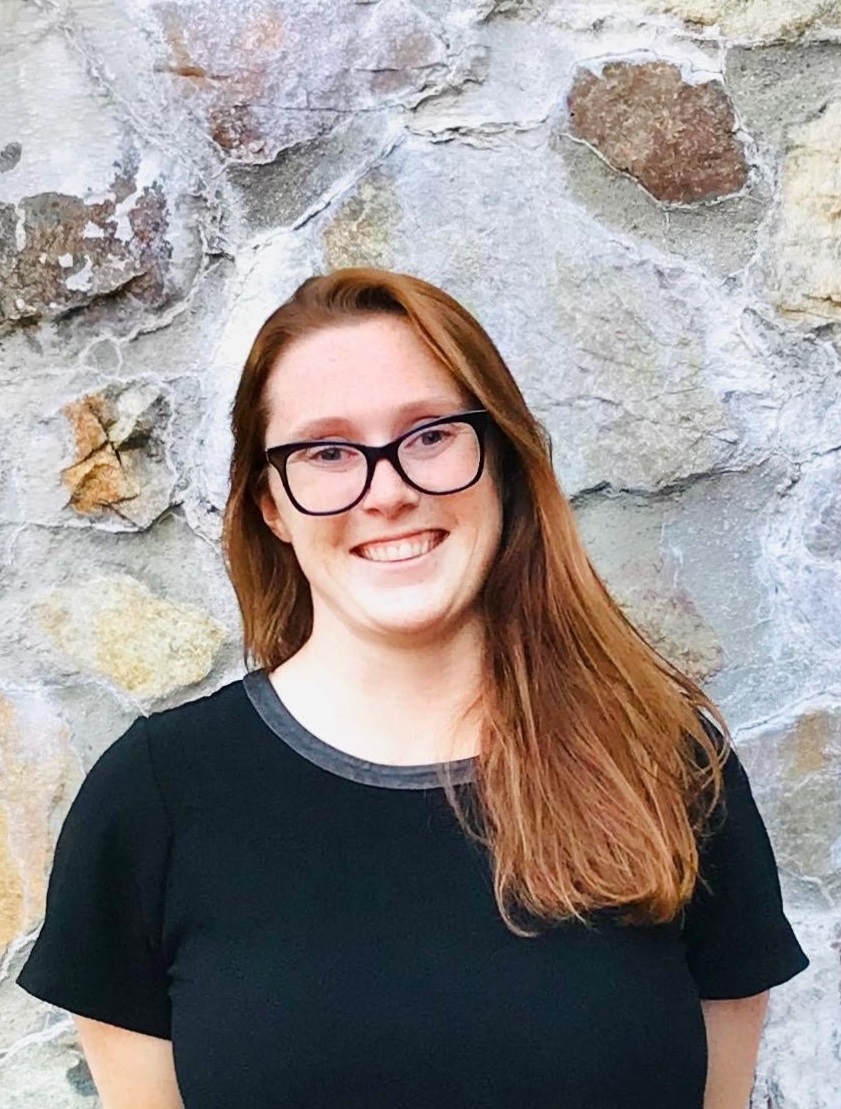 Ann Ward is a Ph.D. candidate in sociology at Brandeis University. Using ethnographic methods, her dissertation explores the experiences of youth climate activists in the Boston area, with a particular focus on how these activists manage emotions about climate change.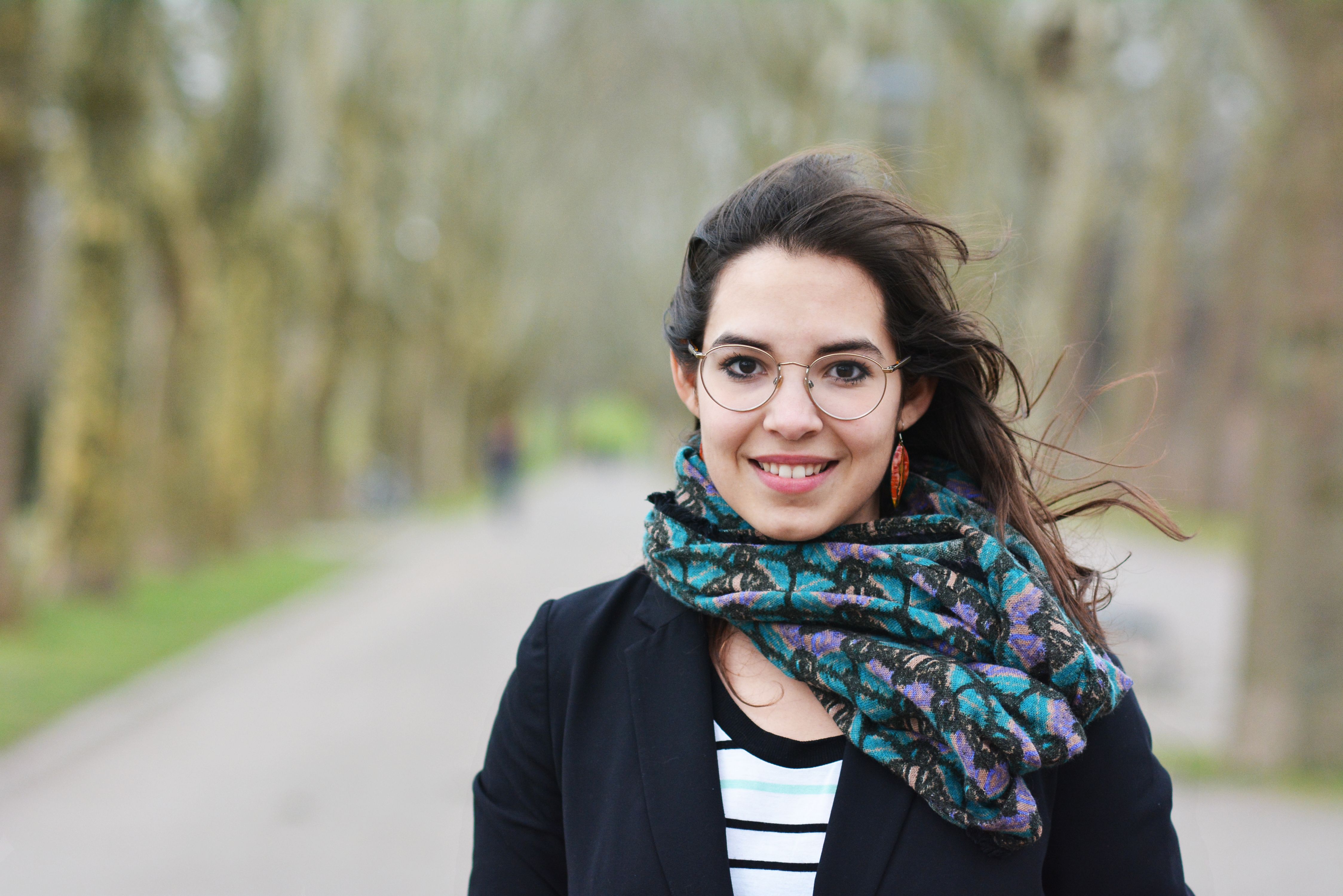 Mariana Arjona Soberón studied sociocultural anthropology at Yale University in the USA, followed by an interdisciplinary master's degree in environmental sciences at the University of Cologne. She was born and raised in Mexico and has been touring the world through academia. She is currently looking at the Fridays for Future movement in Mexico in the hopes of learning a thing or two. Her research focus lies on digital media, relationships to science, environmental understandings, speech, and activism. She lectures on Science and Environmental Communication, Narratives and Storytelling and  works as a research associate at the German Museum of Masterpieces of Science and Technology where she functions as the head of the new Science Communication Lab.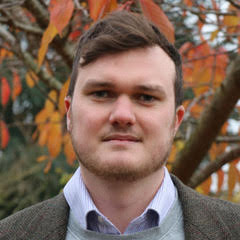 Thomas E. Bell began his PhD in Social Anthropology at the University of Kent in 2017/18. Based on 15-months ethnographic fieldwork undertaken during 2018/19 in the Northeastern United States, Tom's PhD dissertation works with the concept of responsibility to examine social movement responses to the climate crisis in the context of the Green New Deal. Tom obtained a BA in Social Anthropology from the University of Cambridge in 2014 before completing his MA at the University of Kent in 2015/16. Further information about Tom's research can be found here.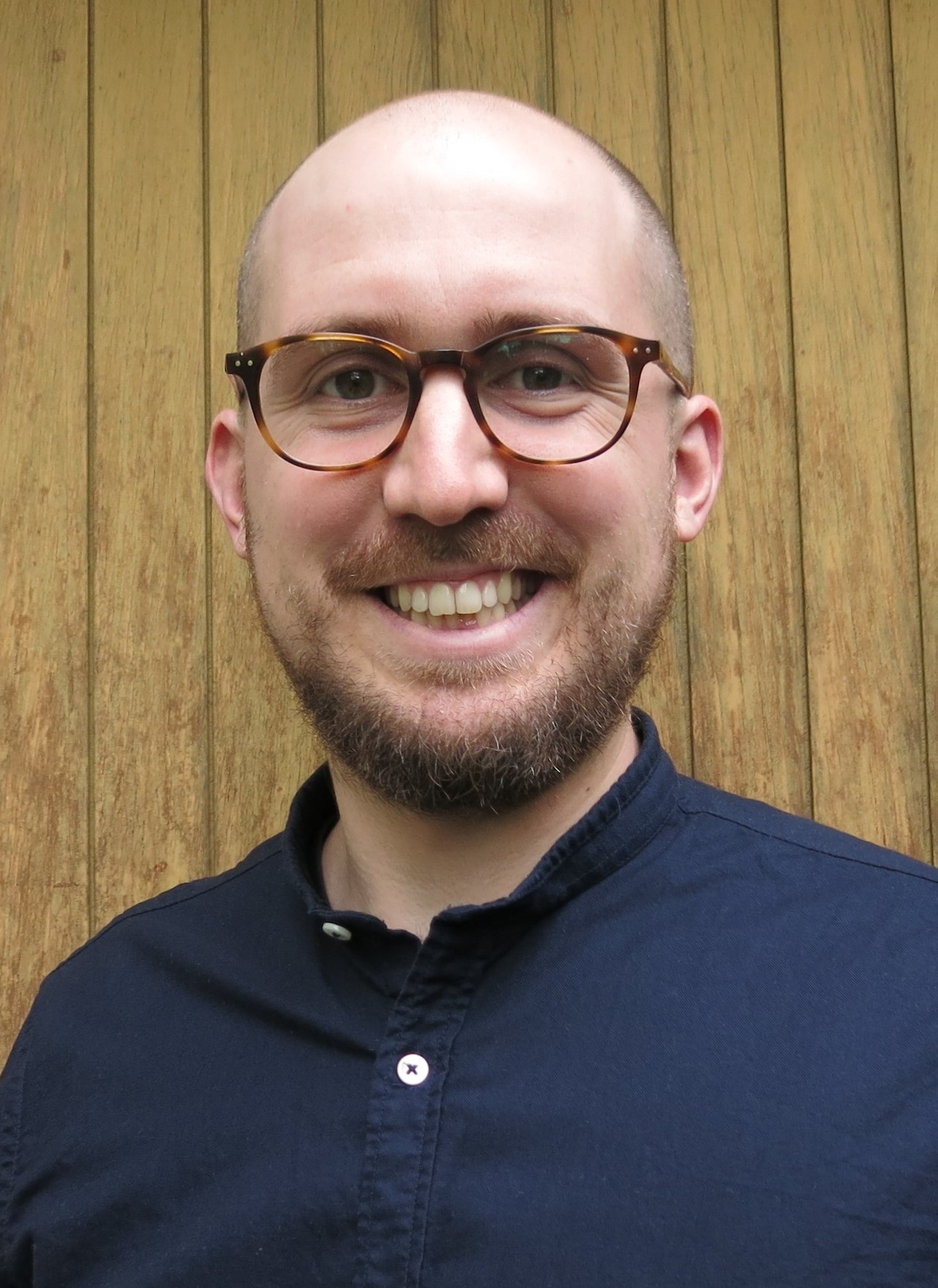 Andreas Jünger studied History and Romance Studies at the Universities of Bonn and Münster. Since 2018, he has been a PhD student in the Doctoral Program Environment and Society at the Rachel Carson Center in Munich. He has been moving back and forth between Germany and Spain for several years, researching the history of the organic farming movement in Andalusia, southern Spain. Andreas' further research interests include the history and present of ecological movements and green parties, particularly in Germany and Spain.