Authors in Conversation: Mithu Sanyal and Alta L. Price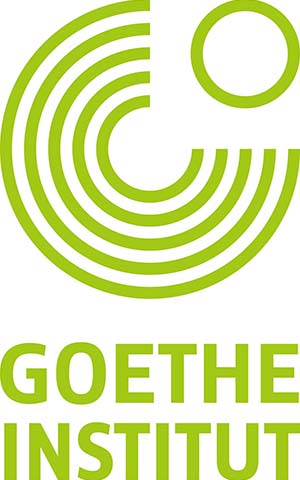 German author Mithu Sanyal and translator Alta L. Price discuss Sanyal's first novel Identitti which has just appeared in English.
In cooperation with the Goethe-Institute Boston.
Tuesday, September 20, 2022
12:00 - 1:30 pm Eastern Time (US)
Zoom Webinar
About the Event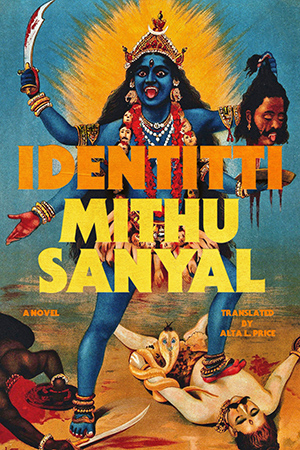 "A searing satire, one similar to those of Percival Everett or Paul Beatty…. Sanyal has created an exhaustively researched, entertaining, and timely novel about the ways social media and scandals dictate so much of the discourse about identity politics." —Starred review, Booklist
Nivedita (a.k.a. Identitti), a well-known blogger and doctoral student is in awe of her supervisor—superstar postcolonial and race studies South-Asian professor Saraswati. But her life and sense of self are turned upside down when it emerges that Saraswati is actually white. Nivedita's praise of her professor during a radio interview just hours before the news breaks—and before she learns the truth—calls into question her own reputation as a young activist.
Following the uproar, Nivedita is forced to reflect on the key moments in her life, when she doubted her identity and her place in the world. As debates on the scandal rage on social media, blogs, and among her closest friends, Nivedita's assumptions are called into question as she reconsiders the lessons she learned from her adored professor.
In her thought-provoking, genre-bending debut, Mithu Sanyal solicited the contributions and commentary of public intellectuals as if Saraswati were a real person. A darkly comedic tour de force, Identitti showcases the outsized power of social media in the current debates about identity politics and the power of claiming your own voice.
Published by Astra House - July 26th, 2022
About the Speakers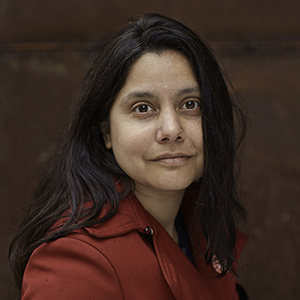 Mithu Sanyal is a cultural scientist, journalist, critic, and author of two academic books: Vulva, which was translated into five languages, and Rape, which was translated into three languages. This is her first novel.
Photo credit: Regentaucher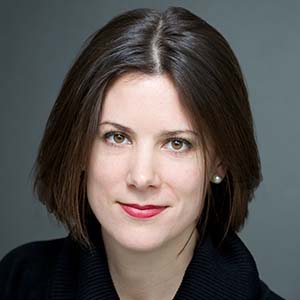 Alta L. Price runs a publishing consultancy specialized in literature and nonfiction texts on art, architecture, design, and culture. A recipient of the Gutekunst Prize, she translates from Italian and German into English.
Photo credit: ALP-DonnellyMarks