Jews and Germans in their Hometown, Buchau, 1945
Thursday, September 29, 2022
2:30 - 3:30 pm
Kutz 132, Brandeis University Campus
This event has passed.
About the Event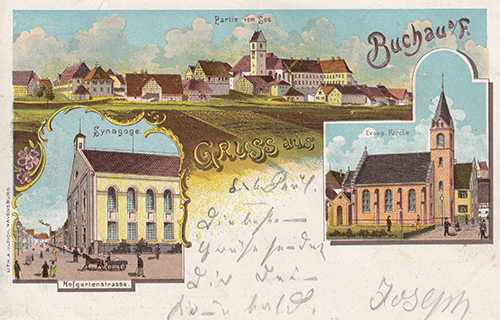 Using a unique source, a newsletter compiled by Jewish refugees about their hometown in south Germany, this talk poses new questions about memory and memory politics immediately after the Holocaust.
About the Speaker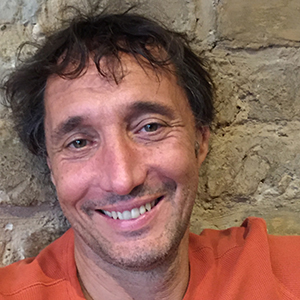 Helmut Walser Smith is Martha Rivers Ingram Professor of History at Vanderbilt University and the author of numerous books in the field of German and German-Jewish history, including The Butcher's Tale, Murder and Anti-Semitism in a German Town (New York: W.W. Norton, 2002), and  Germany. A Nation in its Time. Before, During, and After Nationalism, 1500-2000 (New York: Liveright, 2022).
Here is a short article written by Helmut Walser Smith, on a similar phenomenon, in a different part of Germany.