'Broken German' with Author Tomer Gardi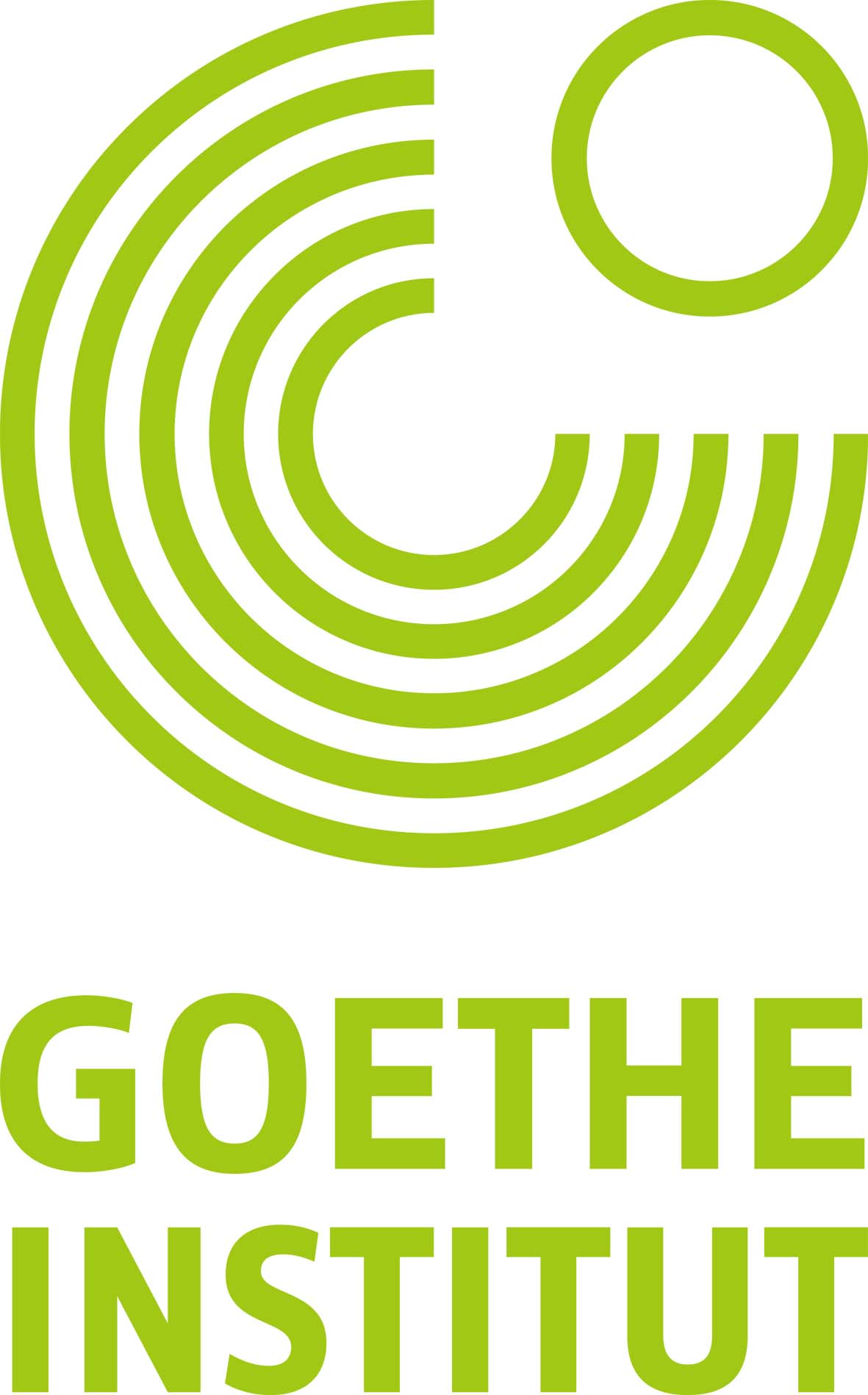 In cooperation with the Goethe-Institut Boston.
Tuesday, November 1, 2022
2:20 - 3:40 pm
Shiffman 121, Brandeis University Campus
Kosher refreshments will be available.
About the Event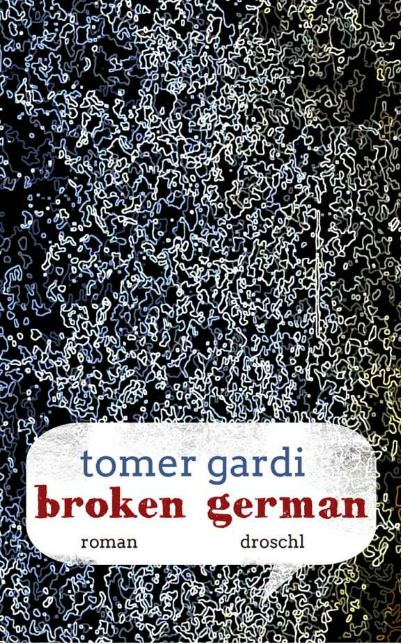 Autor Tomer Gardi AUF DEUTSCH: Kommen Sie am 1. November um 14:20 Uhr zu Shiffman Humanities Center, Raum 121 und sprechen Sie mit Autor Tomer Gardi über sein Buch Broken German. 
Related Event
Are you allowed to write a book in a language you are not fully in command of? As it turns out, yes — and you can even win a major literary award for it.  Join Tomer Gardi at the Boston Book Festival with the Goethe-Institut Boston on October 29 at 4:00 pm to discuss his most recent book And Nothing Ever Ends, prize of the Leipzig Book Fair 2022.
About the Speaker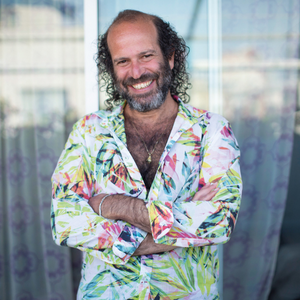 Tomer Gardi, born in 1974 in Kibbuz Dan in Galilee, studied literature in Tel Aviv and Berlin. Broken German is Tomer Gardi's first novel written in German. Otherwise You'll Get Your Money Back is his second novel, published in 2019. His novel A Round Thing has been awarded the 2022 Leipzig Book Fair Prize in fiction. He lives in Berlin.