New Short Films from Germany
In cooperation with the Goethe-Institut Boston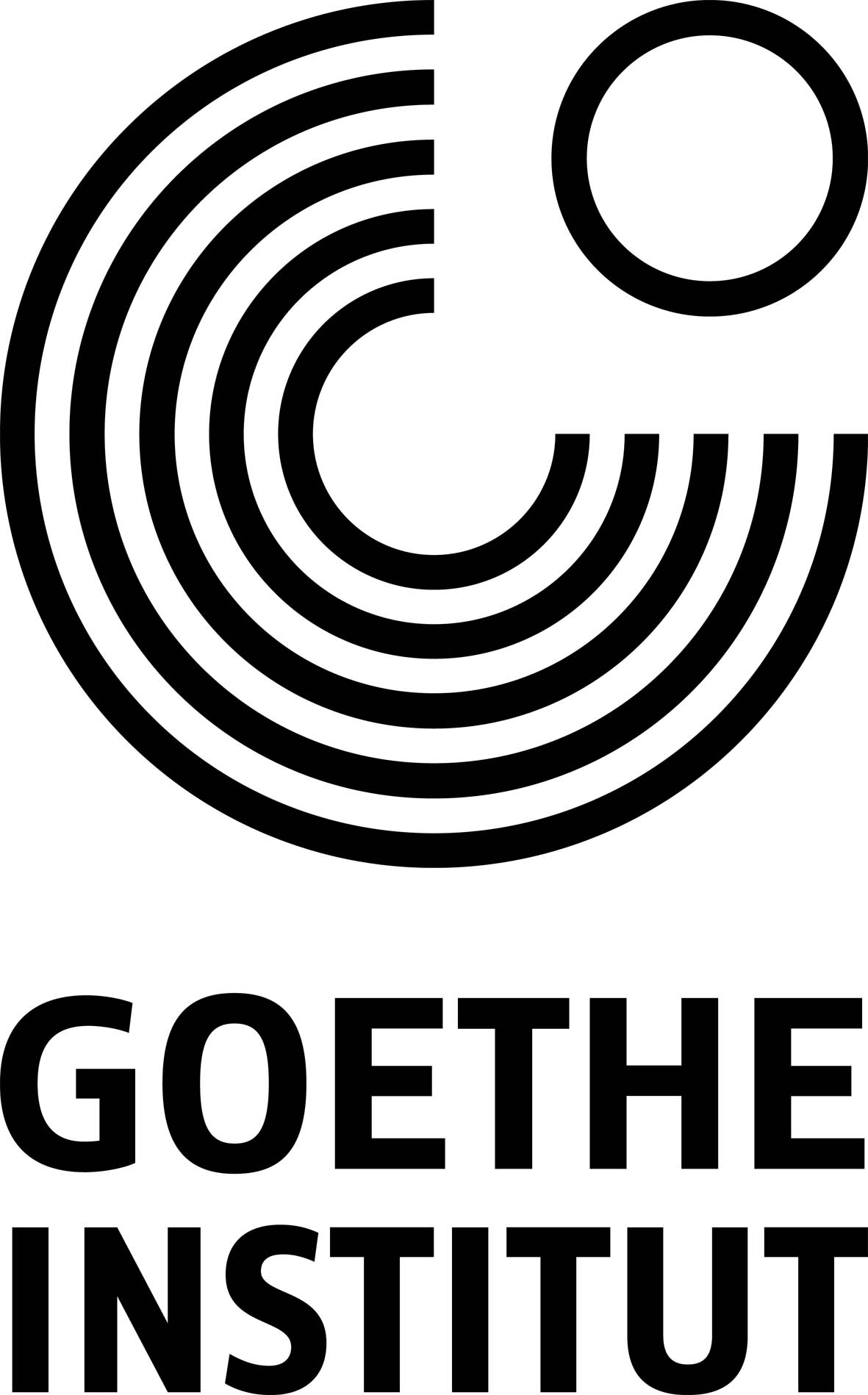 Thursday, March 18, 2021
12-1:30pm Eastern Daylight Time (US) / 5-6:30pm German time
Zoom Webinar
You can watch a recording of the complete event by clicking the button above.
About the Event
We continue our series in support of artists and authors during the pandemic with a group of young filmmakers who have recently produced short films that won prestigious film awards in Germany: Jannis Alexander Kiefer with Meeting, Daniel Theiler with Top Down Memory, and Borbála Nagy with Land of Glory. They will be joined by Brandeis alumn Benedikt Reynolds, '19, founder of the Boston Student Film Festival.  
About the Short Films
Land of Glory
Short Fiction, Drama, Germany, 2020, 27 min., Hungarian with English subtitles
Director: Borbála Nagy, Screenplay: Borbála Nagy, Judit Anna Bánházi
Festivals: Max Ophüls Prize, Saarbrücken 2020, Filmfest Dresden 2020, Achtung Berlin 2020, Cologne Short Film Festival 2020, Poitiers Film Festival 2020, Premiers Plans Angers 2021.
Awards: Best Medium-Length Film, Achtung Berlin 2020; Third Jury Award & Audience Award, Cologne Short Film Festival 2020; German Short Film Award 2020 
A school somewhere in Hungary. An ordinary literature class with unextraordinary, indifferent students. It feels like a normal day, except that the Hungarian Prime Minister is about to visit. The school secretary, the mastermind of the ceremony, tries to keep everything under control, especially the celebratory cake, which doesn't fit in the fridge. While the cooks struggle to fix the problem, 17-year-old Márti, who is supposed to greet the Prime Minister on stage, hesitantly prepares her little rebellion.
Watch the trailer for Land of Glory.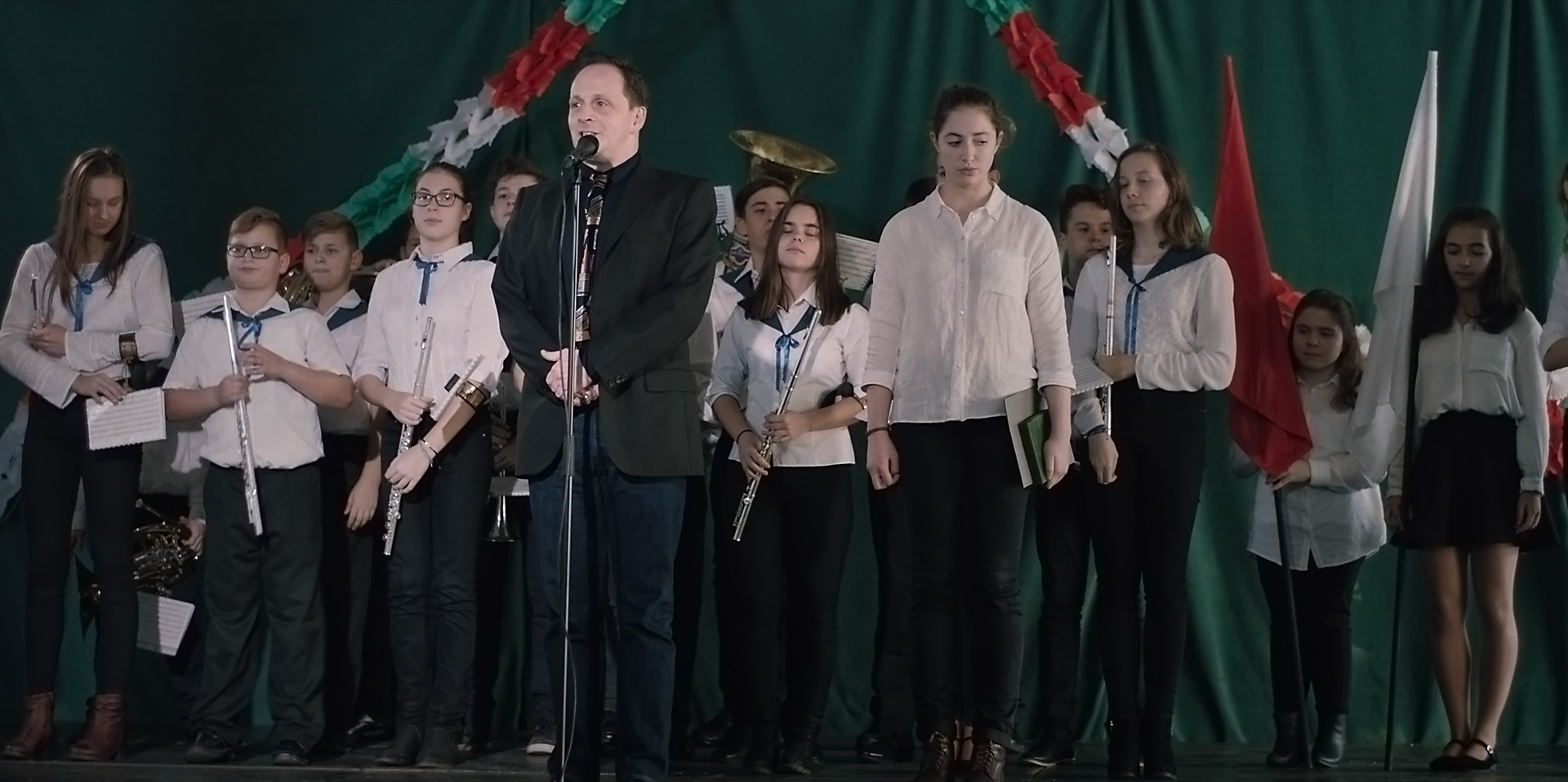 Meeting
Live Action, Comedy, Germany, 2020, 08:40 min, German with English subtitles
Director: Jannis A. Kiefer German Short Film Award / Deutscher Kurzfilmpreis 2020  -  **Winner** Best Awards: German Short Film Award 2020  (Best Live Action Film under 10 minutes)
3 minutes before the online meeting: The welcoming joke is well thought out, the bottle is neatly tucked into the underwear and the internet connection is premium - what could possibly go wrong?
Watch the trailer for Meeting.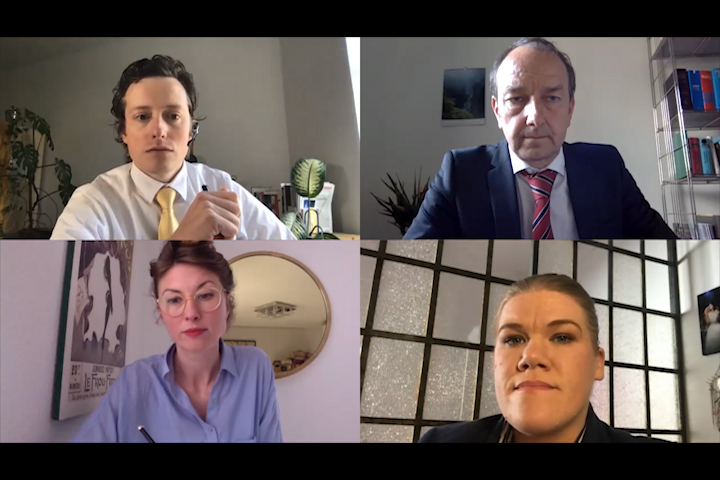 Top Down Memory 
Experimental Documentary Short, Germany, 2020, 12 min., German with English subtitles
Director: Daniel Theiler, Screenplay: Daniel Theiler,  Producer: Daniel Theiler.
Festivals: Stuttgart Filmwinter 2021, International Short Film Festival Oberhausen 2021, German Online Competition
The work deals with the manipulation of history in the context of the reconstruction of the Berlin Palace ("Humboldtforum"). Starting from the confusions surrounding an alledged proclamation of a socialist republic from one of its balconies in 1918, the film examines other political events that occurred on balconies. Reenactments of iconic political and cultural events on the original balcony raise questions about authenticity and manipulation. Who is writing our history? How do we deal with our past? How does collective memory work? The balcony is the central motive of the work, representing hierarchies and power politics.
Watch Daniel Theiler's personal invitation to our webinar and the trailer for Top Down Memory.