Elections for Future: Germany's Super Election Year 2021 and the Rise of Green Politics

In cooperation with Heinrich-Böll-Stiftung Washington, DC, the International and Global Studies Program and the Department of Politics at Brandeis University
Monday, April 12, 2021
11:30(!)-1pm Eastern Time (US) / 5:30-7pm German time
Zoom Webinar
You can watch a recording of the complete event by clicking the button above.
About the Event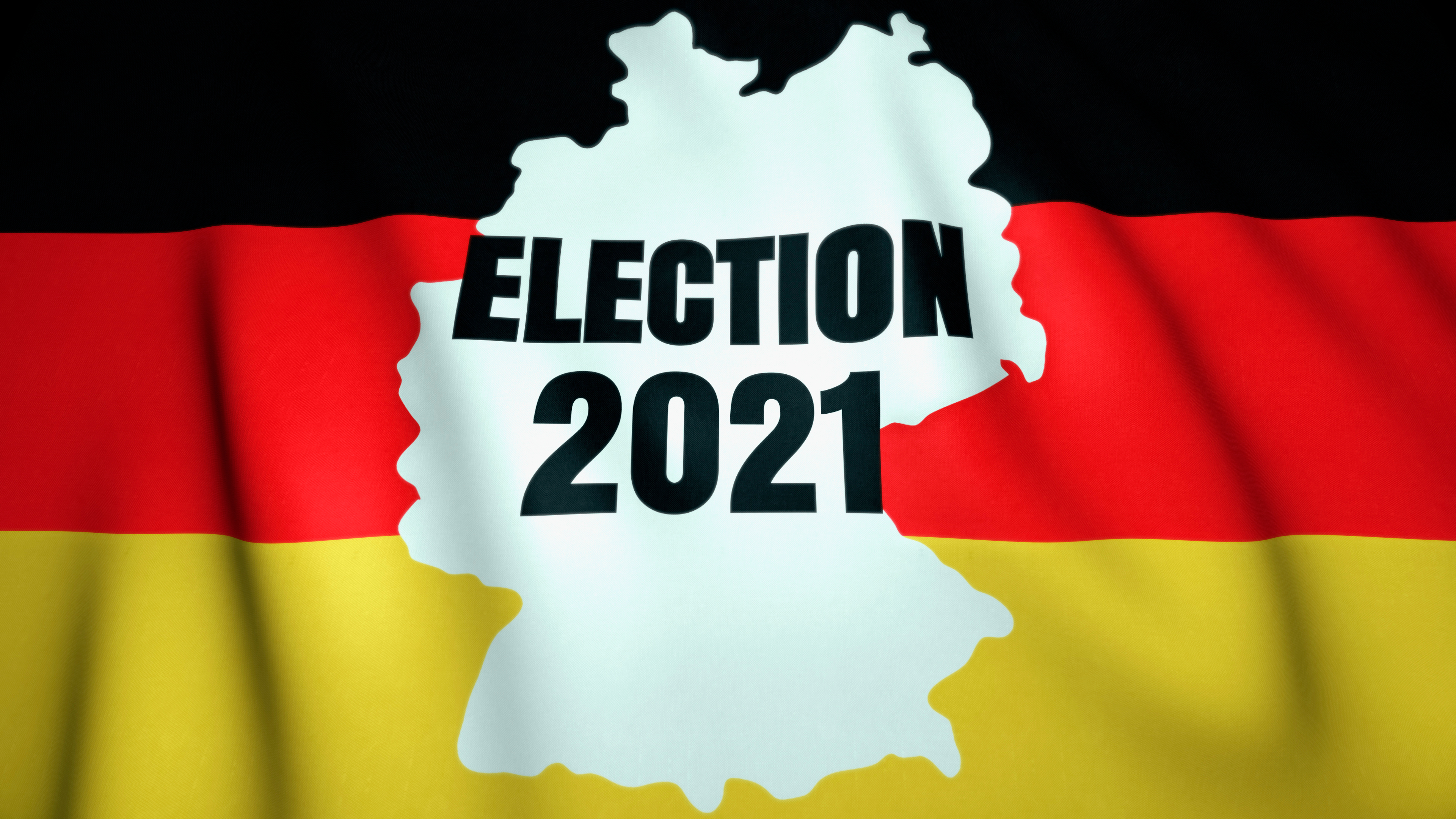 Germany's super election year 2021 could profoundly reshape the country's political landscape. The recent elections in Baden-Württemberg already served a taste of what is to come. Germany's conservative parties are struggling with a corruption crisis while the Greens celebrate a strong victory at a time when millions have joined Fridays for Future protests and climate action figures more prominently than ever in party campaigns – despite the pandemic.  
A string of regional votes in several Länder and the federal election in September will bring a (planned) end to Angela Merkel's 16-year reign as German chancellor and the Grand Coalition. We will preview the election season and what the vote might bring for Europe's biggest economy, its role on the path towards carbon neutrality and the prospects for transatlantic relations for a green agenda.
About the Speakers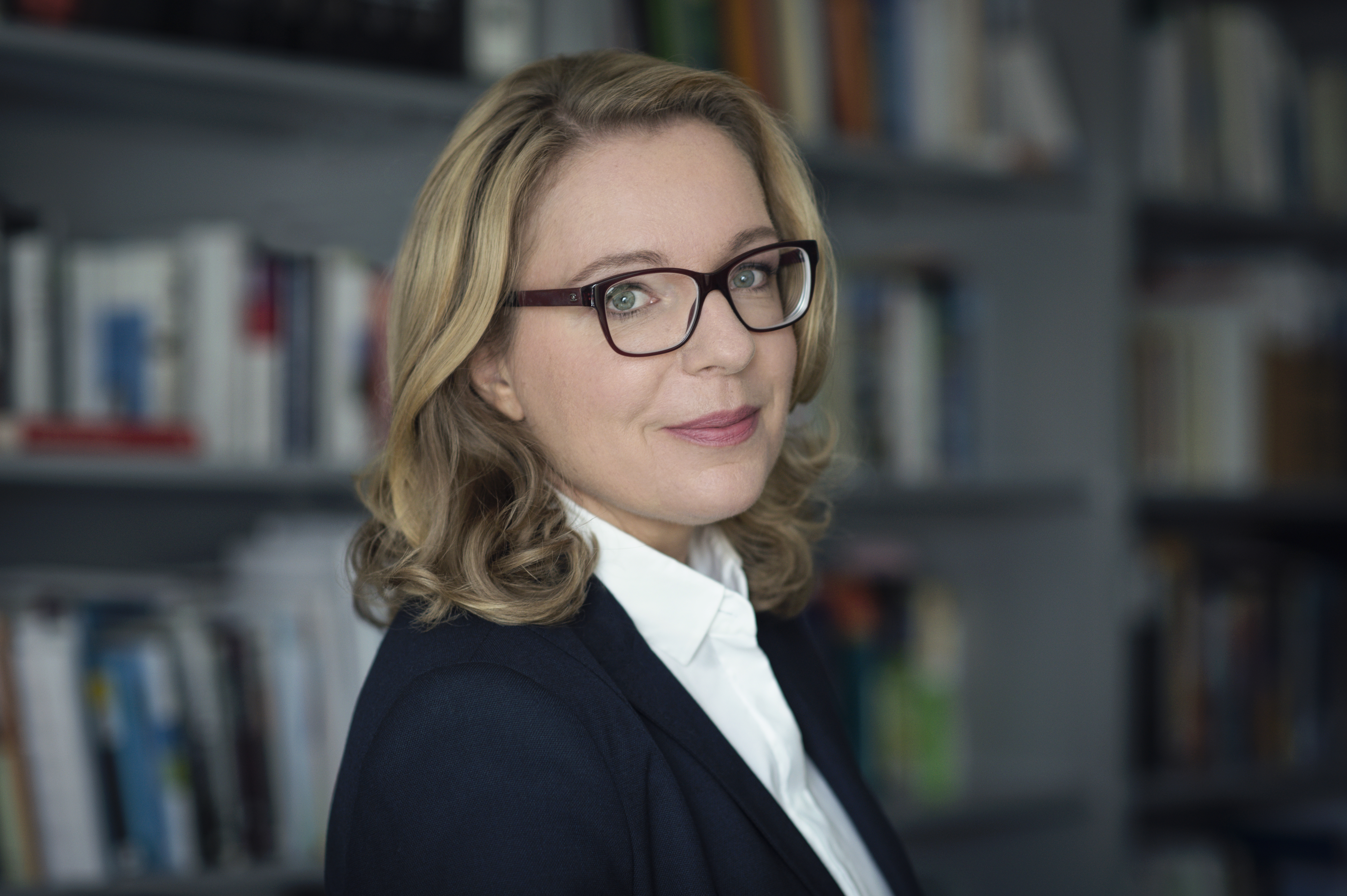 Prof. Dr. Claudia Kemfert is Head of the department Energy, Transportation, Environment at the German Institute of Economic Research (DIW Berlin) and Professor of Energy Economics and Energy Policy at Leuphana University. She studied economics at Oldenburg, Bielefeld and Stanford University. Her research activities concentrate on the evaluation of climate and energy policy strategies. In 2016 she was appointed as a member of the German Advisory Council on the Environment and received the German-Solar-Award and the Adam-Smith-Award for Market-Based Evironmental Policy.
Arne Jungjohann  is a political scientist and senior analyst. His fields of expertise are climate, democracy, and coalition governments. Arne is a crossover between science and politics and a member of the Green Academy of the Heinrich Böll Foundation. Previously, he worked for Minister President Winfried Kretschmann in the State Ministry of Baden-Württemberg, at the Heinrich-Böll-Foundation in Washington DC, in the Berlin Bundestag office of MP Reinhard Loske, and in his family-owned company. 
Arne Jungjohann studied political science at the Philipps University of Marburg and the Free University of Berlin. He is based in Stuttgart, likes to ride his bike and spends too much time on Twitter. You can find more information abouthim on his website.
Read current articles by Arne Jungjohan online: Germany's super election year
The conversation will be moderated by Sabine von Mering. She is Professor of German, Professor of Women's, Gender and Sexuality Studies, and faculty for Environmental Studies at Brandeis University. She is also the Director of the Center for German and European Studies.