Maike Wetzel and Adrian Figueroa: Proll!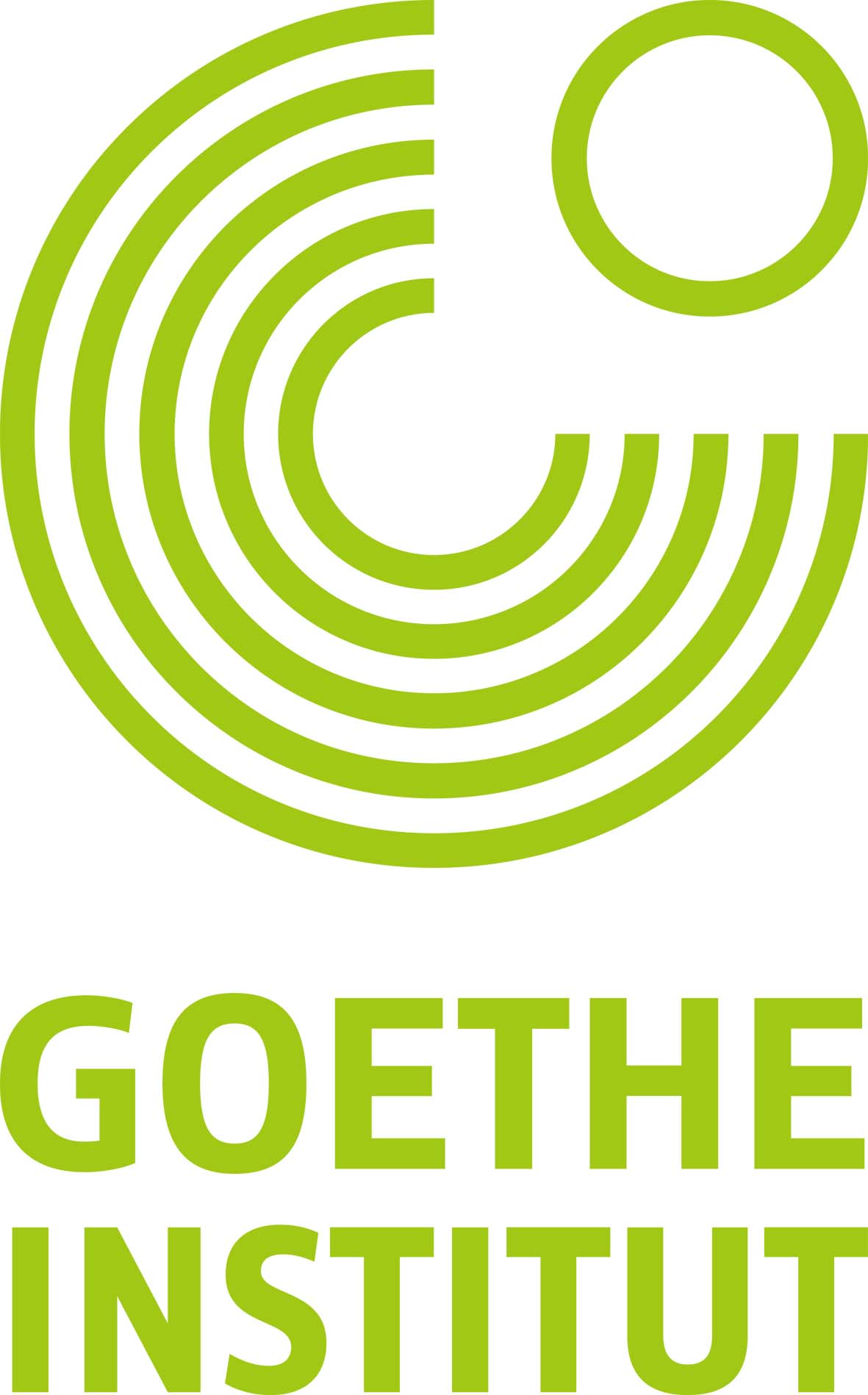 In cooperation with the Goethe-Institut Boston
Thursday, February 3rd, 2022
12-1:30pm Eastern Time (US) / 6-7:30pm German time
Zoom Webinar
Please register to receive the Zoom link for the webinar. Upon registration you will also be sent a link to watch the movie Proll! on Vimeo.
About the Event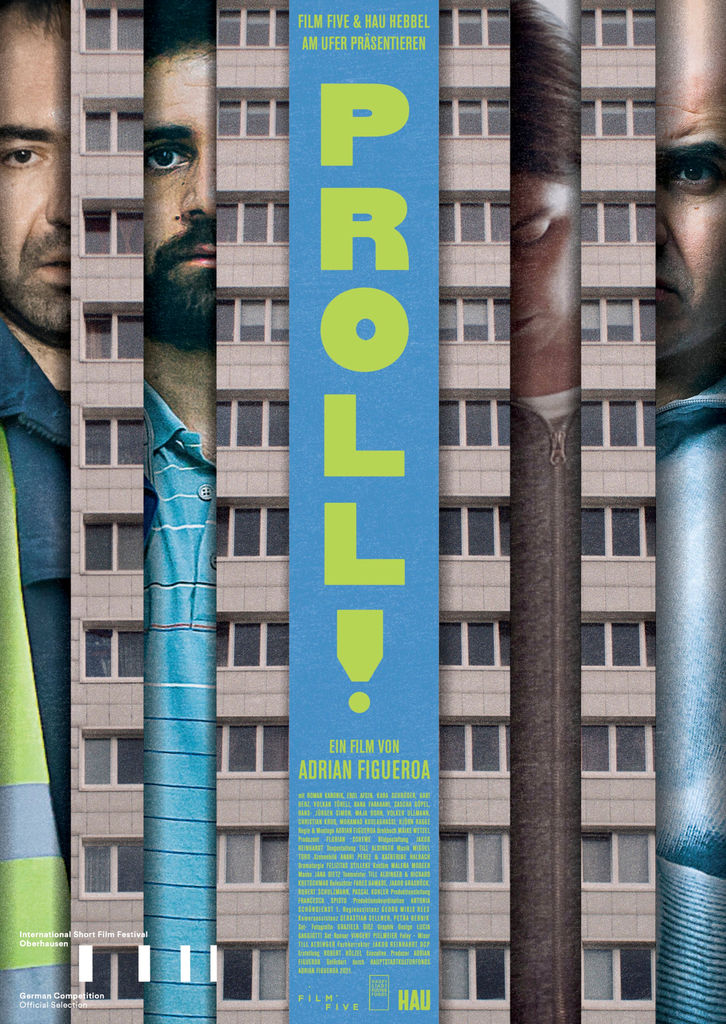 A discussion about low wage workers, isolation and loneliness, portrayed in the short film Proll!, realized during the pandemic in Germany and awarded with the German Short Film Award 2021.
Murat, Juri and Cornelia are among the so-called "working poor" - as click workers, in a cardboard factory and as freelance parcel deliverers, they are only linked by their low wages. Each one fights on his or her own.
A film about those down at the bottom. The low-paid, the stressed, the overlooked. The outstanding camera work follows them closely, often intimately, we feel the pressure, see the sweat and the fear. And yet the characters remain at a distance from the observers, the film does not establish a sentimental commonality where there is no commonality. A film about the loneliness of our time.
Director: Adrian Figueroa
Writer: Maike Wetzel
Short film, Germany 2021, 30 min.
Winner German Short Film Award 2021
Winner German Competition at 67. International Short Film Festival Oberhausen
Special Mention at Achtung Berlin - new Berlin film award
Watch a trailer for the film Proll!
About the Speakers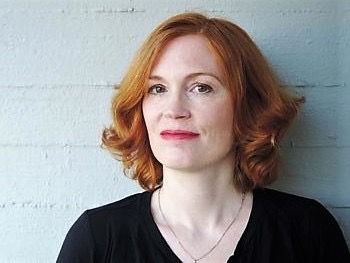 Maike Wetzel works as a writer, playwright and screenwriter in Berlin. She studied at the University for Film and TV Munich and in the UK. Her debut novel ELLY won the Robert Gernhardt Prize and the Martha Saalfeld Prize. ELLY was also inaugurated as "Debut of the Year 2019". The English translation by Lyn Marven is published by Scribe Publications. The GUARDIAN counts it among "ten of the best new books in translation".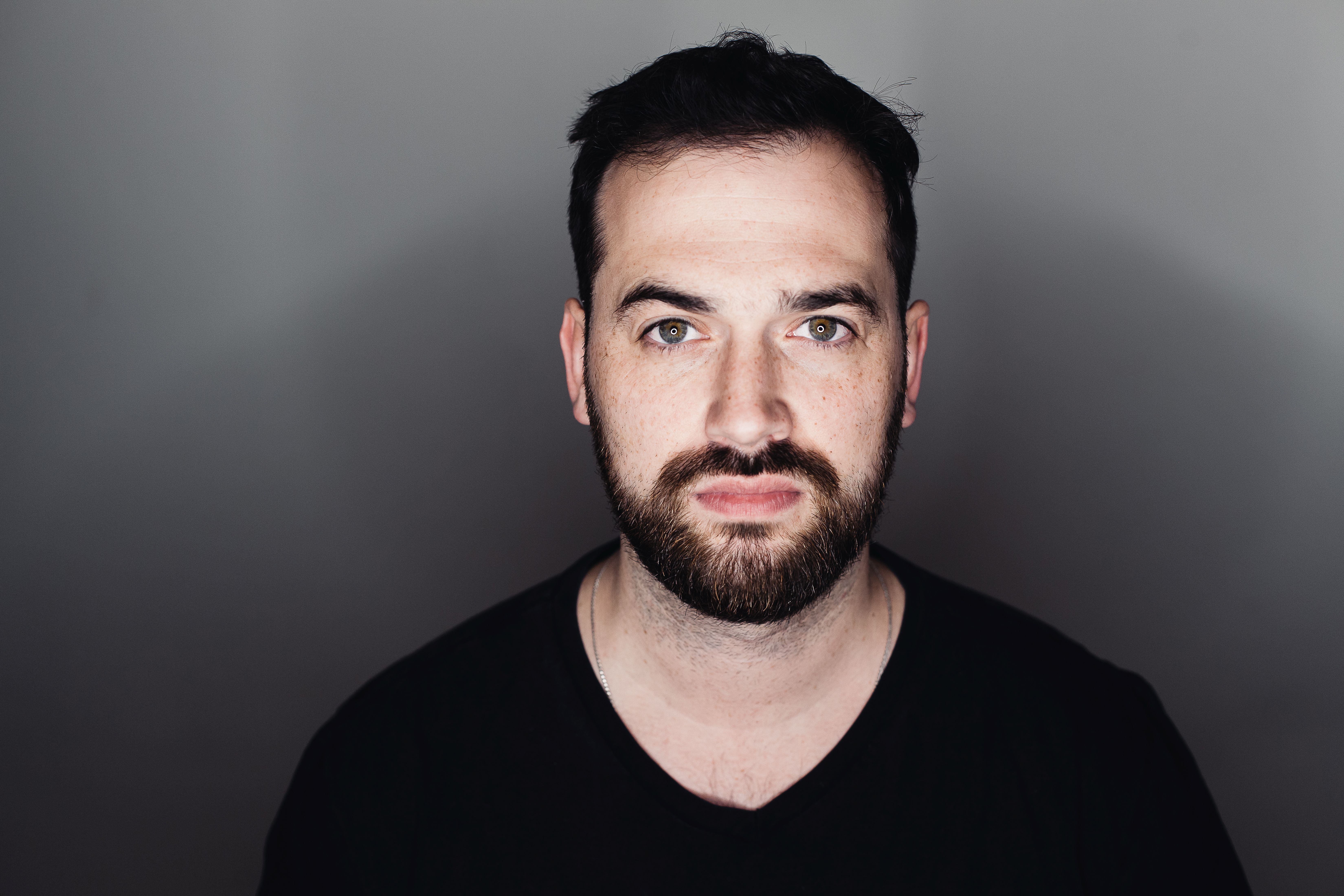 Adrian Figueroa lives in Berlin and is a theatre director, video artist and filmmaker. In 2009, he completed his master's degree at the Central School of Speech and Drama in London. Since 2010, he has made several award-winning documentary films.
His work as a video artist and stage director led him to performances at the Deutsches Theater Berlin, Schauspiel Frankfurt, Schauspiel Köln, HAU Hebbel am Ufer Berlin, Staatsschauspiel Dresden, Casa Alianza Mexico, Old Vic Tunnels London and the Maxim Gorki Theater Berlin.