Authors in Conversation with Dmitrij Kapitelman and Askold Melnyczuk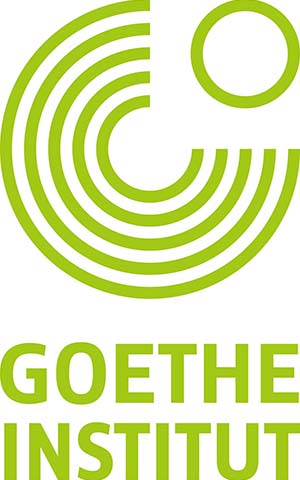 Tuesday, February 28, 2023
12 - 1:30 pm Eastern Time (US)
Zoom Webinar
Co-Sponsored by the Goethe-Institut Boston and Brandeis University Russian Studies.
About the Event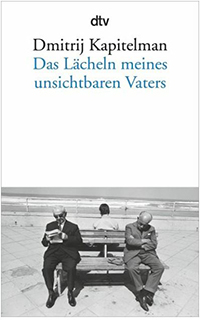 To mark the one-year, tragic anniversary of the war in Ukraine we have invited two authors with Ukrainian roots, whose writing is informed by their family's background in Ukraine.
 W
e welcome Ukrainian-German author Dmitrij Kapitelman, known for "Das Lächeln meines unsichtbaren Vaters" [My Invisible Father's Smile] and "Eine Formalie in Kiew" [A Formality in Kiev] in conversation with American author Askold Melnyczuk, the son of Ukrainian refugees and the author of "What Is Told", "Ambassador of the Dead", "House of Widows" and "Excerpt from Smedley's Secret Guide to World Literature".
About the Speakers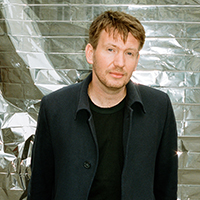 (c) Christian Werner
Dmitrij Kapitelman was born in Kyiv in 1986. He and his family moved to Germany as quota refugees when he was eight years old. He studied political sciences and sociology at the University of Leipzig and attended the German journalism school in Munich. He works as a freelance journalist in Berlin and releases music under the pseudonym 'Dheema'.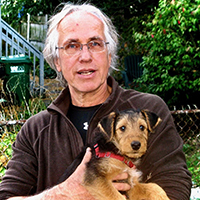 Askold Melnyczuk's book of stories, The Man Who Would Not Bow, appeared in 2021. He has published four novels which have variously been named a New York Times Notable, an LA Times Best Books of the Year, and an Editor's Choice by the American Library Association's Booklist. He is also co-editor of From Three Worlds, an anthology of Ukrainian Writers. As founding editor of Agni he received PEN's Magid Award for creating "one of America's, and the world's, leading literary journals." Founding editor of Arrowsmith Press, he teaches at the University of Massachusetts Boston.