Stefan Rahmstorf: The Climate Crisis - What We Know About It And How We Can Stop Further Warming
Monday, May 4, 2020
12-1:30 pm Eastern Time (US)
Zoom Webinar
You can watch a recording of the complete event by clicking the button above.
About the Event
Since the start of the industrial age, the carbon dioxide content of the atmosphere has risen to the highest value in at least three million years, recently passing 415 parts per million. At the same time, global average surface temperatures have increased by 1.2 °C. The top five hottest years on record were all in the past five years.
The webinar will discuss some of the current 'hot topics' in climate research. How and to what extent are recent extreme events like wild fires, flash floods and tropical cyclones affected by human-caused climate change? Is the Jet Stream going 'weird'? Has the Gulf Stream System slowed down? Have critical tipping points already been passed in the climate system?
In Paris in December 2015, 195 nations unanimously agreed to stop global warming well below 2 °C. The lecture will discuss what the Paris Agreement means and how it can be fulfilled.
About the Speaker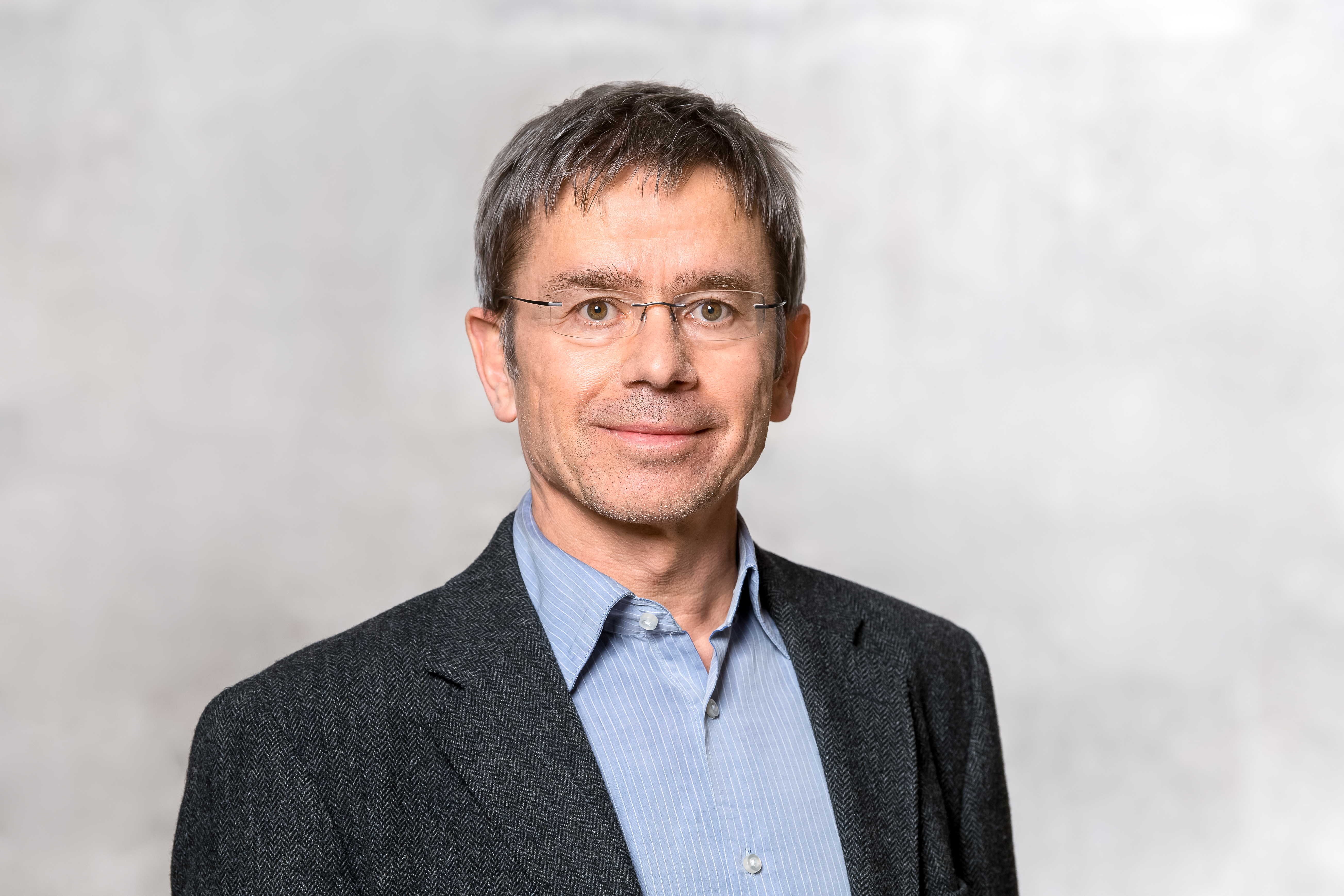 Stefan Rahmstorf completed a thesis on general relativity theory after studying physics at the Universities of Ulm and Konstanz and physical oceanography at the University of Wales (Bangor) . He then moved to New Zealand and obtained his PhD in oceanography at Victoria University of Wellington in 1990. After this he worked as a scientist at the New Zealand Oceanographic Institute, at the Institute of Marine Science in Kiel and since 1996 at the Potsdam Institute for Climate Impact Research. His work there focuses on the role of the oceans in climate change. 
In 1999 Rahmstorf was awarded the $ 1 million Centennial Fellowship Award of the US-based James S. McDonnell foundation. Since 2000 he teaches Physics of the Oceans as a professor at Potsdam University. Rahmstorf is a member of the Academia Europaea and served from 2004-2013 in the German Advisory Council on Global Change (WBGU). He was also one of the lead authors of the 4th Assessment Report of the IPCC. In 2007 he became an Honorary Fellow of the University of Wales and in 2010 a Fellow of the American Geophysical Union. In 2017 he was the first scientist outside the US to be awarded the Climate Communication Prize of the American Geophysical Union.
He has published over 120 scientific papers (over 30 of which in the leading Nature and Science journals and PNAS) and co-authored four books. Available in English is Our Threatened Oceans (2009, with Katherine Richardson) and The Climate Crisis (2010, with David Archer).