Monika Hübscher: Towards a Normalization of Antisemitism? Germany's Alternative für Deutschland (AfD) on Facebook
Monday, August 10, 2020
12-1:30 pm Eastern Time (US)
Zoom Webinar
You can watch a recording of this and other CGES webinars by clicking the button above.
About the Event
Germany's Alternative für Deutschland (AfD) has been dubbed Germany's first Facebook party since it has used Facebook extensively to advance its political agenda. The AfD's attitude towards the Holocaust, National Socialism, Antisemitism, and Germany's subsequent responsibility for the murder of six million Jewish people is frequently reflected in their social media content. Since anti-Jewish positions lead to scandals, the AfD needs to be sensitive for strategic reasons. Pro-Israel and pro-Jewish positions are often used to legitimize anti-Islamic views. The solidarity with Jews is seen as proof that the AfD cannot be antisemitic and therefore not extreme right-wing.
There have been many antisemitic incidents inside the party since its emergence. All were treated according to the same pattern: first the question is raised whether the incident falls under the right to freedom of expression. If the answer is no, party exclusion proceedings are initiated, which do not succeed. Eventually, the antisemitic positioning is not withdrawn or meaningfully reprimanded. This pattern superficially leaves the impression that the AfD is doing something about antisemitism in its own party, but in fact antisemitic positions are accepted under the guise of freedom of expression.
In her talk, Monika Hübscher will give examples of antisemitic content posted by the AfD on Facebook. She will provide insight into the context of the posts and how AfD followers respond to antisemitic content on the social platform. Further, she will discuss the normalization of antisemitic content on social media, and its consequences for societal discourse in Germany.
About the Speaker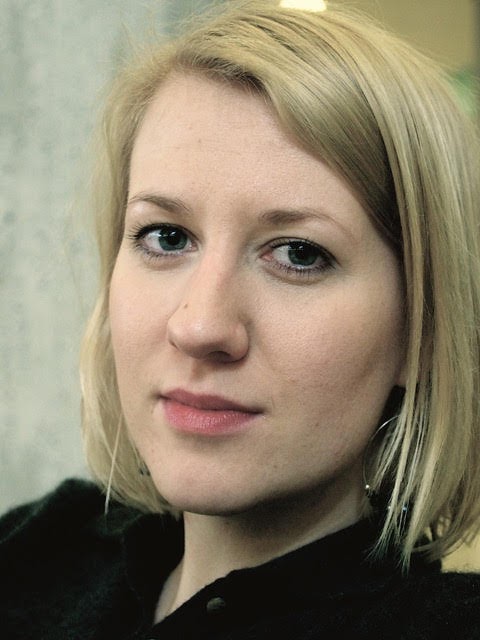 Monika Hübscher is a PhD Candidate at the Haifa Center for German and European Studies at the University of Haifa in Israel, a Fellow at the Fondation pour la Mémoire de la Shoah in Paris, and a Doctoral Fellow at the Center for the Analysis of the Right Wing (CARR). She was a visiting lecturer at Bielefeld University, where she co-founded the Working Group Hate Speech and Disinformation on Social Media.
Hübscher researches and lectures on hate speech and disinformation on social media, and social media literacy. In the past year, she has presented her research in Germany, France, Italy and Israel. In June 2020 her article "Likes for Antisemitism: The AfD and its post on Facebook" was published in the Journal for Contemporary Antisemitism.