Community Engaged Research Fund
Program
Brandeis faculty, staff, postdoctoral scholars and students in any discipline whose research or creative activity addresses the questions, issues, and/or needs of a community partner —whether at the local, state, regional, national or global level — are invited to apply to the COMPACT Community Engaged Research Fund. The two grants available through this fund support recipients in building ethical, reciprocal and sustainable research and creative projects with community partners.
Opportunities
Community Engaged Research Project Grant
This grant offers up to $2,500 in seed funding for community engaged research projects. There are two upcoming deadlines for proposal reviews: Sept. 1, 2023, and March 1, 2024.
This grant is available to faculty, staff and postdoctoral fellows. Preference will be given to proposals that 1) include at least one undergraduate or graduate student research assistant; 2) articulate how this opportunity will be used as seed funding to develop a sustainable, long-term partnership; and 3) include a clear plan for assessing project outcomes.
Community Engaged Research Mini Grant
The Community Engaged Research Mini Grant offers up to $500 to support development and/or implementation of a small-scale community engaged research project. Grant applications for AY23-24 are being accepted on a rolling basis, for as long as funds remain available.
This grant is available to faculty, staff, postdoctoral fellows, and both undergraduate and graduate students. Students' applications must include a letter of support from a faculty advisor who will provide mentorship for their project.
To view past grant winners please see below:
Contact
Please send any questions about the Community Engaged Research Fund and/or the application process to compact@brandeis.edu.
Congratulations to 2023-24 Recipients of the COMPACT Community Engaged Research Fund!
Wendy Cadge and Muna Guvenc Ospina Leon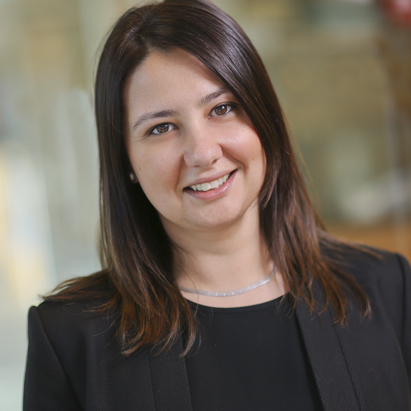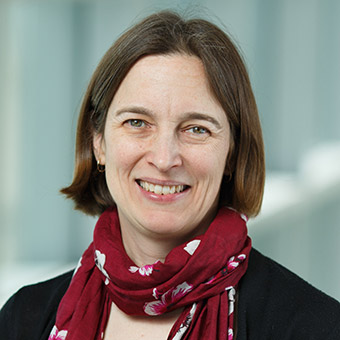 Project Grant
"Closing Congregations in Massachusetts: Building Supportive Partnerships"
Community Partner: Mass Council of Churches