About the Samuels Family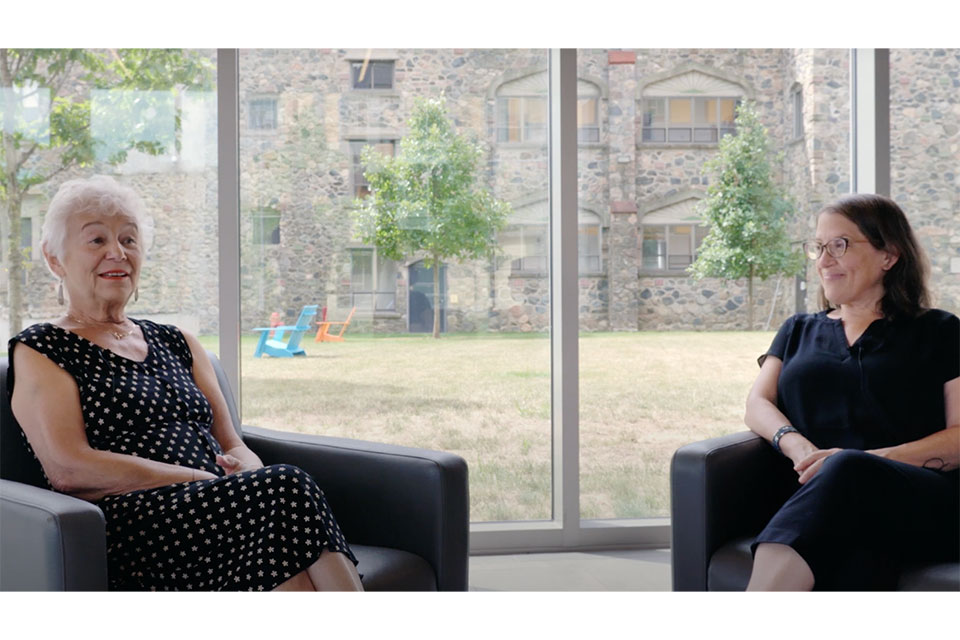 The Vic '63 and Bobbi Samuels '63 Center for Community Partnerships and Civic Transformation (COMPACT) supports faculty, staff, students and community partners in their efforts to repair the world.
The Samuels Center encourages students to use the learning and insights they receive from scholarly and creative work to help better the world. It harnesses the thriving culture of community service at Brandeis, provides a front door to the University for community partners and deepens the engagement of students, faculty and staff across campus, in Waltham, in Greater Boston and beyond.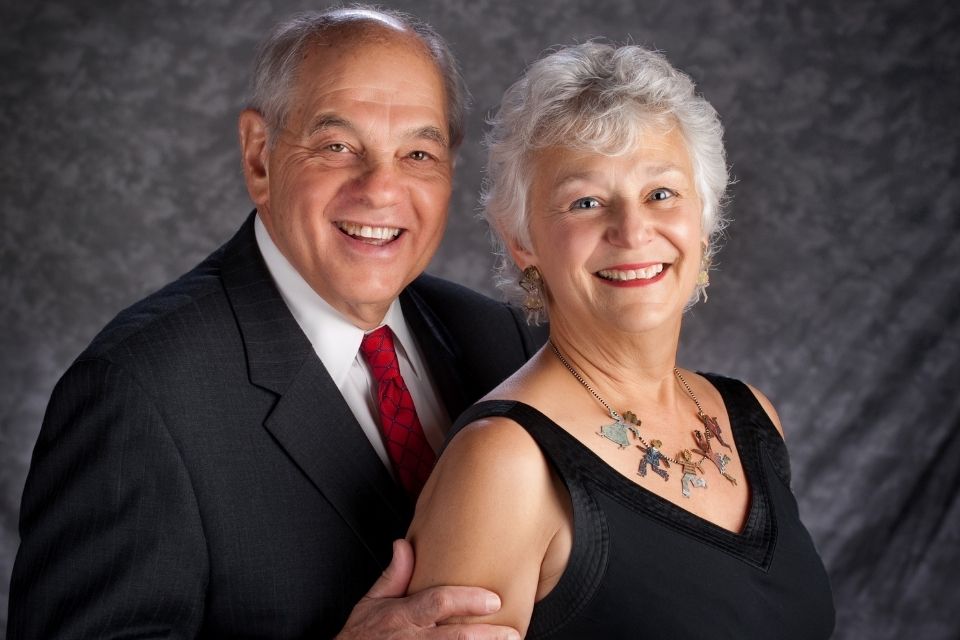 The Samuels Family Foundation supports mission-driven organizations, like Brandeis, that make a meaningful and measurable impact in the areas of education, children in need, Jewish life and social justice.
The foundation was founded in 2015 by Houston-based couple Vic and Bobbi Samuels, their sons and their sons' spouses. Vic and Bobbi met as students at Brandeis and got married the week after they graduated in 1963. Since their time at Brandeis, they have spent their entire adult lives improving education, building organizations and investing in family.
After a stint as a history teacher, Vic became a serial entrepreneur with successful businesses in the packaging, building products and furniture industries. Bobbi started her career as a high school English teacher and spent decades as a professor of reading and language arts.
"We are what we commit ourselves to," Vic once said. "We have a responsibility to make the world a better place."
Endowed in honor of Vic, who passed away in 2020, the Vic '63 and Bobbi Samuels '63 Center for Community Partnerships and Civic Transformation will bring together Brandeisians and community partners in an innovative, interdisciplinary environment to address community needs and advance civic transformation.
"We are what we commit ourselves to. We have a responsibility to make the world a better place."
Vic Samuels '63