Important Message:
For the safety of our community, we are asking students to please have your campus passport ready for viewing upon entering the Dean of Students Office suite, located on the 2nd floor of the Shapiro Campus Center, suite 224. Your passport will need to be green or yellow in order to enter.
Thank you for your cooperation as we continue to help keep our campus community safe and healthy.
__________________________
Spring Information
COVID-19 Response: What's Now, What's Next?
Contact information: deanofstudentsoffice@brandeis.edu 

The Dean of Students Office (DOSO) will continue to be available for students, their families, and our community partners. Services will be available in person, by phone,  and by Zoom. The Care Team will remain active and, in conjunction with campus partners, continue to provide support and resources to students.

Learn more about COVID-19 Response: What's Now, What's Next.
Questions about Housing & Residential Life?
Past Programs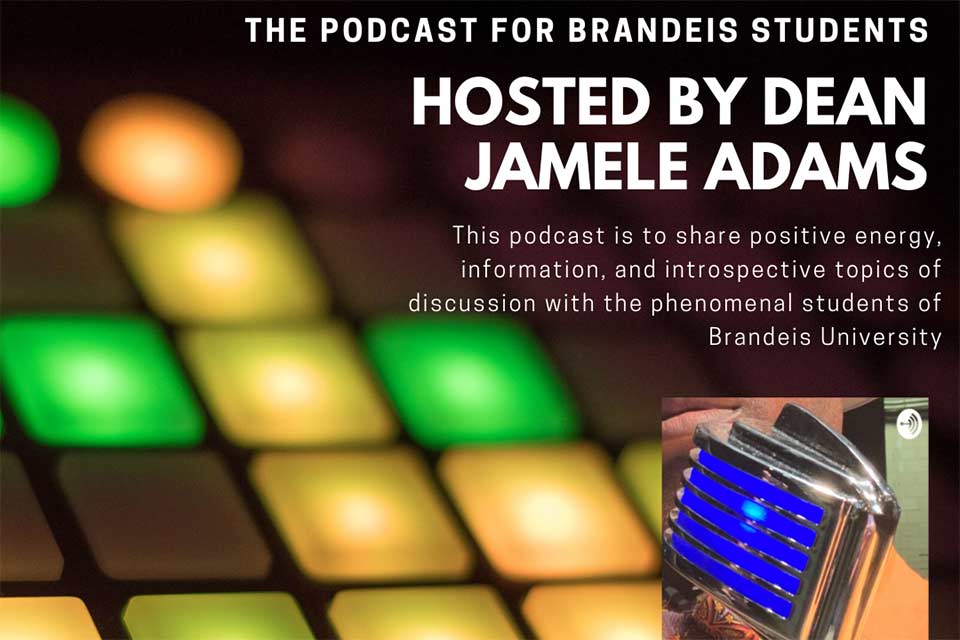 Past episodes of the Podcast for Brandeis Students are available for you to listen to anytime. Episodes include introspective topics of discussion, positive energy, and information from Brandeis students, staff, faculty, and alumni.