Our Reporting Offices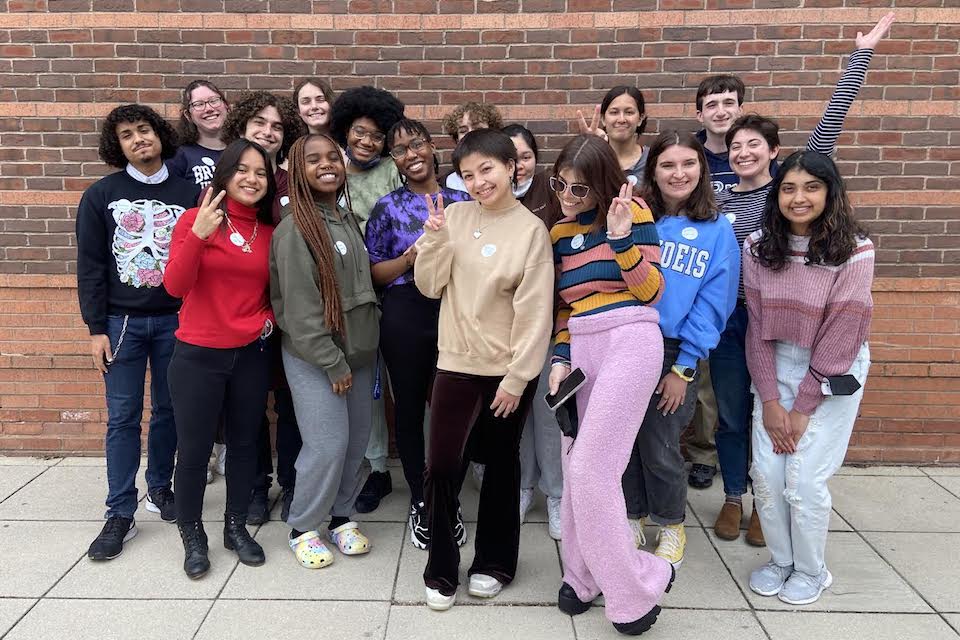 The Gender and Sexuality Center (GSC) provides resources, positive visibility, an affirming space and advocacy for lesbian, gay, same gender loving, bisexual, transgender, gender nonconforming, queer, questioning, intersex and asexual students, staff and faculty at Brandeis.
Through education, community building and programming for the entire university community, the GSC encourages everyone to participate in creating and maintaining an inclusive environment.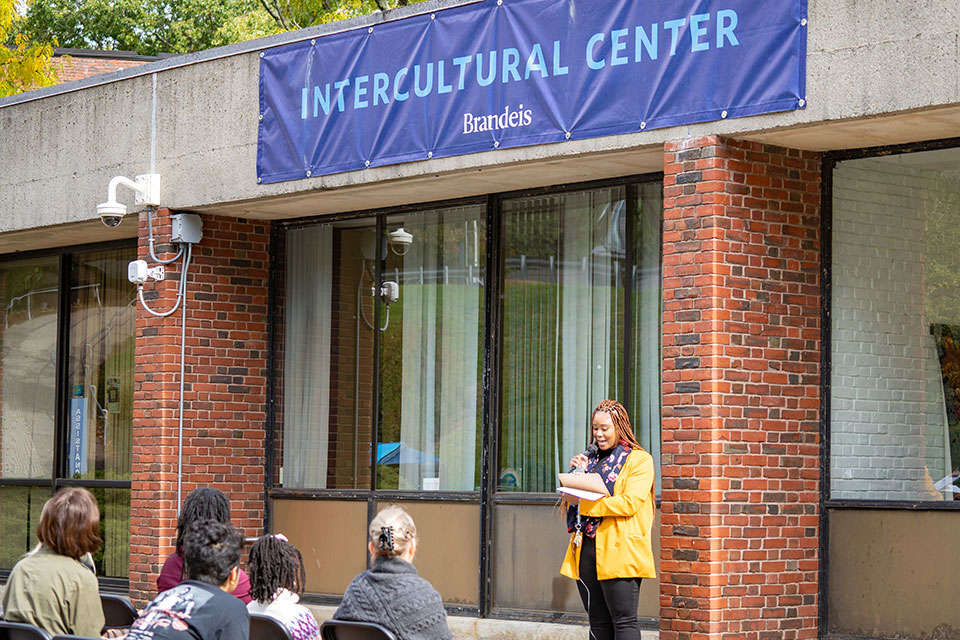 The Intercultural Center (ICC) provides a venue where students can learn and demonstrate social responsibility and diverse leadership skills. The ICC serves as an umbrella organization for 16 student organizations that host events focused on issues of culture, ethnicity and social justice.
Investigations into all allegations of discrimination, harassment, and sexual misconduct brought forward by faculty, staff, and students are conducted through the Office of Equal Opportunity. The OEO is also responsible for reviewing and developing University policy regarding these issues.
The director of OEO serves as the Title IX and ADA/504 Coordinator for the institution, and is responsible for ensuring the university's compliance with Title VI, Title VII, Title IX, ADA, Rehabilitation Act Section 504 and other state and federal laws relating to bias, discrimination, harassment, sexual misconduct, dating/domestic violence, and stalking. Staff lead training efforts for faculty, staff, and students regarding discrimination, harassment and sexual misconduct.
The Office of Equal Opportunity can be found in Swig Hall.
Office of DEI Programming, Training, Education, and Development
The Office of DEI Programming, Education, Training & Development aims to cultivate a community of belonging for students, faculty, staff, and alumni. In this office, we create workshops, training, and brown bag seminars that promote inclusive excellence and engagement. Through our Dialogues program, undergraduate students participate in facilitated conversations around race, identity, and inequalities. Through a collaboration with the Center for Teaching and Learning, we facilitate workshops around anti-racist, trauma informed and inclusive pedagogies. Our goal is to engage multiple stakeholders with ideas and practices regarding Diversity, Equity, and Inclusion.
The University Ombuds staff are confidential, independent, impartial and informal resources for all of the Brandeis Community including undergrad and grad students, faculty, staff, alumni, and anyone engaged with Brandeis.
Ombuds staff support the dignity, well-being and safety of each visitor by providing a safe space to talk off the record about difficult situations. Staff meet with you personally to actively listen to your concerns and discuss options for conflict resolution.
University Ombuds operates outside of official or sanctioned university processes. The Ombuds only provides feedback on trends to University officials in an effort to promote an inclusive community where individuals from all backgrounds and life experiences are heard and valued in our community.