Upcoming Events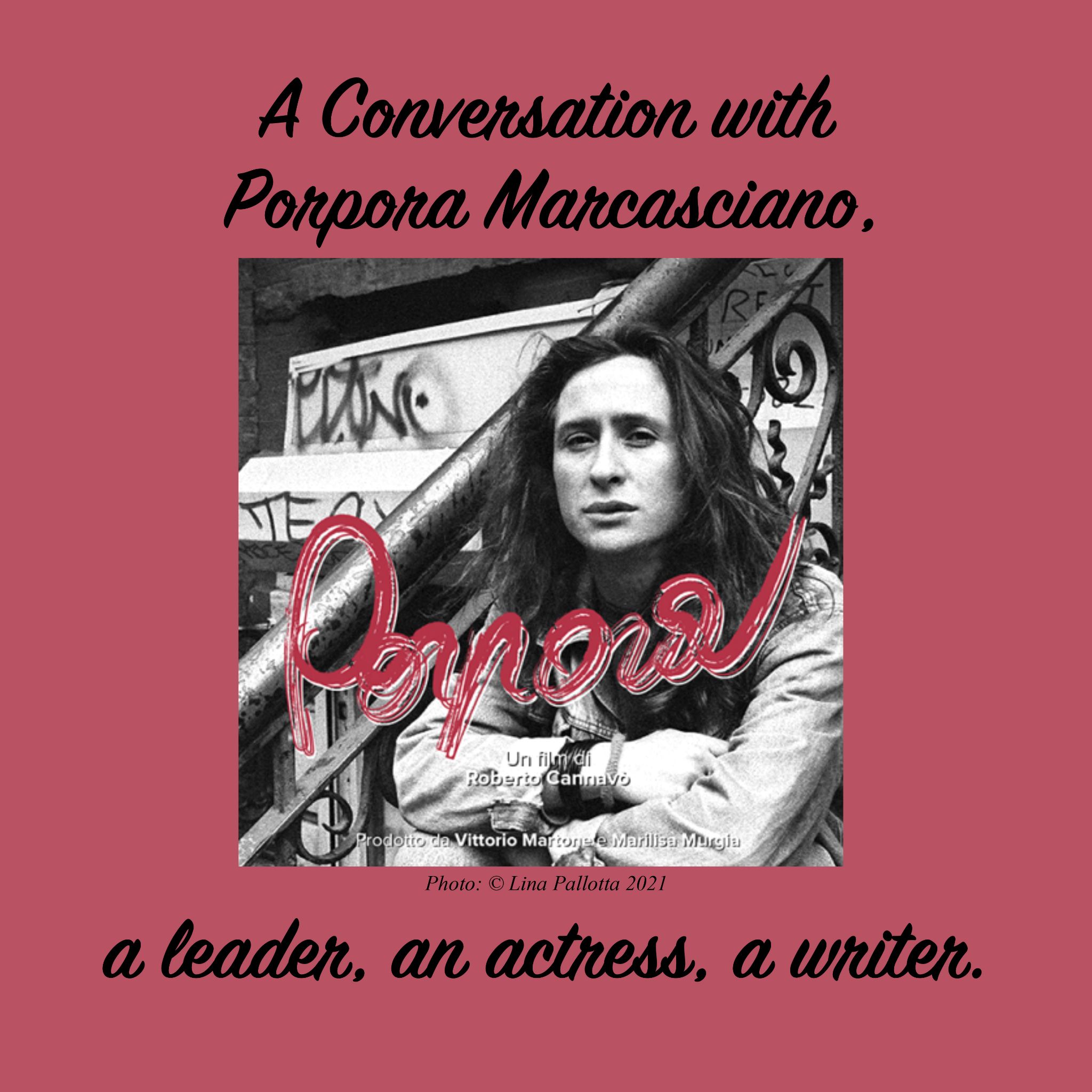 A Conversation with Porpora Marcasciano: Leader, Actress, & Writer
March 27, 2023
Please join us at 6PM for a film screening of Porpora (2021), followed by a conversation with Porpora Marcasciano, a leader, an actress, a writer and with producer Vittorio Martone.
Presented in Italian, with English translation available. 
Film Synopsis: The battles of '77, the crazy Roman nights, political commitment. On a road trip, the leader of the trans movement, Porpora Marcasciano, relives her political and humanistic education alongside Vittorio, a witness from a new generation. The journey towards her southern hometown is an exploration to discover the effects of that period on the present, between intimate stories and encounters with historical figures from the trans movement and the "femminielli" community of Naples.
Sponsored by the Italian Studies Program; The Edie and Lew Wasserman Fund; and Film, Television and Interactive Media.