2015-2023
2023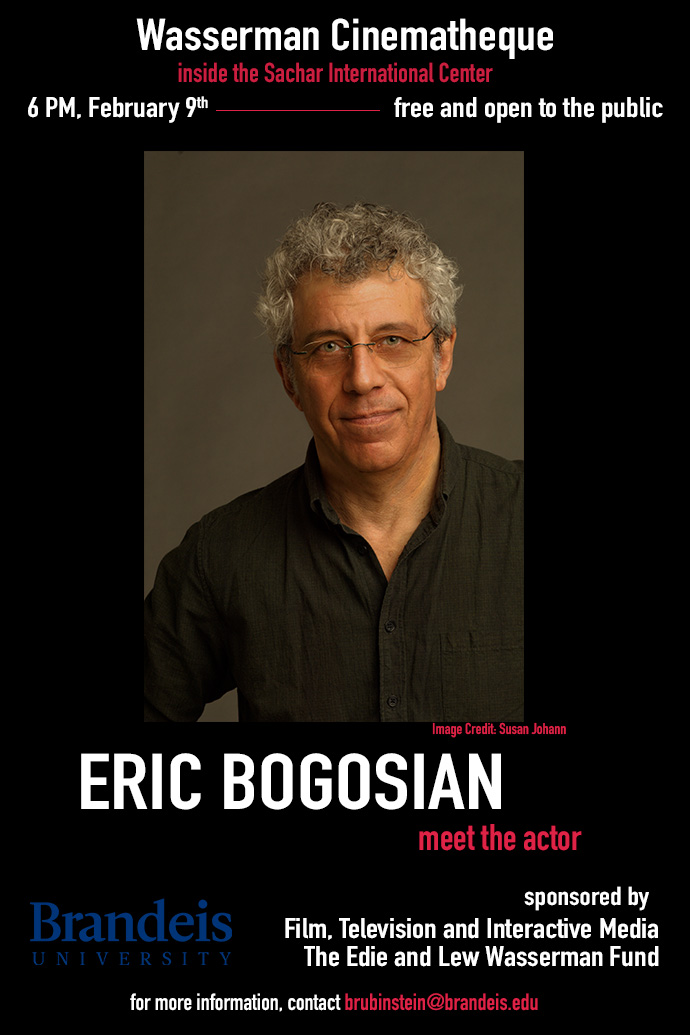 Meet the Actor: Eric Bogosian
February 9, 2023
Actor/author Eric Bogosian discusses his career as a film & television actor, playwright, novelist and historian.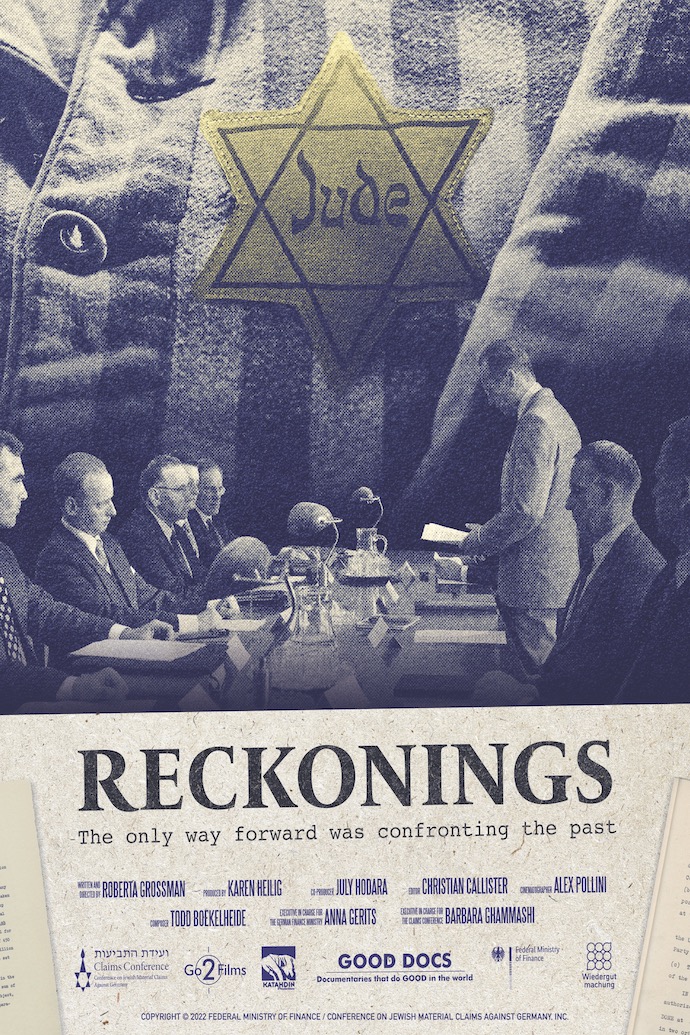 Screening: "Reckonings"
January 22, 2023
Discussion with Greg Schneider (Executive VP, Claims Conference) following the documentary.
2022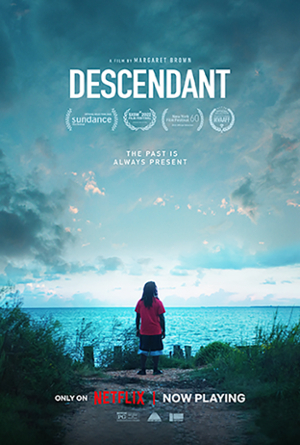 Screening: "Descendant"
November 29, 2022
Discussion with co-producer and co-writer of the film folklorist Kern Jackson following the film.
2021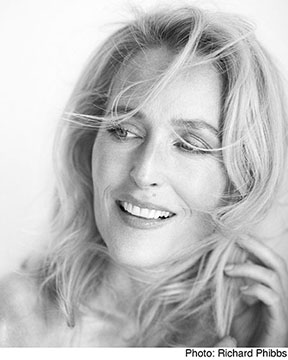 March 5, 2021
Actor Gillian Anderson discusses her current work and past projects.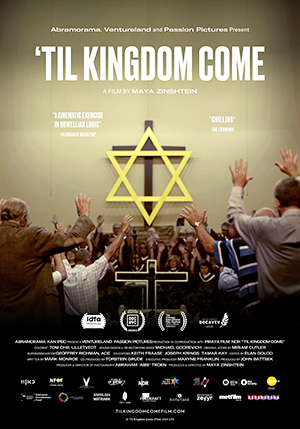 February 21, 2021
Abraham "Abie" Troen and Maya Zinshtein discuss their documentary film.
2020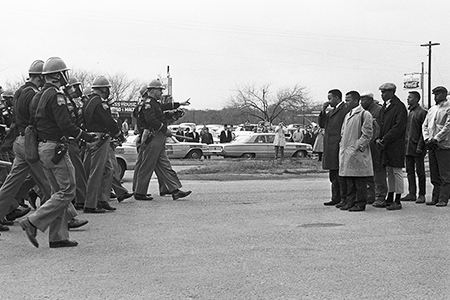 October 1, 2020
David Linde, CEO of Participant, director Dawn Porter, and Chad Williams, professor of African and African American Studies, discuss the documentary film.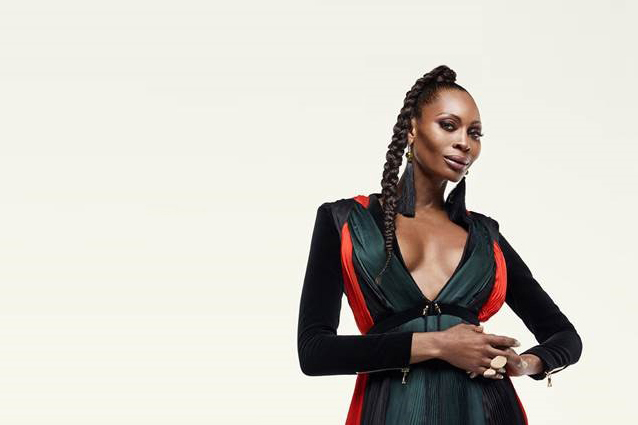 September 10, 2020
Actress Dominique Jackson, star of the FX series "Pose," in conversation with Professor Alice Kelikian
2019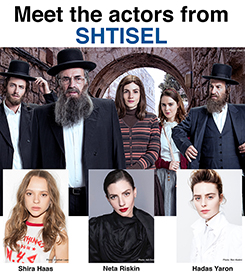 "Shtisel"
November 21, 2019
With "Shtisel" actors Shira Haas, Neta Riskin and Hadas Yaron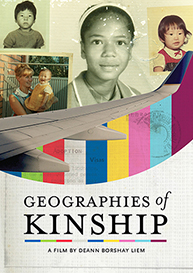 Screening: "Geographies of Kinship"
November 3, 2019
With director Deann Borshay Liem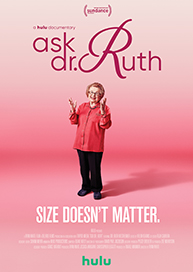 Screening: "Ask Dr. Ruth"
April 30, 2019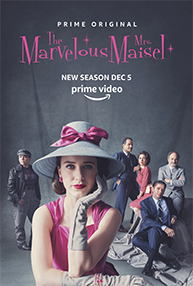 Tony Shalhoub in Conversation
February 10, 2019
2018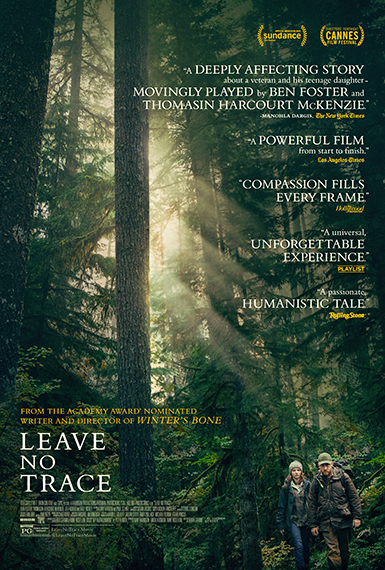 Screening: "Leave No Trace"
October 4, 2018
With director Debra Granik '85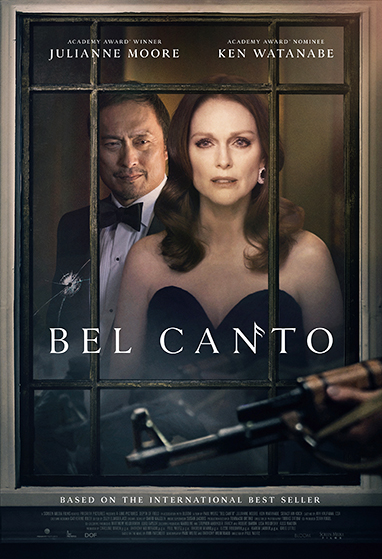 Screening: "Bel Canto"
September 20, 2018
With producer Caroline Baron '83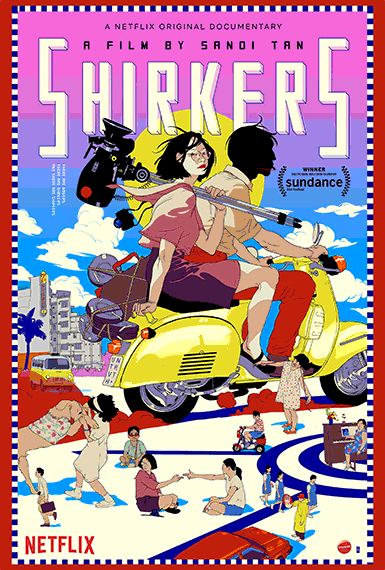 Advance Screening: "Shirkers"
September 16, 2018
With filmmaker Sandi Tan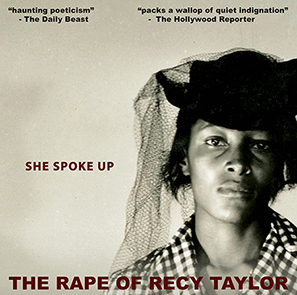 Screening: "The Rape of Recy Taylor"
April 18, 2018
Sponsored by the Office of the Provost, The Edie and Lew Wasserman Fund and the Film, Television and Interactive Media Program
2016
A Conversation with Anita Hill and Kerry Washington
March 6, 2016
2015
Special Preview Screening: "Spotlight"
November 9, 2015
Screening: "Suffragette"
October 22, 2015
With director Sarah Gavron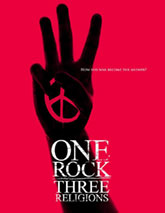 Screening: "One Rock, Three Religions"
September 3, 2015
With director Isaac Hertz and producer Valentina Castellani Quinn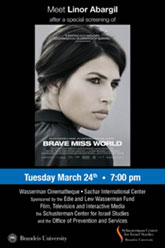 Screening: "Brave Miss World"
March 24, 2015
With Linor Abargil, actor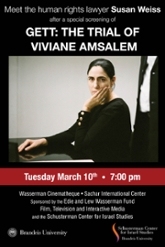 Screening: "Gett: The Trial of Viviane Amsalem"
March 10, 2015
With Susan Weiss, human rights lawyer
Screening: "Selma"
January 21, 2015