Meet the Staff
Leadership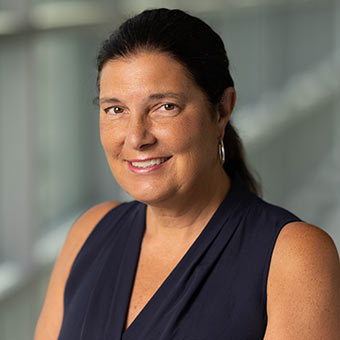 Colleen Collins, MD
Medical Director
Dr Collins is a board-certified internal medicine specialist. She has a BS in biology from Bates College and an MD from Yale University. She wrote her MD thesis on the optimum regimen for measles vaccination in South Africa where she developed a love of international health and was awarded a Luce Scholarship to spend a year as an intern at a mission hospital in the Philippines. Her primary care medicine residency was at Boston City Hospital and her first attending role was for three years with the Indian Health Service at Northern Navajo Medical Center in Shiprock, New Mexico. She returned to Boston to start a primary care practice and teach med/peds residents for 17 years at MGH Chelsea and Revere Health Centers. More recently, she was the urgent care director for Lynn Community Health Center and the chief of urgent care at MIT before joining Brandeis in June 2020. In her free time, she likes to boat, hike, and ski with her son and her Aussie pup.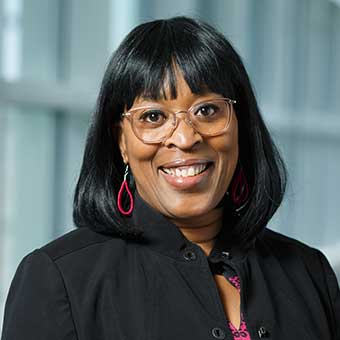 LaShaun Lockhart
Administrative Director
Pronouns: she/her/hers
LaShaun is a well-versed and skillful leader and administrator with over 30 years experience in the medical field. She has worked in a variety of health care settings, including specialty, community, behavior and mental health Services. LaShaun received graduate certificates from Boston University and Suffolk University. She is also a graduate of Eastern Nazarene College where she received her bachelor's degree in business administration. LaShaun joined the Brandeis Health Services team in 2021 as the administrative director for both the Counseling and Health Centers. She is passionate about the patient/client experience, staff development and building community partnerships.
Outside of work, LaShaun enjoys traveling, shopping, spending time with family and reading.
Staff Clinicians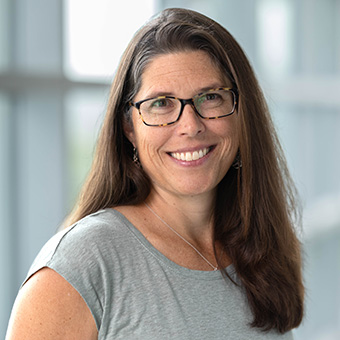 Anne Culhane, MSN, CNP, WHNP-BC
Nurse Practitioner
Anne has been with the Brandeis Health Center team since 2018. She enjoys supporting and empowering students on their journeys to optimize their health and wellness. She strives to build trusting relationships with patients, with the goal of providing valuable education, resources and medical care during times of illness. She is a graduate of Regis College and is certified in women's health.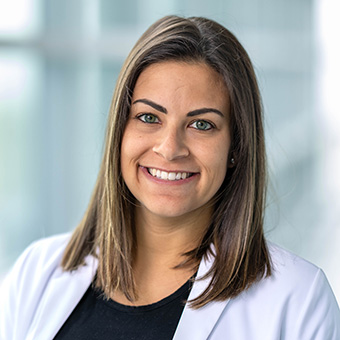 Jennifer Pilla, DNP, FNP-BC
Nurse Practitioner
Jen grew up in Burlington, Massachusetts, and graduated from Sacred Heart University in Fairfield, Connecticut, with a bachelor's degree in nursing. She worked as an emergency department nurse for seven years at Bridgeport Hospital while obtaining her doctorate in nursing practice from Fairfield University.
Returning to Massachusetts, she worked as a nurse practitioner in hospital at Lahey Hospital in Burlington for two years before coming to Brandeis in April 2022.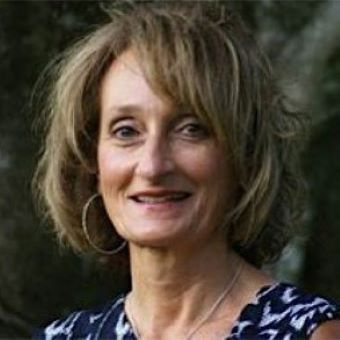 Elaine Rancatore, DO
Doctor of Osteopathic Medicine
Elaine has 27 years of experience in emergency medicine before transitioning to urgent care and college health. She is a graduate of Boston University and the University of Medicine and Dentistry of New Jersey, School Osteopathic Medicine. She completed her emergency medicine residency at Morristown, New Jersey, Memorial Hospital and is a Fellow of the American Board of Emergency Medicine. She is a former vice chair of emergency medicine at Cleveland Clinic Florida. Her experience also includes Northeastern University and MIT before joining Brandeis in 2022.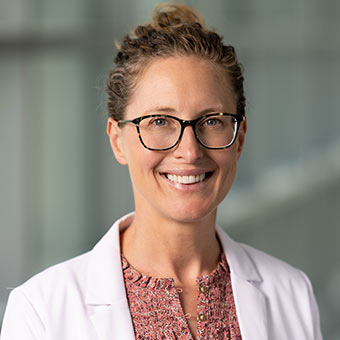 Michelle Woolfrey, MSN, FNP-C, AGNP-C
Nurse Practitioner
Michelle received a master's degree in nursing science from the University of Melbourne, Australia, and a post-master's of science in nursing from the University of Rhode Island. She worked as a nurse practitioner at Coastal Medical-East Providence Internal Medicine for eight years before joining the team at the Brandeis Health Center in 2022.
Support Staff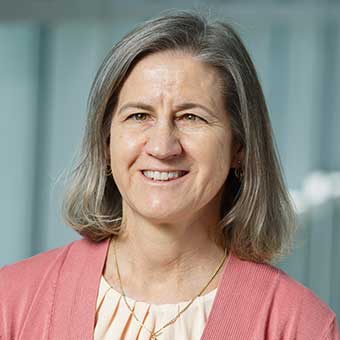 Jane Baynes
Billing Coordinator
Jane joined the Health Center in 2018 and handles the insurance billing for the Health and Counseling Centers.  She has a Bachelor of Arts degree in Business Management from Pine Manor College and her experience comes from many years as a self-employed medical biller serving clients in many different specialties.  Outside of work, she enjoys spending time with family, cycling and hiking with her husband and dog Mollie.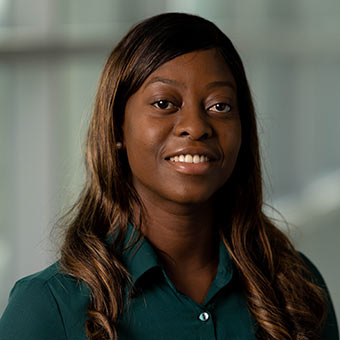 Holmise Joseph
Medical Assistant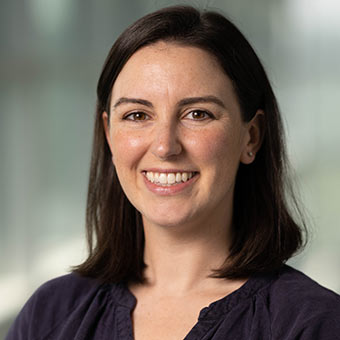 Kimberly O'Toole
RN/Triage Nurse
Kimberly joined the Brandeis Health Center in April, 2023. She has a Bachelor of Science in Nursing from the University of New Hampshire, and a Master of Education from Cambridge College. Before joining Brandeis, she worked as a school nurse for a K-8 school in Weston. She also has experience working in an allergy clinic at Massachusetts General Hospital and on a Medical-Surgical floor at Lahey Hospital. Kimberly is a long time resident of Waltham and enjoys taking her two little girls for bike rides and on trips to Pizzi Farm for ice cream.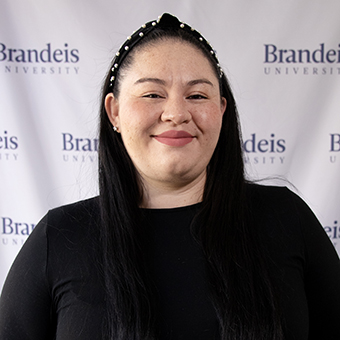 Alejandra Rodriguez
Patient Service Representative II