Health Insurance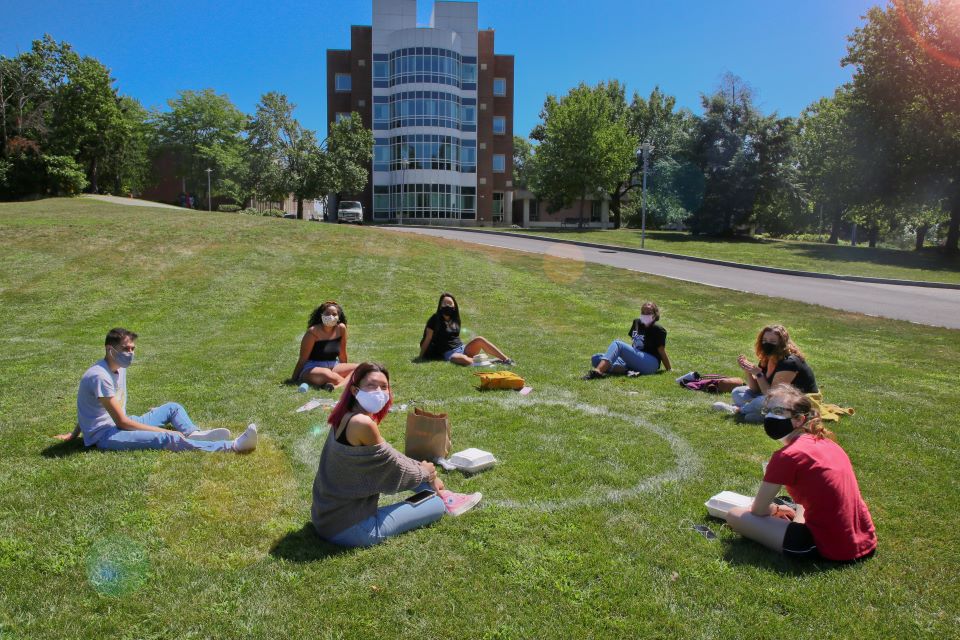 Each year, all full and 3/4-time students, must enroll in the qualifying Student Health Insurance Plan or waive the plan and report their own comparable health insurance coverage. This is required by Massachusetts Regulations to ensure that students have adequate coverage. 
Student Health Insurance Plan (SHIP)
The Student Health Plan offered by Brandeis is a comprehensive plan through Blue Cross Blue Shield of Massachusetts.  Students who choose to enroll can do so by clicking on the link below.  All international students are automatically enrolled in plan and the cost will be added to their student account.
Here is the Summary of Benefits for the 2023-2024 school year.
Additional policies are available for your Dental and Vision needs.
To obtain a digital copy of your insurance card download the MyBlue app from BCBS Massachusetts.
For more information about cost or the enrollment process, please visit the University Health Plans website , email University Health Plans or call them at 800-437-6448.  
If you have other health insurance:
If you are covered by a comprehensive health insurance plan, you can opt out of the Brandeis University SHIP by completing the waiver form before the deadline.  Students who do not waive by the deadline will be automatically enrolled in the student plan and the cost will be added to their student account.
Please read the insurance requirements listed on the University Health Plan website to determine if you are eligible to waive the student health plan.
WAIVE THE STUDENT HEALTH INSURANCE PLAN
Please upload a copy of your insurance card to the Secure Patient Portal prior to visiting the Health Center.
The Health Center and the Student Health Advisory Committee have developed a Health Coverage Comparison Worksheet (PDF) to help with comparisons between the SHIP and other options you may have.
The cost of accessing health care.
Brandeis Health and Counseling Centers
There is no cost to eligible students to visit either the Health or Counseling Centers.  Brandeis will bill a student's insurance company for each visit but will not balance bill a student or parent for any costs not covered by insurance.
Off Campus
Off campus services such as laboratory testing, imaging, specialty providers and pharmacy services are billed to the student's insurance by those providers directly.  Students will be responsible to these providers for any costs not covered by their insurance.   
If you receive a bill, and you have questions, please contact the provider that sent the statement.  The Health Center does not bill students.  If you need financial assistance, please contact the Office of Student Financial Services.  
Frequently Asked Questions