Events: Current, Featured, and Past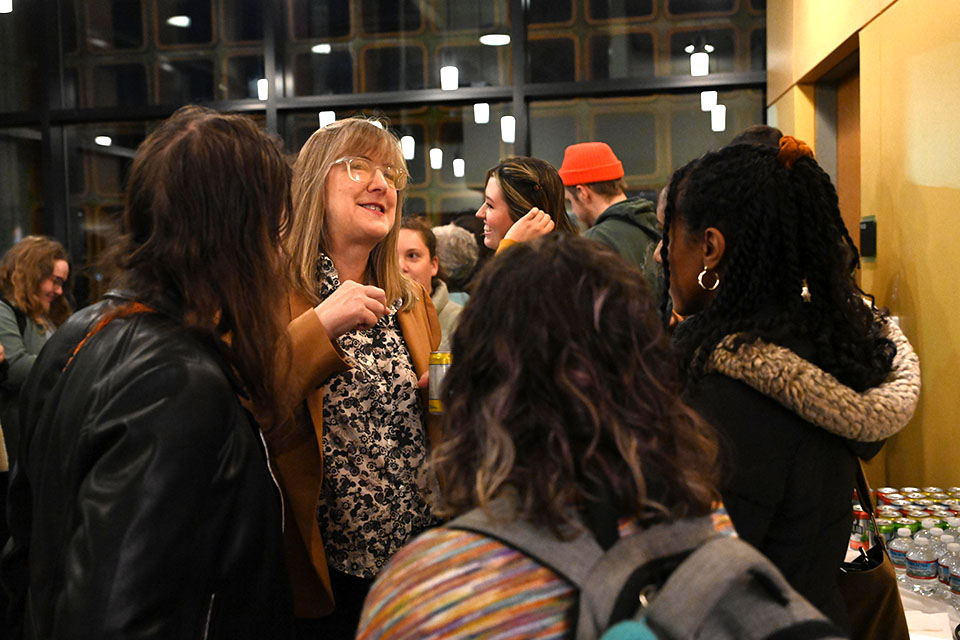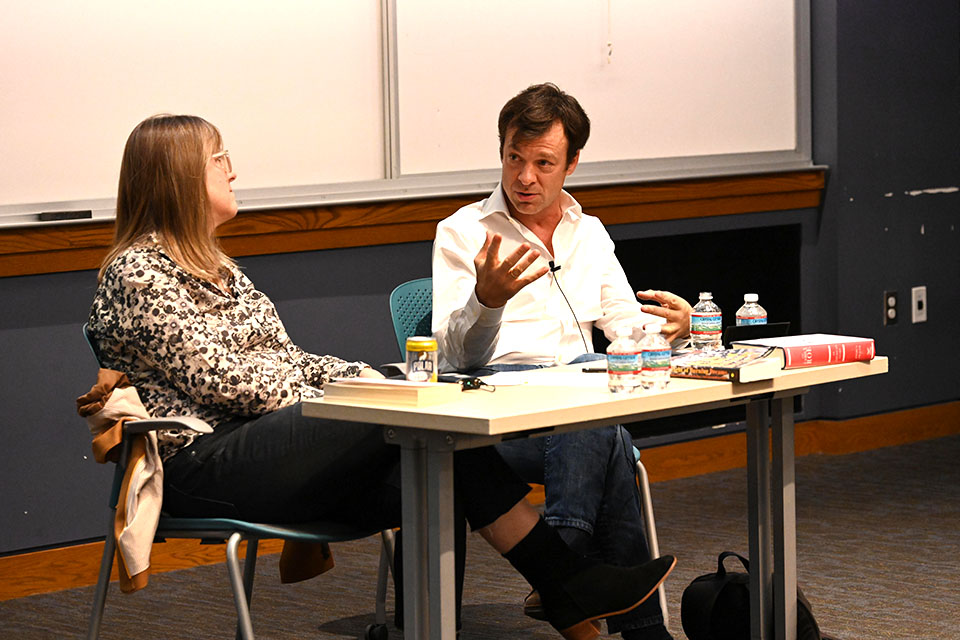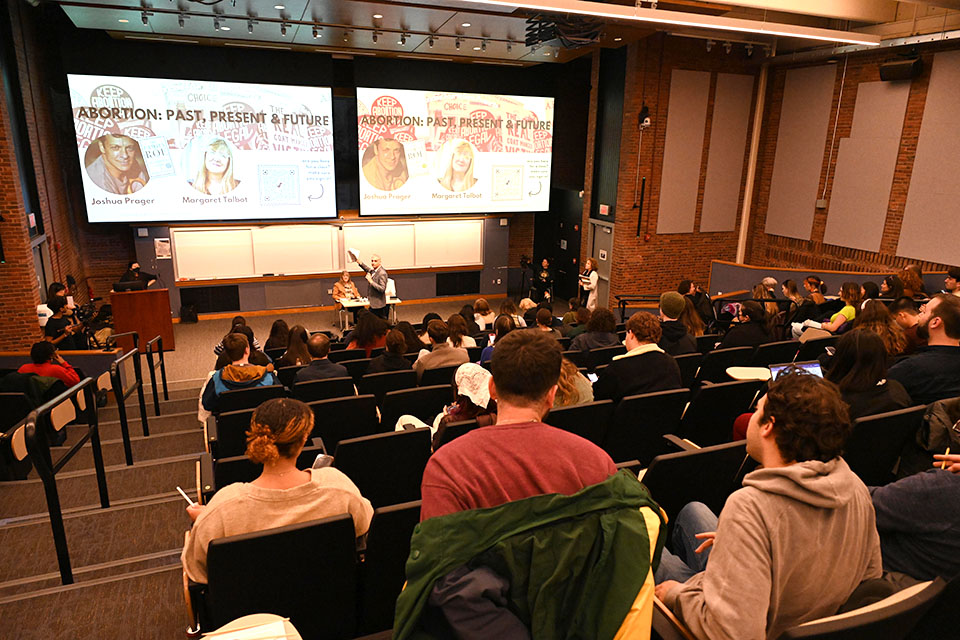 Featured Events
Featured Events are talks in the Journalism Program's continuing speaker series. We're committed to bringing important newsmakers to Brandeis to examine the role that journalism can play to address pressing societal issues. In our courses, students learn how the primary goal of journalism is illumination, to help open people's eyes through high-impact storytelling.
Fall '22: Margaret Talbot, award winning staff writer for The New Yorker, and 

Joshua Prager,

author of Pulitzer Prize-finalist book The Family Roe: Abortion: Past, Present & Future
Spring '22: Gina McCarthy, the White House Climate Czar: How to Talk Effectively about Climate Change
Fall '21: The Boston Globe Blind Spot Team: Investigating Innovation for High Impact Journalism
Spring '21: Drs. Fauci, Gwande and Rosenthal: Science Journalism and the Pandemic
Past Events
Past Events took place as Brandeis community events and/or parts of Journalism classes. Some video recordings are available, as well as write-ups in our Journalism Newsletters.