Contact Us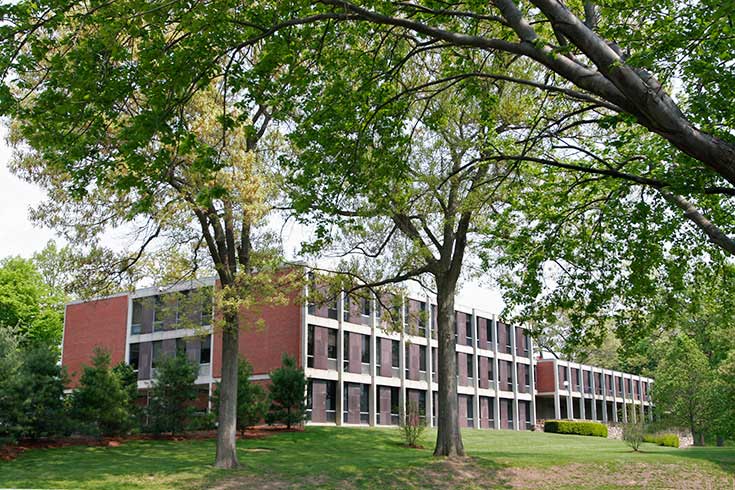 The Human Research Protection Program is on the second floor of the Bernstein-Marcus Administration Center.
Human Research Protection Program
Office of Research Administration
Bernstein-Marcus 2nd floor, MS 116
Brandeis University
415 South Street
Waltham, MA 02453
781-736-8133
781-736-2123 (fax)
If you have a concern regarding the conduct of a research study involving human subjects, please contact us at the above email address and phone number. Reports are confidential and all concerns will be documented and investigated.
Please note that no member of the Brandeis University community will be discriminated against or subject to reprisals for reporting a concern.
Staff Contacts