Coordinators
PARC has four student coordinators that support our team in different ways.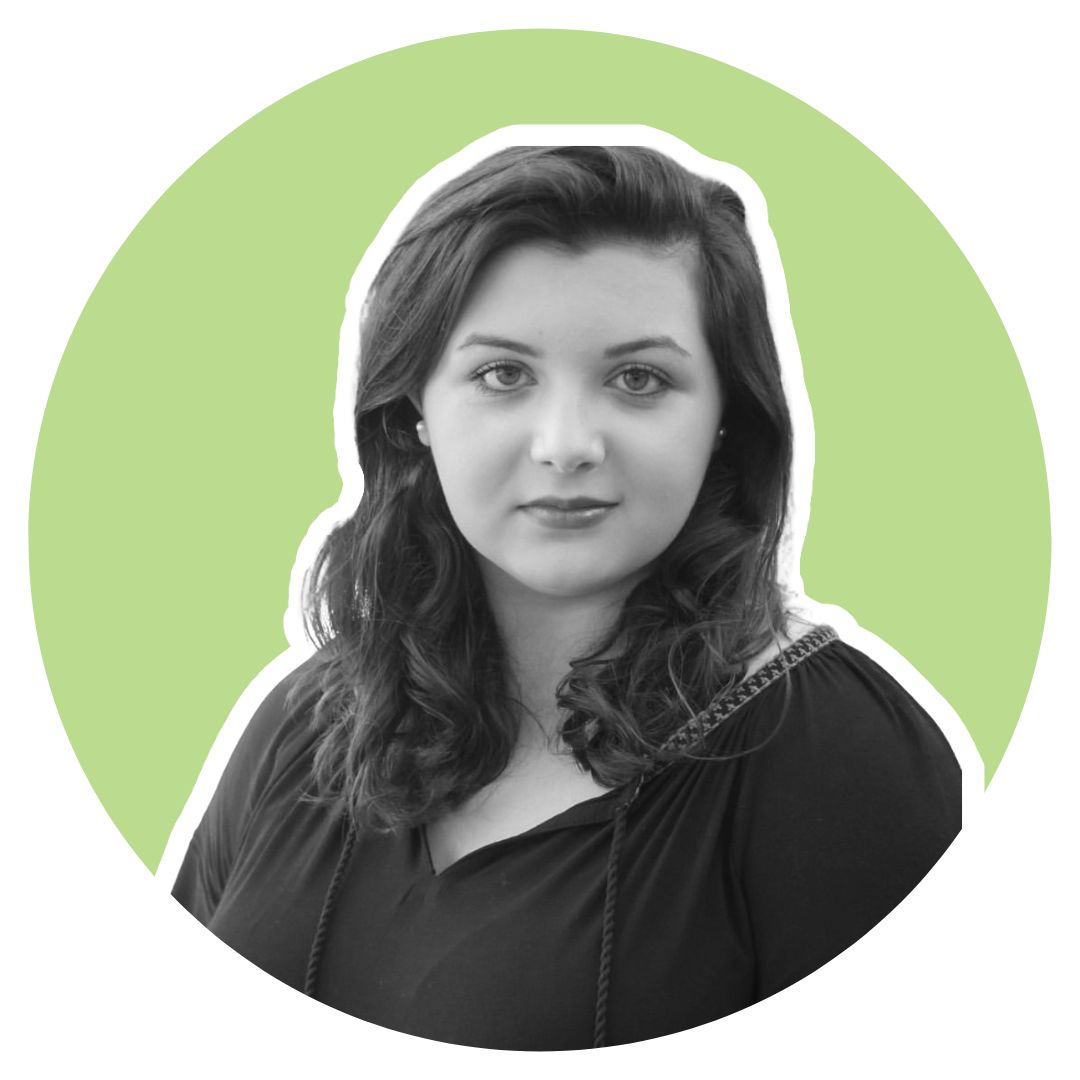 Emily '23 - Community Engagement Coordinator
Emily (she/her) is majoring in Anthropology and double-minoring in Islamic and Middle Eastern Studies and Arabic. In her free time, she enjoys reading literature, traveling, planting vegetables in her garden, and cooking Middle Eastern food. As a PARC team member, Emily is hoping to support those impacted by violence and is grateful for the privilege of being able to do this important work on campus!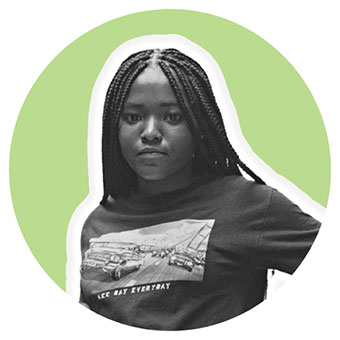 Gabby '24 - Interim Training & Events Coordinator
Gabrielle (she/they) is intending to major in Computer Science and minor in African and African American Studies. Outside of PARC, Gabby participates in the rowing team on campus. In her free time, she enjoys thrifting shopping, listening to R&B, and taking part in social justice initiatives. As an advocate, Gabby is hoping to offer support to her peers, and she is so excited to be able to do meaningful work on campus!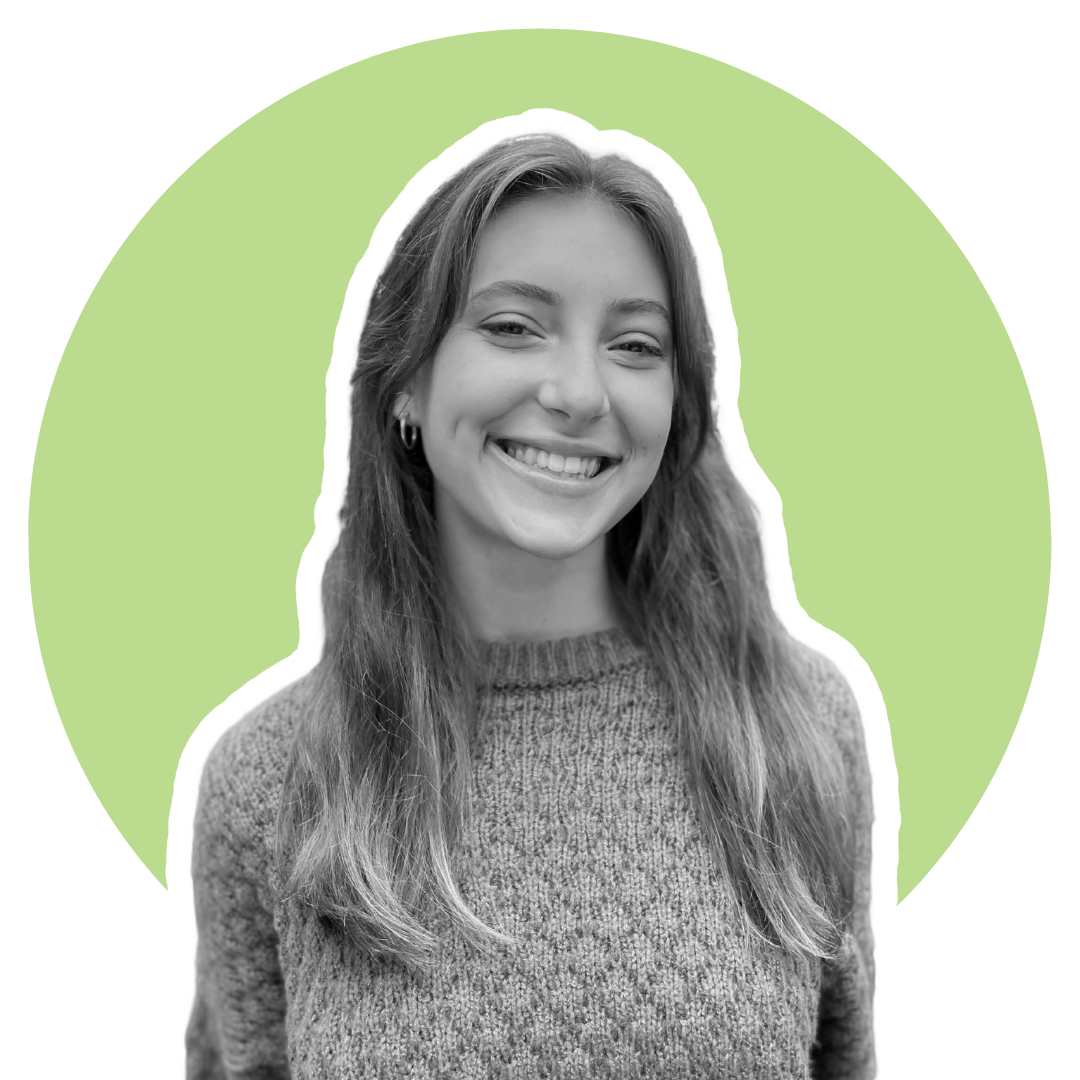 Hallie '23 - Media & Communications Coordinator
Hallie (She/Her) is from Princeton, Massachusetts and is currently a senior. She is majoring in Sociology and minoring in English and Women's, Gender, and Sexuality Studies (WGS). Apart from PARC she is interning with the Boston non-profit We Are Better Together. In her free time, she enjoys hiking, reading, making art, and watching movies. She loves her community at PARC and is thrilled to offer students the support they need!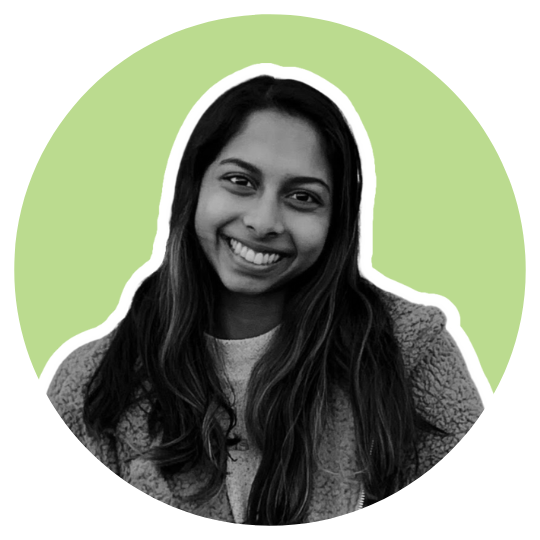 Priya '24 - Office Coordinator
Priya (she/her/hers) is double majoring in Psychology and Sociology. Outside of Brandeis, she enjoys baking, reading a good book, and practicing crocheting. Priya is excited to work at PARC to help foster a safe and supportive community to empower others and help them in their healing process.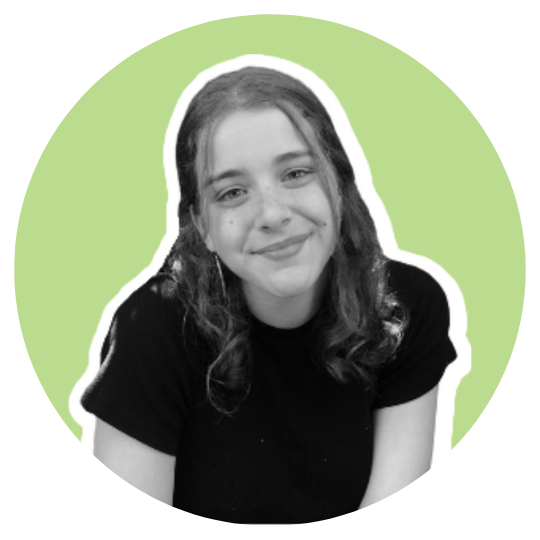 Tali '24 - Training & Events Coordinator
Tali (she/her) is from Portland, OR and she's majoring in Sociology and Psychology. Outside of PARC, Tali is part of Sigma Delta Tau and works at a local Hebrew school. In her free time, Tali enjoys discovering new coffee shops and spending time outside with friends. She is excited about being part of the PARC team and creating a safer and more supportive campus environment through education and conversation.
Tali is studying off-campus in the Spring and will return to PARC in Fall 2023.