Coordinators
PARC has four student coordinators that support our team in different ways.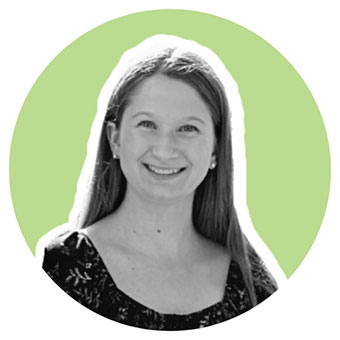 Donna '24 — Community Engagement & Events Coordinator
Donna (she/her) is majoring in Health: Science, Society, and Policy (HSSP) on the pre-med track. Outside of PARC, she is an emergency medical technician (EMT) with the Brandeis Emergency Medical Corps (BEMCo), a fall orientation leader and the president of The Waltham Group. In her free time, she enjoys being with friends and family, reading and watching TV. As both a peer advocate and a violence prevention educator, Donna hopes to support the Brandeis community and work to make campus a safe place.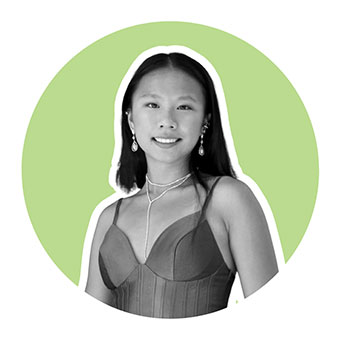 Hedy '26 — Media & Communications Coordinator
Hedy (she/her) is from Princeton, New Jersey, and is planning on majoring in economics and environmental studies. In her free time, she enjoys spending time in nature, reading, baking bread, going on walks with her dog and listening to different genres of music. As a violence prevention educator, she is honored to be part of a team on campus that constructs a culture of safe intervention through education and advocacy.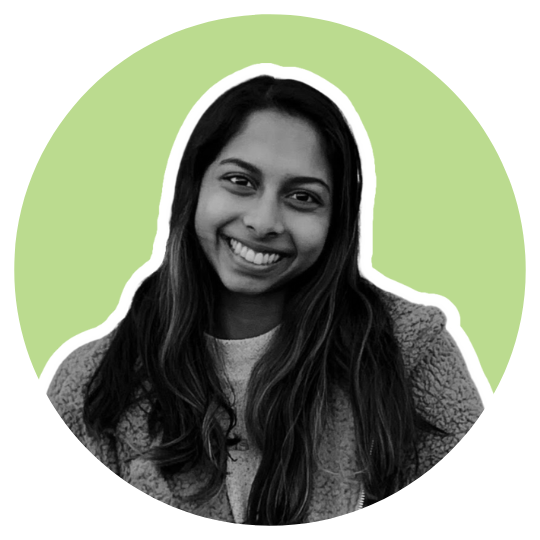 Priya '24 — Office Coordinator
Priya (she/her/hers) is double majoring in psychology and sociology. Outside of Brandeis, she enjoys baking, reading a good book and practicing crocheting. Priya is excited to work at PARC to help foster a safe and supportive community to empower others and help them in their healing process.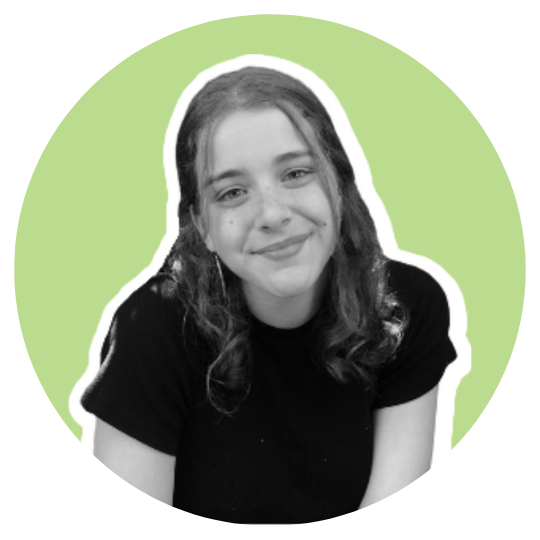 Tali '24 — Training and Events Coordinator
Tali (she/her) is from Portland, Oregon, and she's majoring in sociology and psychology. Outside of PARC, she is part of Sigma Delta Tau and works at a local Hebrew school. In her free time, Tali enjoys discovering new coffee shops and spending time outside with friends. She is excited about being part of the PARC team and creating a safer and more supportive campus environment through education and conversation.
Tali is studying off-campus in the spring and will return to PARC in Fall 2023.