Student Staff
PARC has four lead student staff that support our team in different ways.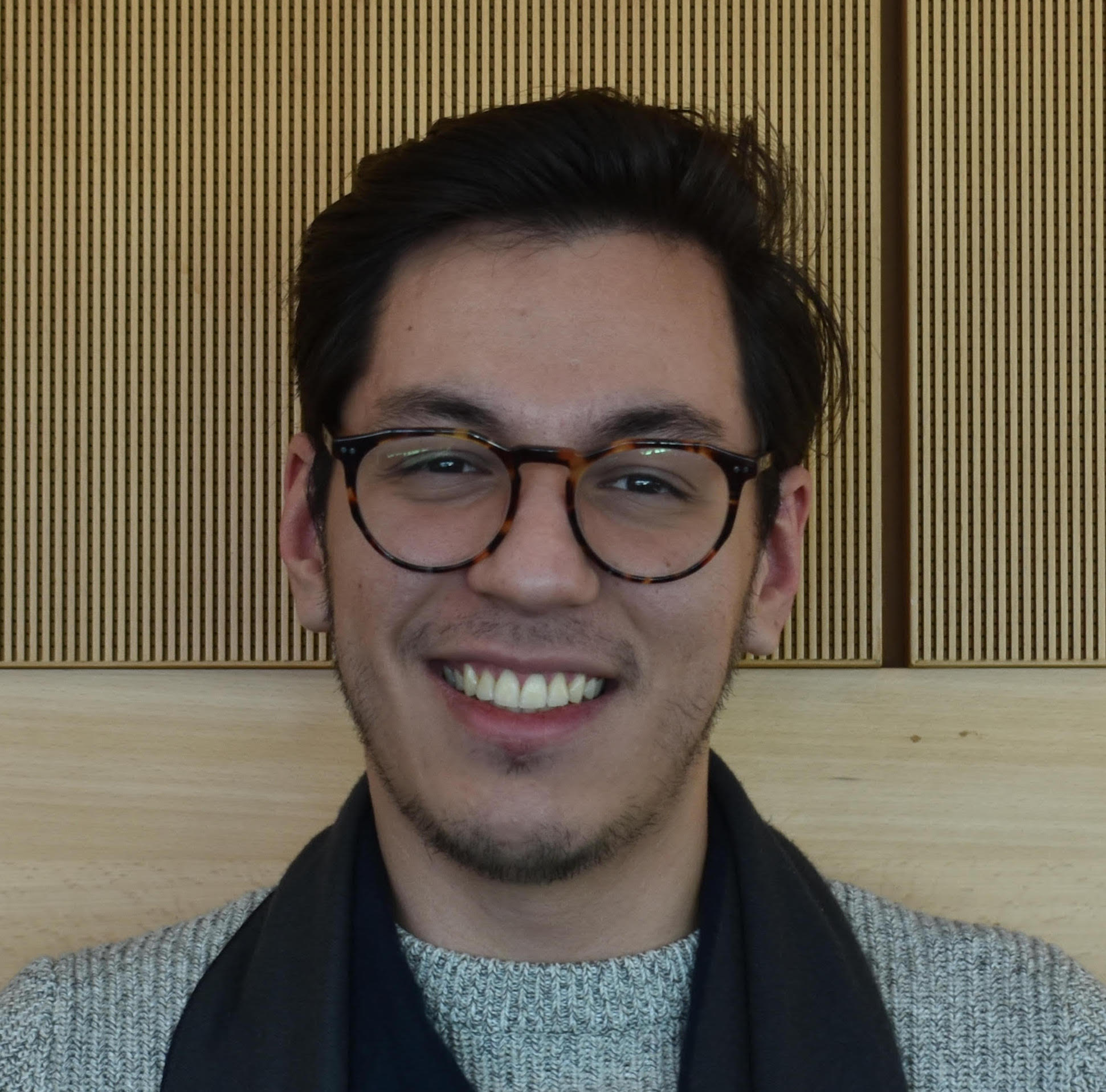 Juan Bordon '22
Juan Bordon (he/him) is the Interim Training and Events Coordinator, as well as a Peer Advocate and a Violence Prevention Educator at PARC. He's a sophomore coming all the way from Asuncion, Paraguay majoring in International and Global Studies (IGS). Besides that, he is also exploring other areas this year such as Anthropology and Psychology. Along with working at PARC, Juan works as an ISSO student ambassador. Juan also enjoys watching shows when he has some free time or hanging out with friends. He is pleased to continue to be a part of the PARC community this semester and looks forward to spreading awareness of sexual assault prevention. He speaks English, Spanish, Guarani, and Italiano. 
Si necesitas ayuda, ven a mi horario de oficina por favor.
Se hai bisogno di aiuto, vieni nel mio ufficio per favore.
Reikotevẽro pytyvõ, eju che rendápe roñemonguetá hag̃ua.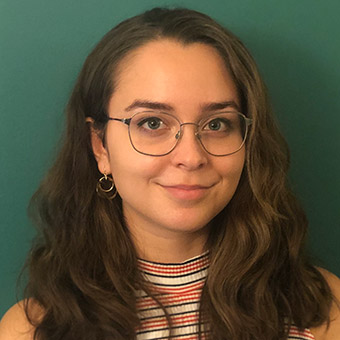 Olivia Pavao '20
Olivia (she/her/hers) is the Media and Communications Coordinator as well as a Peer Advocate at PARC . She is a senior majoring in Politics and English with a minor in Legal Studies. When she isn't at PARC, Olivia is the Publicity Chair for the Feminist Majority Leadership Alliance on campus. Outside of academic interests, Olivia loves drawing, writing, and listening to music. Olivia hopes to help expand PARC's accessibility and visibility through its social media and empower those impacted by violence on Brandeis Campus and in the greater community.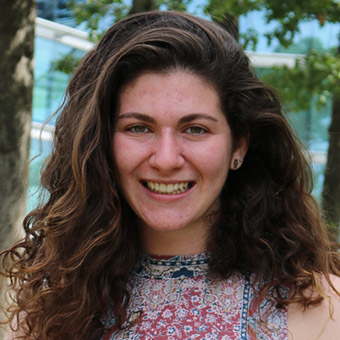 Rachel Snyderman '20
Rachel Snyderman (she/her/hers) is  the Office Coordinator and a Peer Advocate at PARC. She is a senior from Washington, DC, majoring in Psychology and minoring in Hispanic Studies and Linguistics. Outside of PARC, Rachel is a research assistant in the Aging, Culture, and Cognition Lab and a member of the a cappella group, Rather Be Giraffes. She loves to sing, bake, draw, and pet every dog she sees. As a PARC advocate, Rachel aims to broaden awareness on campus about the issues surrounding sexual, dating, and domestic violence and how they affect the Brandeis community, as well as to help make the warm and supportive atmosphere of PARC accessible to all parts of our community.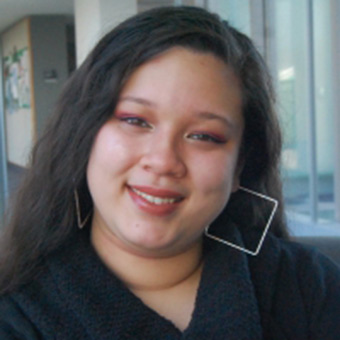 Kharmalina Tong '20
Kharmalina Tong (she/her) is the Community Engagement Coordinator and a Peer Advocate. She's from New York City and is a senior majoring in Biology and minoring in Psychology, with a pre-med track. Outside of PARC, she is a Research Assistant for the Social Interaction and Motivation Lab. She enjoys playing with her dog, Ketchup, laughing with others and listening to R&B. After Brandeis, she intends to attend medical school and focus her career in psychiatry. Her interest in the sciences and community service provides a multilayered perspective on the effects of empathy and mental health of other people and herself. Being a part of PARC allows her to empower individuals and provide a way to increase awareness of resources and support for the Brandeis Community.